SIM Study Tour 2020
The SIM Global Education Experience!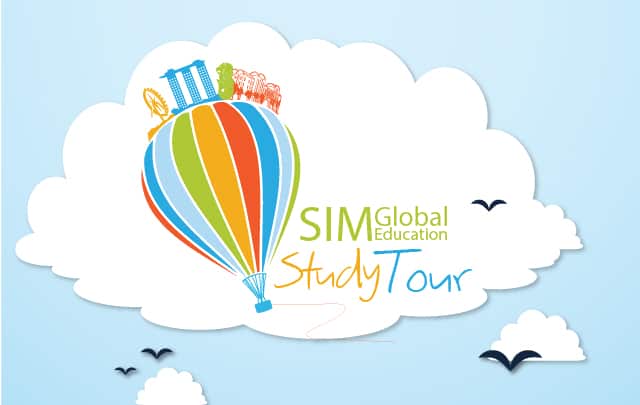 Dear Participants
COVID-19 & Precautionary Measures at SIM
Since January 2020, SIM have put in place precautionary measure to safeguard the SIM Community against COVID-19. The safety and well-being of our students, faculties, staff and participants is our top priority.
In the light of the ongoing development of the COVID-19 situation, and to safeguard the well-being of our participants, we regret to inform that the SIM Study Tour 2020 will be cancelled. We thank participants who have been following us closely on the updates and your interest in becoming part of the tour.
For enquiry pertaining to our future study tours, please get in touch with us at rr@sim.edu.sg
Thank you.