Creativity and Innovation
Learn to think in different ways to develop new ideas, perspectives, and solutions, and stand out in today's rapidly evolving business environment.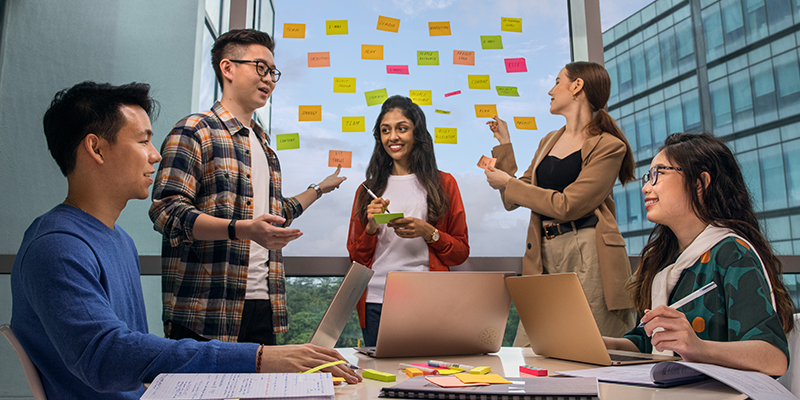 Why take Creativity and Innovation courses at SIM
New problems today require innovative approaches and thinking to keep your competitive edge. Sharpen your agility and adaptability to stay at the forefront of today's hyper-competitive industry landscape.
Show more
Our creativity and innovation courses help individuals and enterprises develop better problem-solving skills through agile, systems, and design thinking. You will benefit from:
Improved soft skills such as problem-solving, out-of-the-box thinking
Enhanced productivity through innovation
Guidance and expertise from our experienced instructors
Discover SIM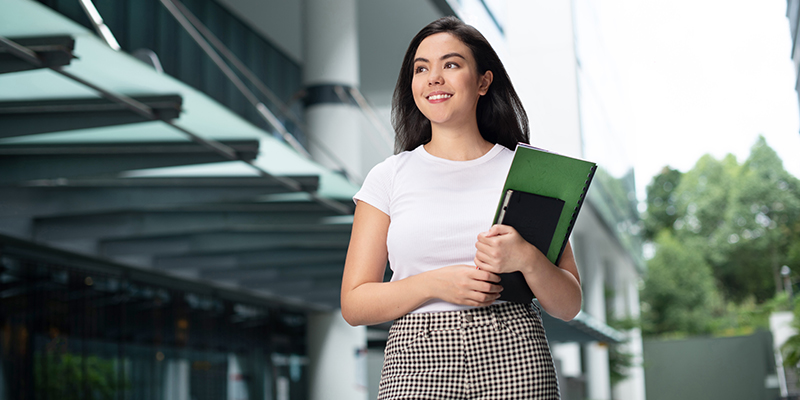 Course Brochure
In-depth information about our professional learning courses, co-created and delivered by industry experts.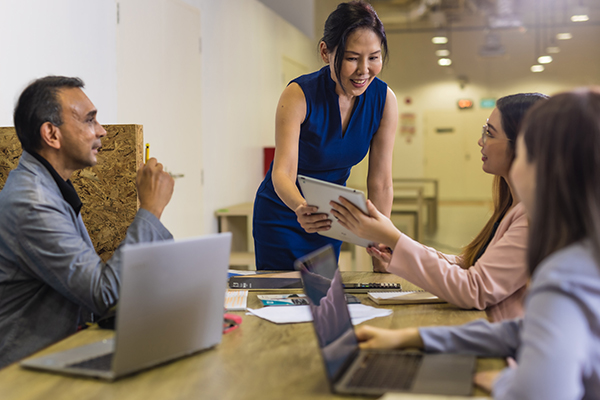 Campus Facilities
Our two campuses are purpose-built to optimise learning and to meet our learners' recreational and networking needs.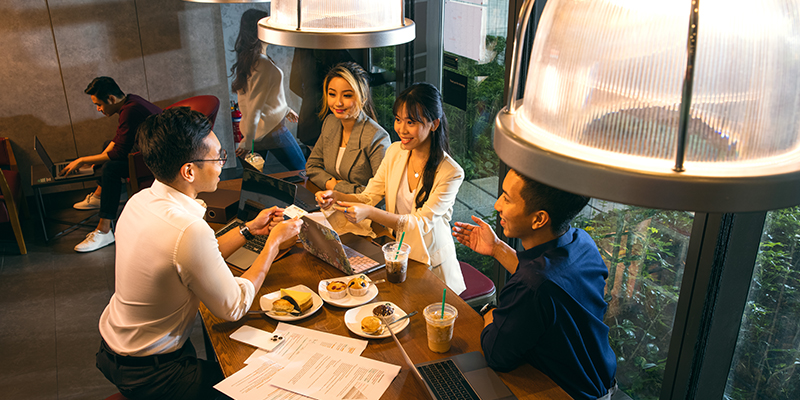 News & Events
The latest happenings at SIM for professionals, executives and adult learners.