Welcome Message from Provost
SIM is pleased to have you on board with us! We welcome you not only to the organization, but more importantly, we welcome you to be part of our long tradition of providing high quality education with roots going all the way back to 1964. We see each cohort of students that come through our doors as a new opportunity to coach, support and inspire to be the next generation of change makers. With over 16,000 students to take care of, the responsibility on each one of us is heavy but the experience is extremely rewarding. As you come on board, you will be part of our dynamic Academic Community comprising about 500 full-time lecturers, associate lecturers, and visiting faculty from our Partner Universities. You will also be supported in your teaching by dedicated teams in the various HE operations teams as well as the academic division.
Continue
SIM is embarking on an exciting journey termed as the Horizon 2025 where we will be transforming educational offerings to reach out to diverse learners in flexible ways. These include establishing overseas teaching centers, launching of fully online programs, and presenting multiple credentialling pathways. Your contribution is valuable, and I invite you to partner with us to bring the best possible education and services to all of our students. Given the changing demographics of students and the increasingly digital world, the road ahead of you as a lecturer may be challenging. There may be even times when you feel like giving up but knowing that you have the power to make a difference in the lives of each of the students under your charge, that you can help them improve their lives and give them a future will spur you on. Albert Einstein once said, "It is the supreme art of the teacher to awaken joy in creative expression and knowledge." May you also find much joy and satisfaction as you awaken the minds of your students, and open doors for them to spread their wings.
Professor Wei Kwok Kee Provost, SIM Global Education
No Tiles Setting Selected.
What we do
About SIM
Dive into our story and find out more about our philosophy, heritage, and journey in delivering the SIM promise.
About Academic Development
We develop pedagogical capabilities and strengthen the academic climate in SIM. We enhance student learning through evidence-based teaching practices.
We recruitment, appoint, deploy, and retain adjunct faculty.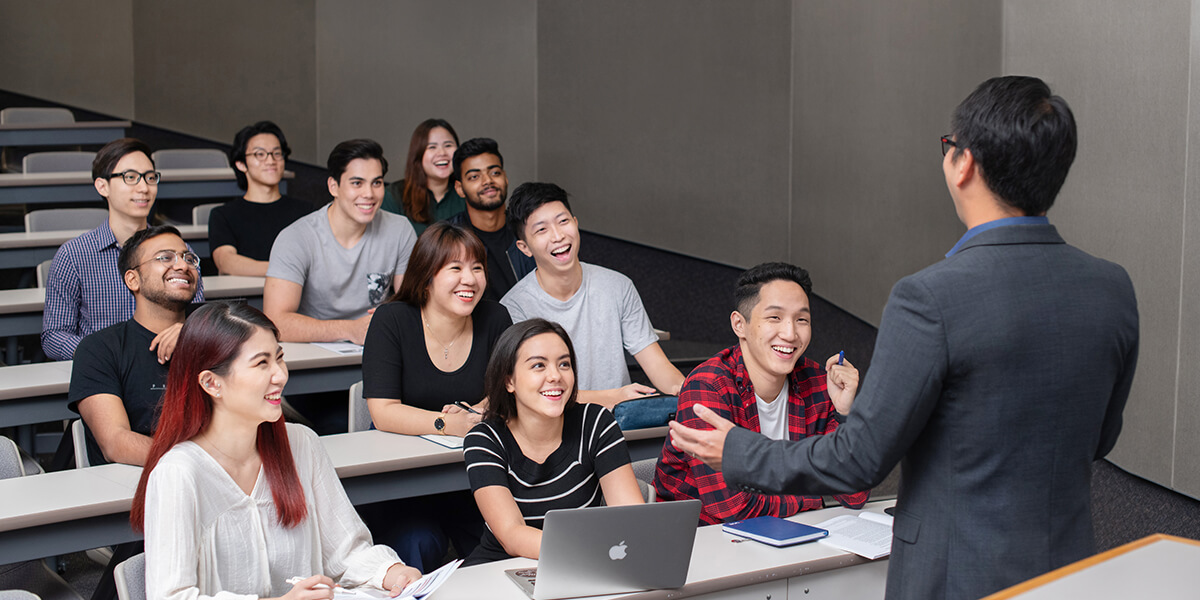 About Partner Universities
With partnerships with some of the world's finest universities, we offer more than 120 programmes.Find out more about our partners.
We Build Academic Community
Meet our Teaching Excellence and Teaching Merit Award winners, find out more about life in SIM, our facilities, etc.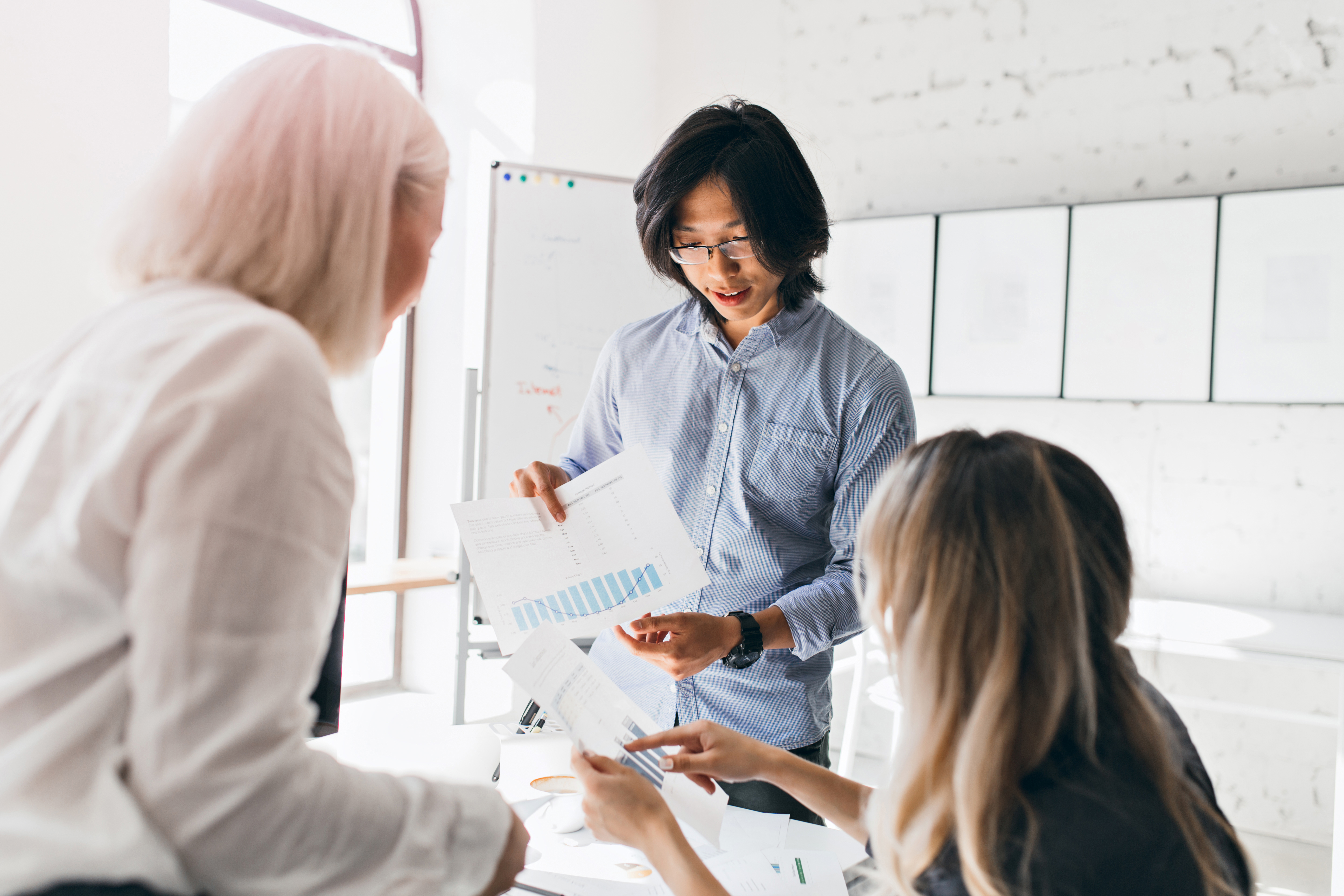 We Share Effective Teaching Strategies
Find out more about professional development, best practices, resources, materials, and edtech support for adjunct faculty.
We Support Faculty Teaching
Find out more about orientation matters, adjunct faculty systems SIMConnect and Workday, FAQ, documents, and forms.
Contact Us
Lecturer Development
(Training, events):
Lecturerdevelopment@sim.edu.sg

Faculty Talent
(Recruitment, Management, Ops):
Lmt@sim.edu.sg
SIM Teaching Matters
In our podcast episodes we take you on a journey through the teaching experiences, lessons-learned, knowledge- and strategy-sharing of our faculty, senior staff, and industry experts.
Current Openings
View current open teaching positions with SIM.
Academics Portal
Academics Portal - Under Construction
Through the portal, you will be able to:
Submit online applications (parking, digital card, etc.)
Access SimConnect & Workday
Access lecturer handbook
Find more information (benefits, access, library, etc.)

Login