Online Courses
Future-proof your career with online learning and develop skills for a changing world.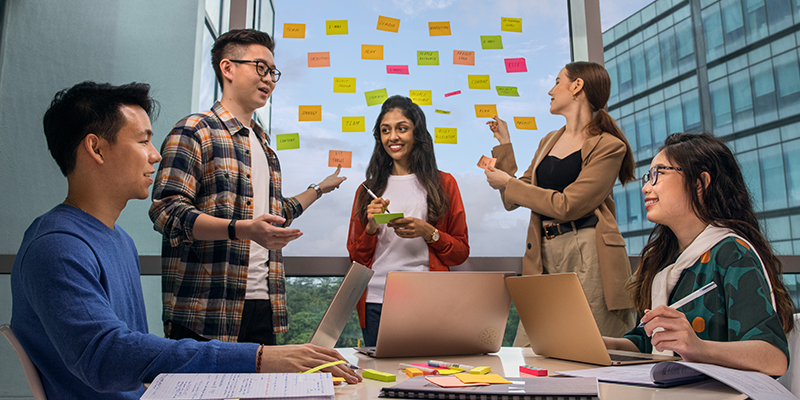 Benefits of SIM Online Courses
We curate and customise our online professional courses and learning programmes to keep you future-ready. As one of Singapore's leading private education and lifelong learning institutions, SIM helps individuals and enterprises shape talent to thrive across life stages.
Show more
Our online learning courses help you develop knowledge and expertise for better career mobility. Improve your adaptability in this digital age with our courses in business analytics, project management, user experience, and digital marketing.
Enjoy flexibility to study at your own pace and convenience
Earn professional accreditation for improved career prospects and pathways
Expand your professional network and meet like-minded peers
Learn from qualified instructors who are experts in their fields
Gain skills and knowledge that you can put to use immediately
Discover SIM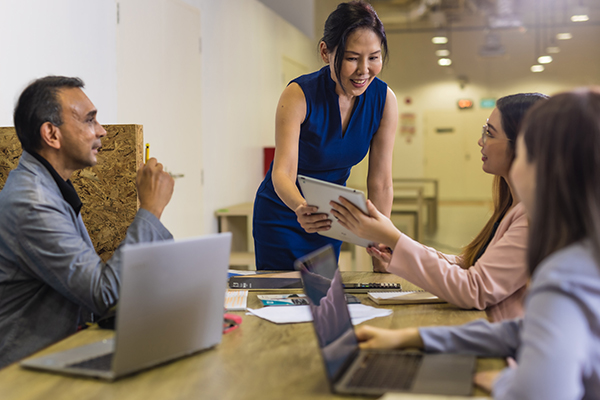 Course Brochure
In-depth information about our professional learning courses, co-created and delivered by industry experts.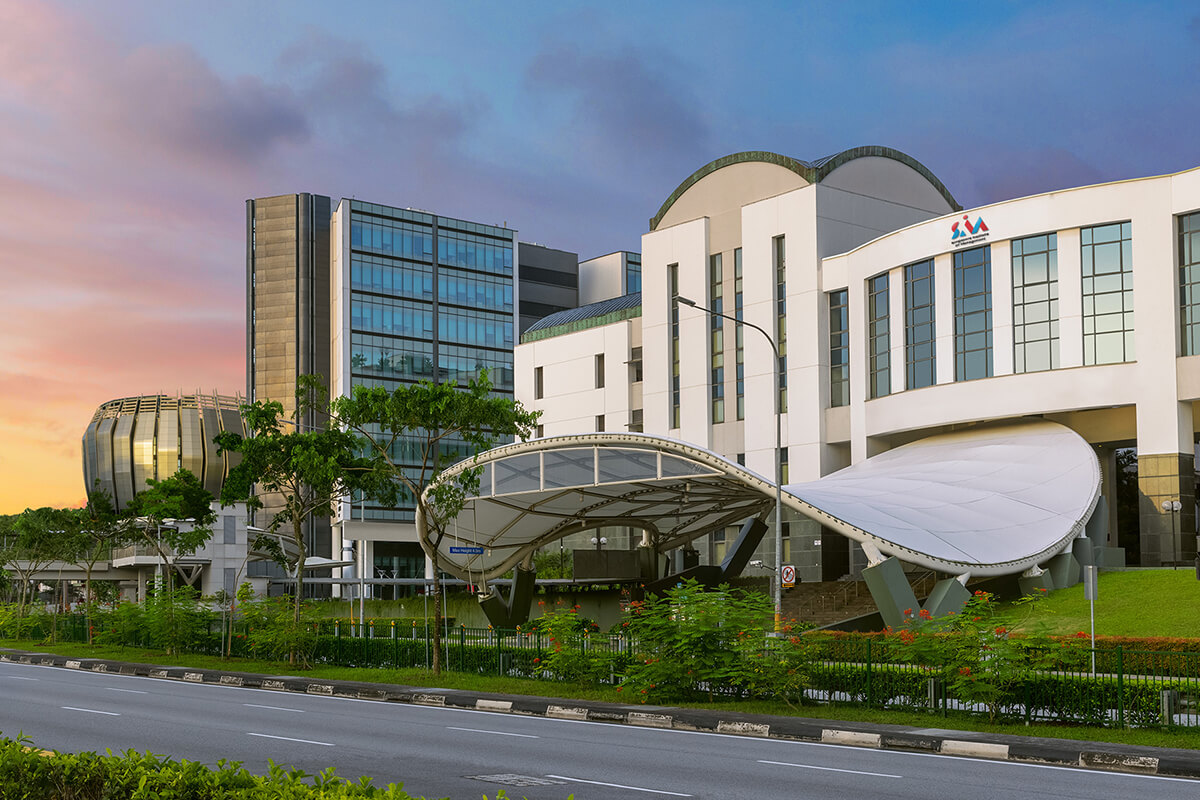 Campus Facilities
Our two campuses are purpose-built to optimise learning and to meet our learners' recreational and networking needs.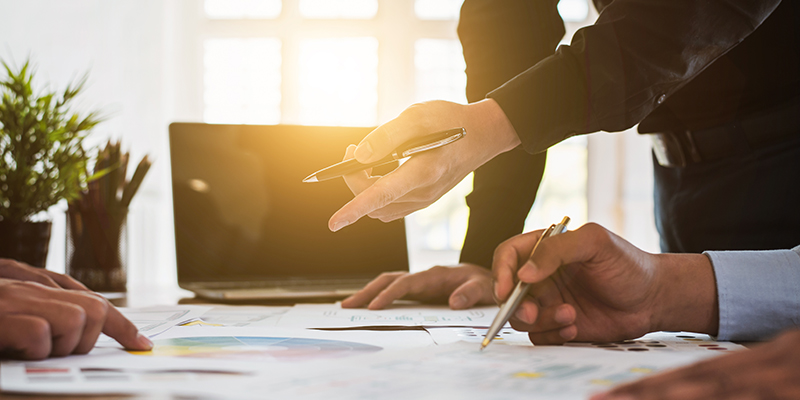 News & Events
The latest happenings at SIM for professional learners.