Leadership, Management and Complexity
Navigate complex organisational environments to lead and inspire high-performing teams.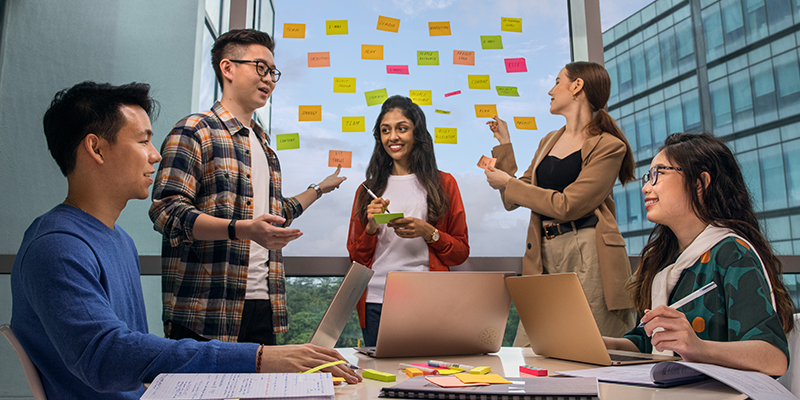 Why take Leadership, Management and Complexity courses at SIM
How does leadership and management play a critical role in fostering a thriving workplace? Value-add to your organisation with the necessary knowledge and soft skills to bring out the full potential in your people.
Our courses are curated to focus on leadership, system leadership, organisation learning, organisation design, and management skillsets.
Show more
You will benefit from:
Learning how to build a stronger, more cohesive team
Improved soft skills knowledge on how to better workplace culture
Shared experience from expert instructors in our leadership and management courses
Discover SIM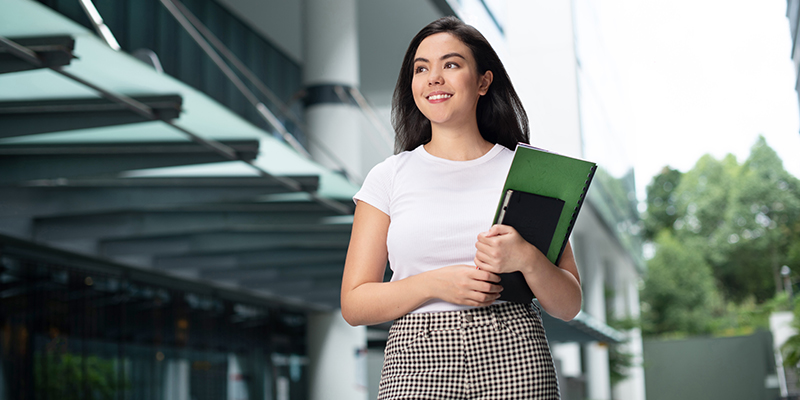 Course Brochure
In-depth information about our professional learning courses, co-created and delivered by industry experts.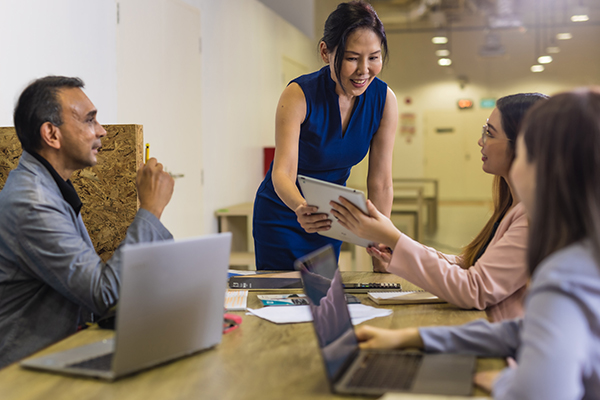 Campus Facilities
Our two campuses are purpose-built to optimise learning and to meet our learners' recreational and networking needs.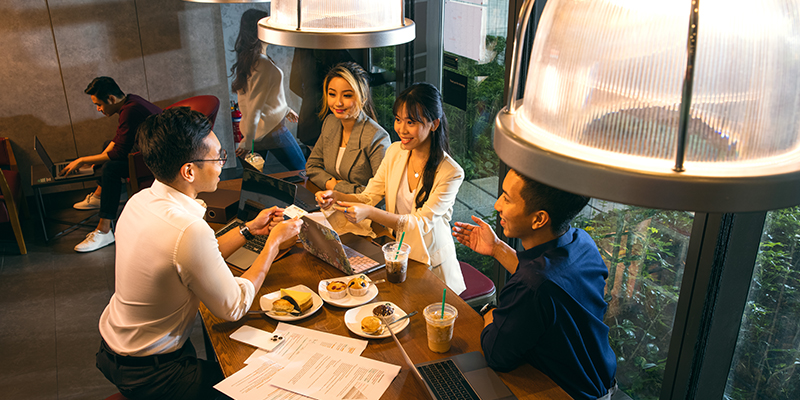 News & Events
The latest happenings at SIM for professionals, executives and adult learners.