People Skills
Communicate, collaborate, and lead with confidence to unlock your full potential.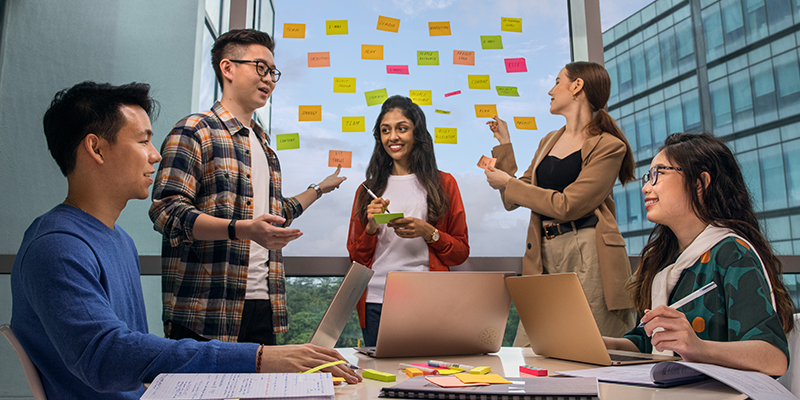 Why take People Skills courses at SIM
Differentiate yourself in both personal and professional settings. Teamwork and interpersonal relationships are often key drivers of productivity and success. Strong people skills have become especially critical in the global business landscape and at multicultural workplaces.
Our courses provide hands-on training for a variety of situations by focusing on these key areas: customer orientation, mental wellness, self-management, project management, and agility.
Show more
You will benefit from:
Practice scenarios with guided coaching and feedback
Unique experiential learning with qualified expert instructors
Professional networking opportunities
Discover SIM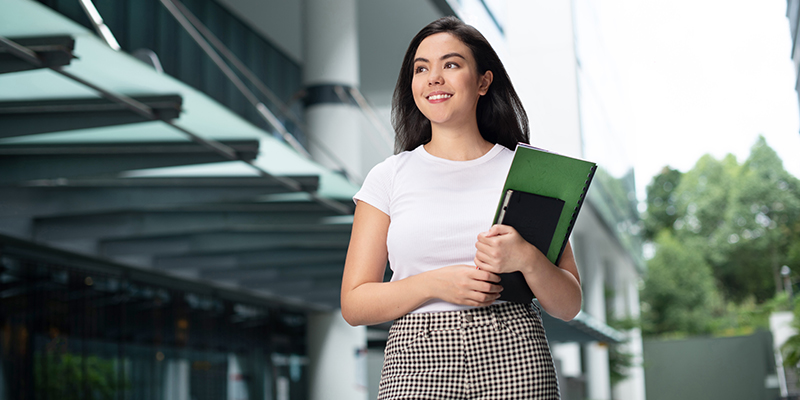 Course Brochure
In-depth information about our professional learning courses, co-created and delivered by industry experts.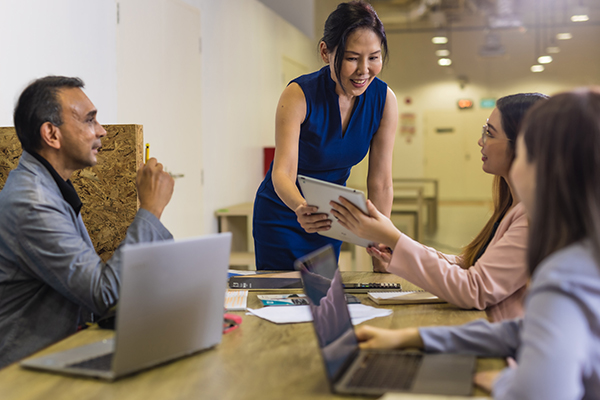 Campus Facilities
Our two campuses are purpose-built to optimise learning and to meet our learners' recreational and networking needs.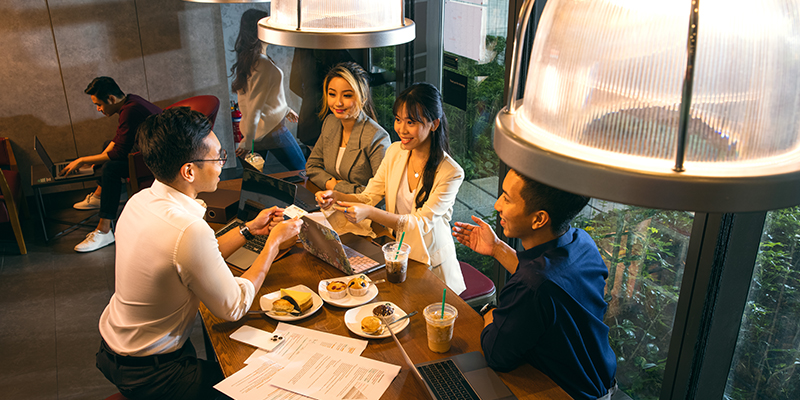 News & Events
The latest happenings at SIM for professionals, executives and adult learners.