Aviation
Gain a uniquely broad body of skills and accelerate towards an exciting and rewarding career path in the global aviation industry.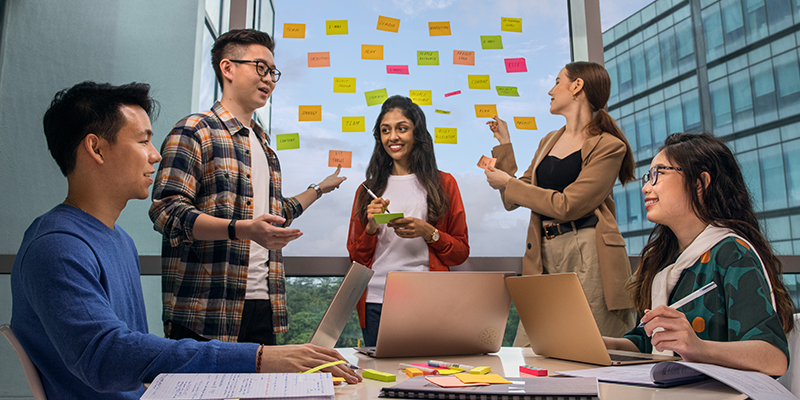 Why take Aviation at SIM
The aviation industry is critical to global trade, tourism, and economic growth. With Singapore a major aviation hub in the region, taking on this course of study places you directly within one of the most innovative and dynamic industries.
Show more
Learn from a broad yet coherent body of expertise covered in our aviation courses. You will benefit from:
Honing important soft skills such as adaptability communication, attention to detail, problem-solving, and decision-making
Gaining experience through real-world projects, supervised by faculty and industry experts
Invaluable opportunities to network and advance your career
Graduates enjoy a range of careers in areas such as aviation management, operations, and safety management. You will be well-prepared to work for airlines, airports, government agencies, and aviation-related companies across the world.