Digital
Develop the hard and soft skills to drive digital innovation and transformation with our expert-led courses.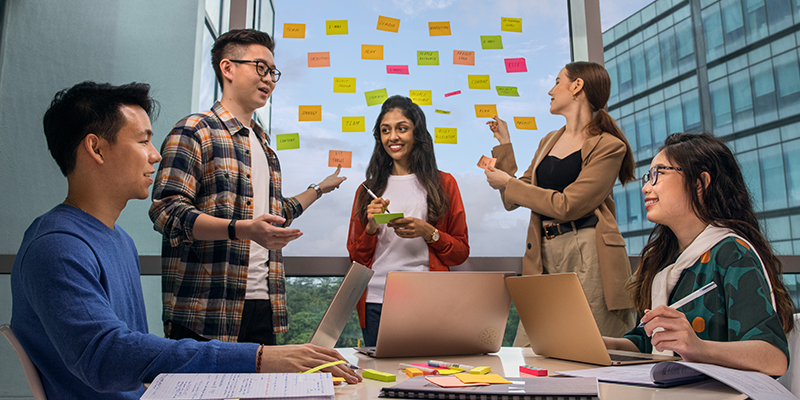 Why take Digital courses at SIM
As more businesses move online, digital technologies and skills have become essential and critical for business growth. Stay in the know with the latest industry developments to remain competitive in the digital economy.
Our Digital courses are designed to help individuals and organisations through specific focus areas such as digital tools, artificial intelligence (AI) and machine learning, cloud/cyber technologies, as well as business analytics.
Show more
You will benefit from:
Hands-on guidance with the latest digital tools and technologies
Up-to-date knowledge on digital trends and knowledge
Step-by-step guidance from qualified and experienced instructors
Discover SIM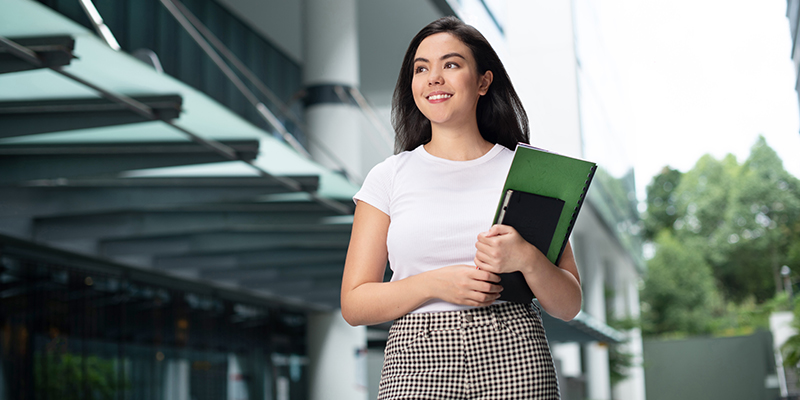 Course Brochure
In-depth information about our professional learning courses, co-created and delivered by industry experts.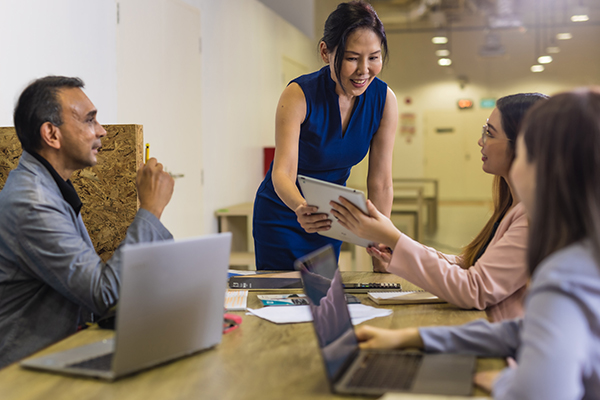 Campus Facilities
Our two campuses are purpose-built to optimise learning and to meet our learners' recreational and networking needs.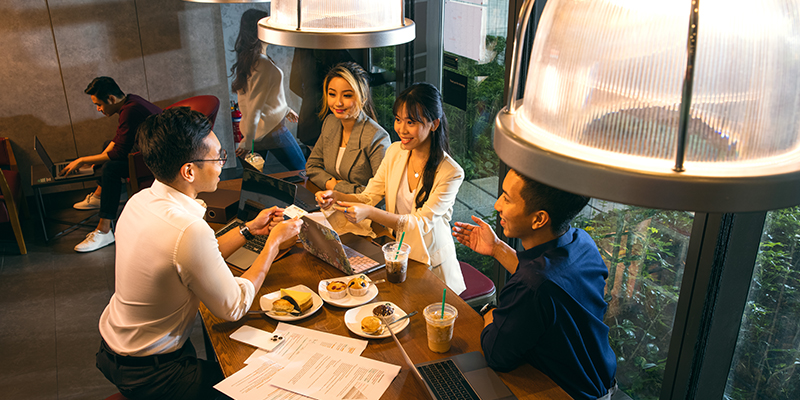 News & Events
The latest happenings at SIM for professionals, executives and adult learners.