Bachelor's Degree
Bachelors Degrees
Unlock your potential with our multidisciplinary curriculum that blends academic rigour with real-world experience to produce future-ready students.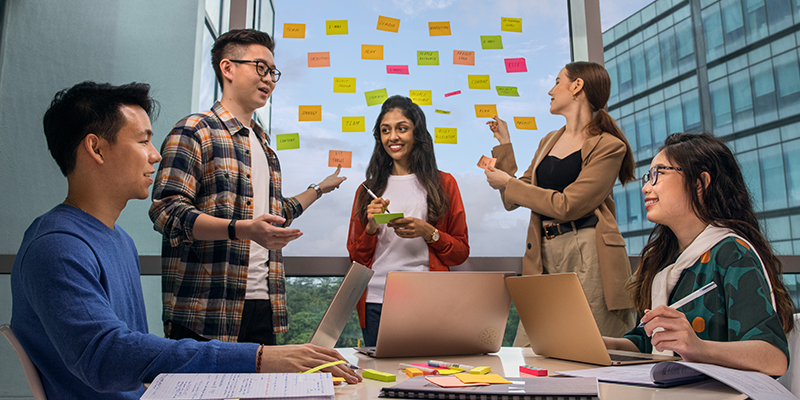 Why get a bachelor's degree at SIM
Pursuing a bachelor's degree is often the first step to a professional career. A good foundation in theoretical knowledge, problem-solving, and critical thinking can put you ahead of others in terms of employability.
We partner with renowned institutions all over the world to offer a comprehensive and well-rounded education with our industry-relevant programmes. Our practical curriculum, experienced faculty, and flexible study options give you the necessary skills and resources to get ahead in today's competitive job market.
Show more
With our bachelor's degree programmes, you will open pathways for more advanced positions, more opportunities for further study, and professional development. SIM students benefit from:
Developing a global perspective, with unique opportunities to study overseas
Gaining important practical skills and knowledge relevant to industry needs
Higher qualification options such as a bachelor's degree with honours
Qualifications such as recognised bachelor's certificates from accredited universities
View all bachelor's degree programmes