Masters Degrees
Grow your career and broaden your horizons as you embark on a journey of professional and personal growth with postgraduate studies in your area of interest.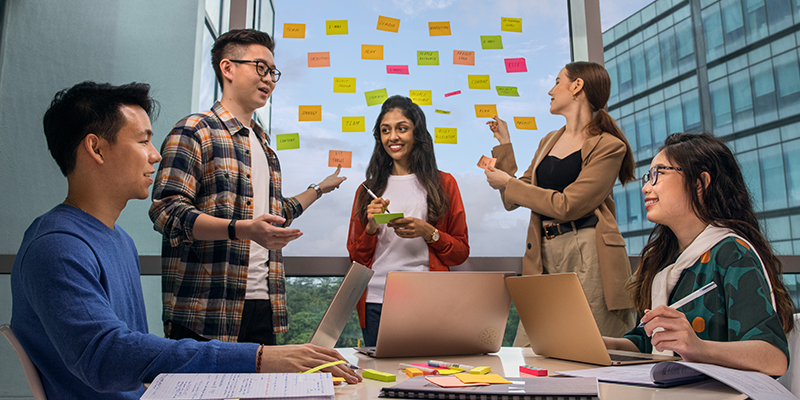 Why take a master's degree at SIM
A master's degree, also known as a postgraduate degree, is pursued after attaining a bachelor's degree. It offers specialised, advanced knowledge at a professional level and is often undertaken for career advancement, research opportunities, and personal growth.
We work with internationally acclaimed institutions to offer postgraduate qualifications and certificates that are recognised in Singapore and around the world. All our master's degree programmes offer flexible schedules and online options, making it easier for you to balance academic pursuits with work or other personal commitments.
Show more
You will benefit from:
Career advancement and growth potential
Networking opportunities with professionals or experts in your field
Research opportunities for further academic pursuits
View all master's degree programmes