GST rate will be increased from 8% to 9% with effect from 1 Jan 2024.
Any outstanding amount as at 31 Dec 2023, for class on/after 1 Jan 2024, will be re-invoiced with 9% GST
Show more
Show less
Discover Our Campuses
Our well-equipped campuses are purpose-built to optimise learning and to meet their recreational and networking needs. The facilities are spread over two campuses, located on Clementi Road and Namly Avenue, with a combined gross floor area of approximately 120,000 square metres.
List of SIM teaching facilities (PDF 429 KB)
SIM Management House
The SIM Management House features modern learning facilities, including a virtual learning experience studio and open spaces for collaborative learning, and state-of-the-art technology for both physical and virtual learning needs.
Barco Room
SIM MH, Level 2
Lecture Theatres
SIM MH, Levels 2 to 4
Seminar Rooms
SIM MH, Levels 1 to 4
Table At 7
SIM MH, Level 2
SIM Campus
The SIM Campus is our main campus and features a comprehensive range of facilities and amenities for students, spread across four blocks.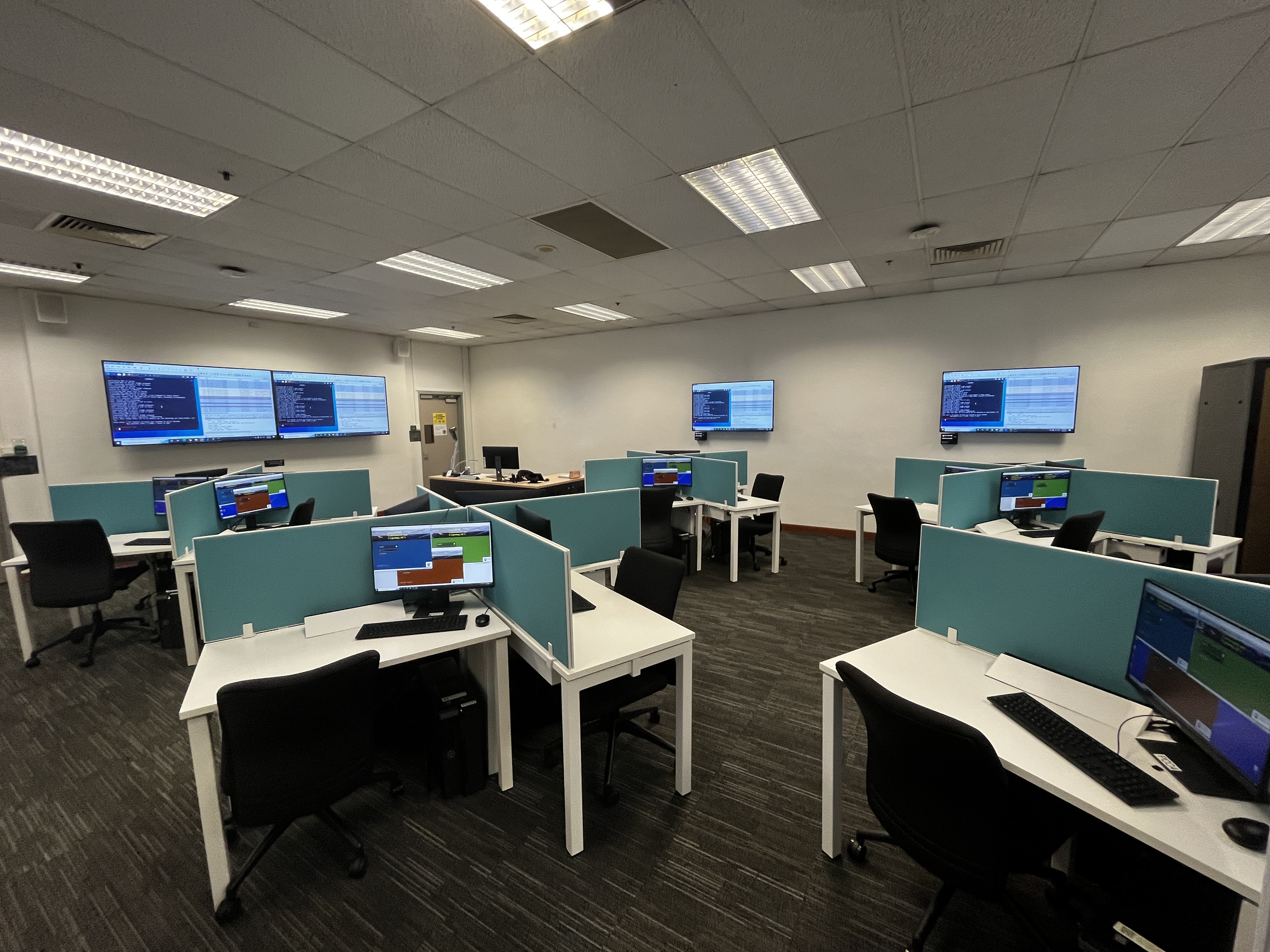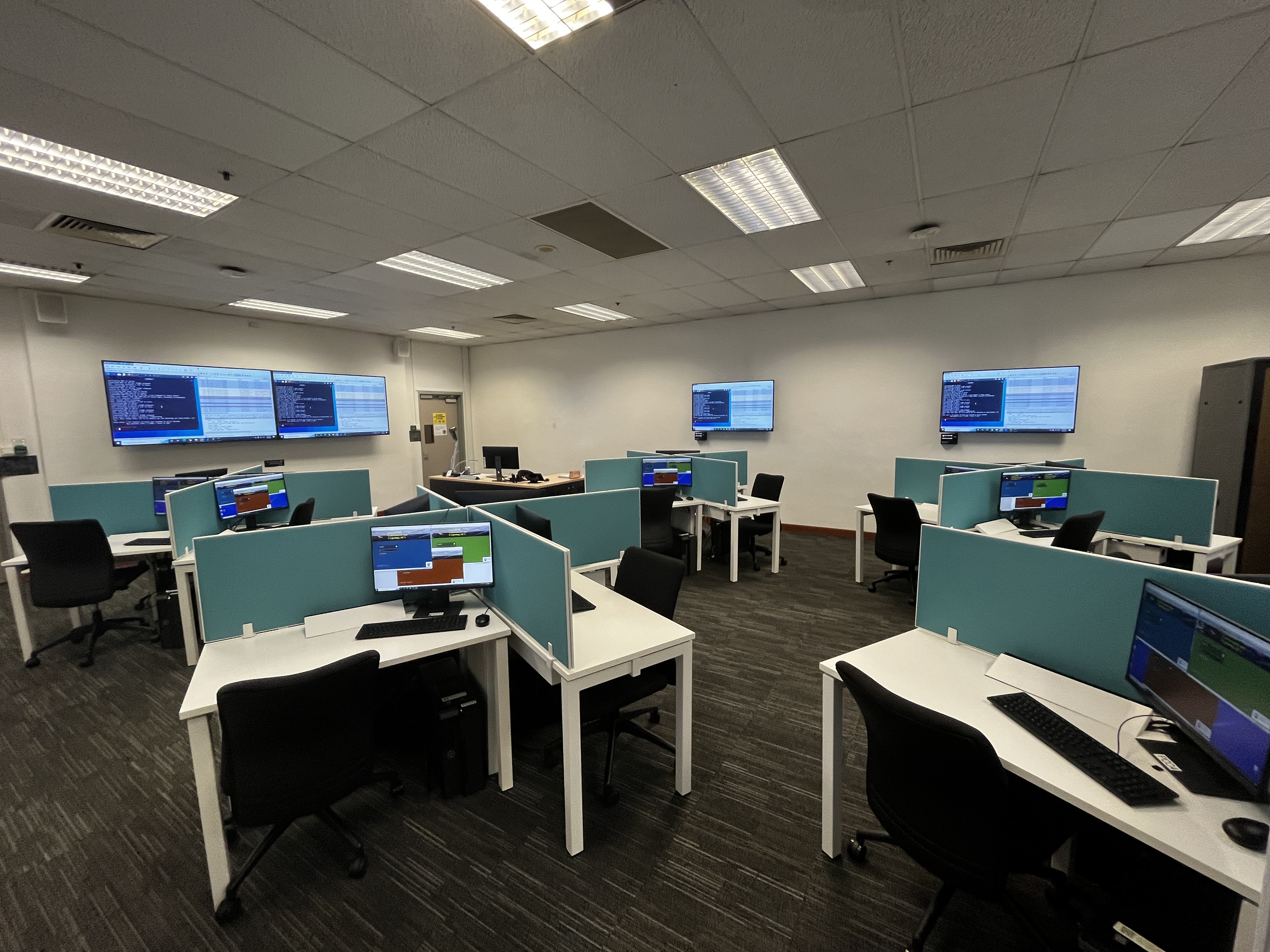 Library
SIM HQ, Block A, Level 2
Cybersecurity Lab
SIM HQ, Block A, Level 5
Performing Arts Theatre
SIM HQ, Block D, Level 1
Watch video
Multi-Purpose Sports Hall
SIM HQ, Block D, Level 2
Watch video
Dance Studio
SIM HQ, Block D, Level 1

Financial Training Centre
SIM HQ, Block C, Level 1
Watch video
Grand Hall
SIM HQ, Block A, Level 4
Student Wellness Centre
SIM HQ, Block B, Level 2
Student Learning Centre
SIM HQ, Block A, Level 5
Watch video
Food Court
SIM HQ, Block A, Level 2
CDG ENGIE EV DC & AC Charging Station
SIM HQ, Block D, Basement 1 Carpark