Discover Our Campuses
Our well-equipped campuses are purpose-built to optimise learning and to meet their recreational and networking needs. The facilities are spread over two campuses, located on Clementi Road and Namly Avenue, with a combined gross floor area of approximately 120,000 square metres.
List of SIM teaching facilities (PDF 429 KB)
SIM Management House (SIM MH)
The SIM MH campus at Namly Avenue features modern learning facilities, including a virtual learning experience studio and open spaces for collaborative learning, and state-of-the-art technology for both physical and virtual learning needs.
Barco Room
SIM MH, Level 2
Lecture Theatres
SIM MH, Levels 2 to 4
Seminar Rooms
SIM MH, Levels 1 to 4
Table At 7
SIM MH, Level 2
SIM Headquarters (SIM HQ)
SIM HQ along Clementi Road is our main campus and features a comprehensive range of facilities and amenities for students, spread across four blocks.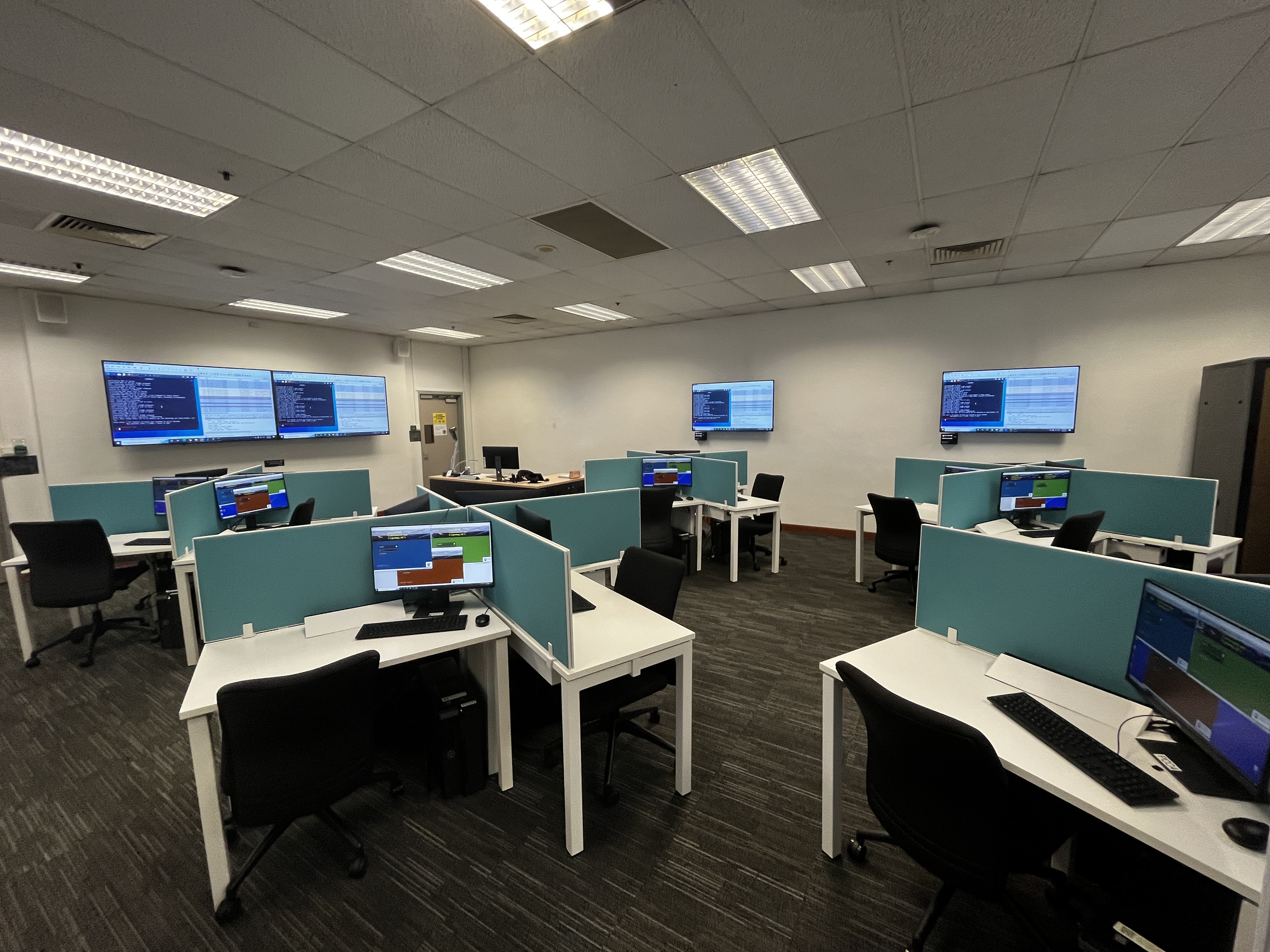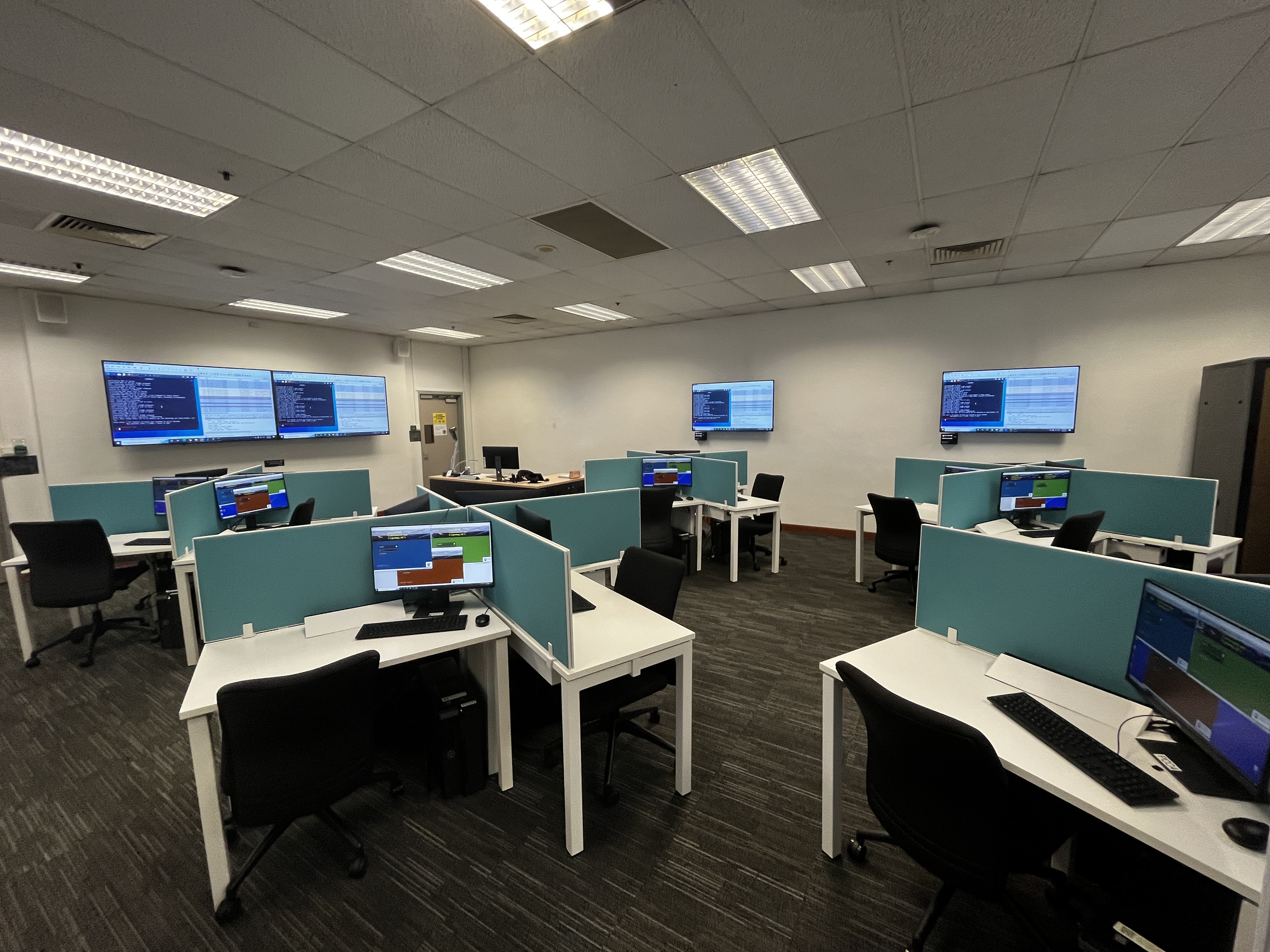 Cybersecurity Lab
SIM HQ, Block A, Level 5
Performing Arts Theatre
SIM HQ, Block D, Level 1
Watch video
Multi-Purpose Sports Hall
SIM HQ, Block D, Level 2
Watch video
Dance Studio
SIM HQ, Block D, Level 1

Financial Training Centre
SIM HQ, Block C, Level 1
Watch video
Library
SIM HQ, Block A, Level 2
Grand Hall
SIM HQ, Block A, Level 4
Student Wellness Centre
SIM HQ, Block B, Level 2
Student Learning Centre
SIM HQ, Block A, Level 5
Watch video
Food Court
SIM HQ, Block A, Level 2
CDG ENGIE EV DC & AC Charging Station
SIM HQ, Block D, Basement 1 Carpark