Nursing
Get ready for a rewarding and challenging career in healthcare with multiple avenues for research and application opportunities.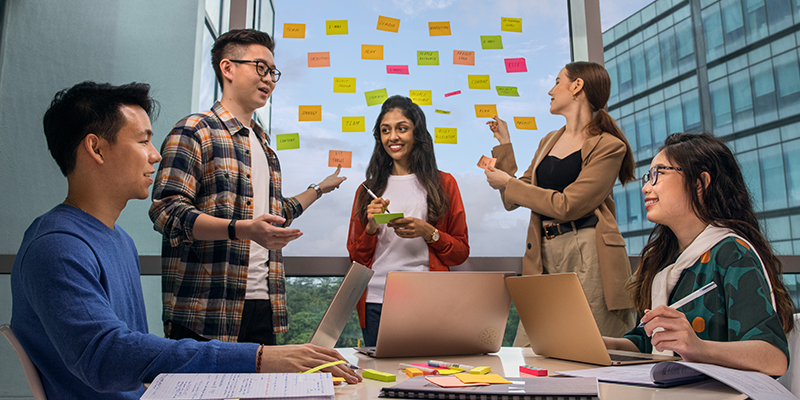 Why take Nursing at SIM
Demand for highly skilled and compassionate nurses is at an all-time high. As healthcare continues to evolve and adapt to the changing times, nursing remains a cornerstone for the care economy.
Show more
With an ageing population and advancements in medical technology, there is a growing need for nurses to know how to provide quality care for patients of all ages and backgrounds.
Among other similar qualifications, we stand out for being a research-focused nursing course in Singapore. You will benefit from:
Sharpening important soft skills such as communication, critical thinking, clinical decision-making, teamwork, and problem-solving
Developing technical skills such as research design, data collection, data management and analysis
Opportunities to network and carve out avenues for further education and career advancement
Flexibility in work-life balance with our part-time nursing course in Singapore
Our graduates are well-equipped with the necessary knowledge, skills, and values to excel in a wide range of nursing roles. From understanding nursing practices and communicating your research to ethical considerations, this discipline prepares students to make a positive impact in the healthcare industry.