IT and Computer Science
Launch your tech career with our hands-on training and real-world learning. Build up a solid foundation for a range of high-demand vocations.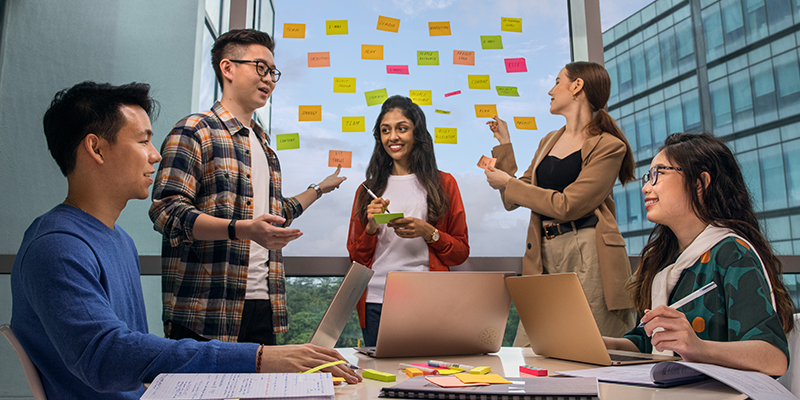 Why pursue an IT & Computer Science degree at SIM
With the exponential growth of technology, there is great demand for individuals with a comprehensive understanding in areas such as programming, data analysis, and systems administration. Pursuing a qualification at SIM opens the doors to a rewarding career in one of the most dynamic and diverse industries.
Show more
Given our great variety in IT and Computer Science degree courses, you are free to choose to specialise across areas such as artificial intelligence, big data, information technology, cybersecurity, machine learning, and more. You will benefit from:
Up-to-date curriculum with the latest industry trends and advancements
Hands-on learning exposure and practical experience
Invaluable opportunities to network and connect with industry partners
A learning environment that is both challenging and supportive
IT and computer science degree courses in Singapore are increasingly sought-after, especially with the projected demand in the digital economy. You will enjoy attractive career prospects in software engineering, data analytics, cybersecurity, and related fields.