Driving Sales Performance through Sales Management & a Sales Pipeline
Driving Sales Performance through Sales Management & a Sales Pipeline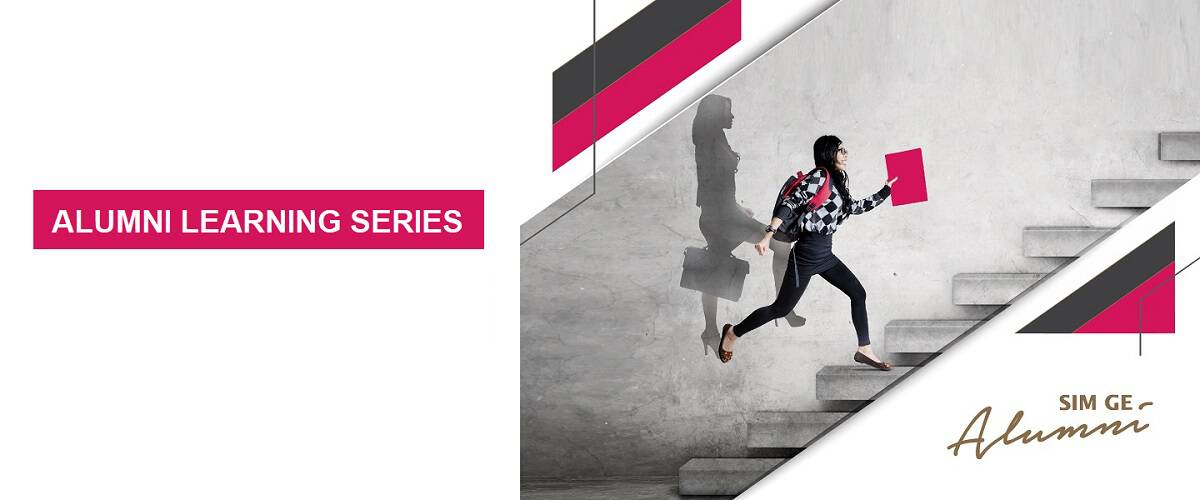 Driving Sales Performance through
Sales Management & a Sales Pipeline
15 Oct 2019 (Tues) | 2.30-5.00pm
Venue: SIM Management House, 41 Namly Avenue
Register Now >>
Having a sales pipeline in place allows sales leaders and salesperson to forecast revenue by knowing how interested their prospects are in the stages of the pipeline, focusing on the appropriate actions they should take to optimise the sales opportunities, and therefore close the deals successfully in a given timeframe.
This workshop brings you the insight of what is a sales pipeline, and how it helps the sales leaders to better understanding the sales opportunities that the sales reps are facing in order to coach and guide the sales team in achieving the highest sales performance.
Introduction to the sales pipeline and sales management
Identify the sales issues/opportunities in the journey of a sales pipeline
How the sales leaders could help to lead and guide the sales team in their sales pipeline journey
Sharing of sale management strategies for team success
The Speaker
Cecilia Sim is a bilingual facilitator who has conducted various programmes based on the learners' and organisational background, needs and requirements. She has strong people skills and cross-border experiences. She has more than 25 years of extensive industry experiences in her previous roles as trainer/facilitator, sales consultant, assistant director, and general manager in various industries ranging from information technology, education, membership and management consulting.
She has broad experience in facilitating sales training for hundreds of companies from various industries with local, regional and international presence. The salesforce who attended her in-house sales training includes the CEO, VP of Sales (Asia Pacific) and local and regional sales professionals. Being a practitioner, Cecilia is well-versed with practical strategies when facilitating participants and highly effective in sharing real-life experiences, changing mindsets and motivating sales personnel for better results.