The Exclusive Guide: How To Make The Most Of Your Open House Visit
The Exclusive Guide: How To Make The Most Of Your Open House Visit
Planning on heading down to SIM GE's Open House (OH) on September 21? With it being days away from one of the most exciting events on campus, here's our guide to what you can look out for to make the most of your visit!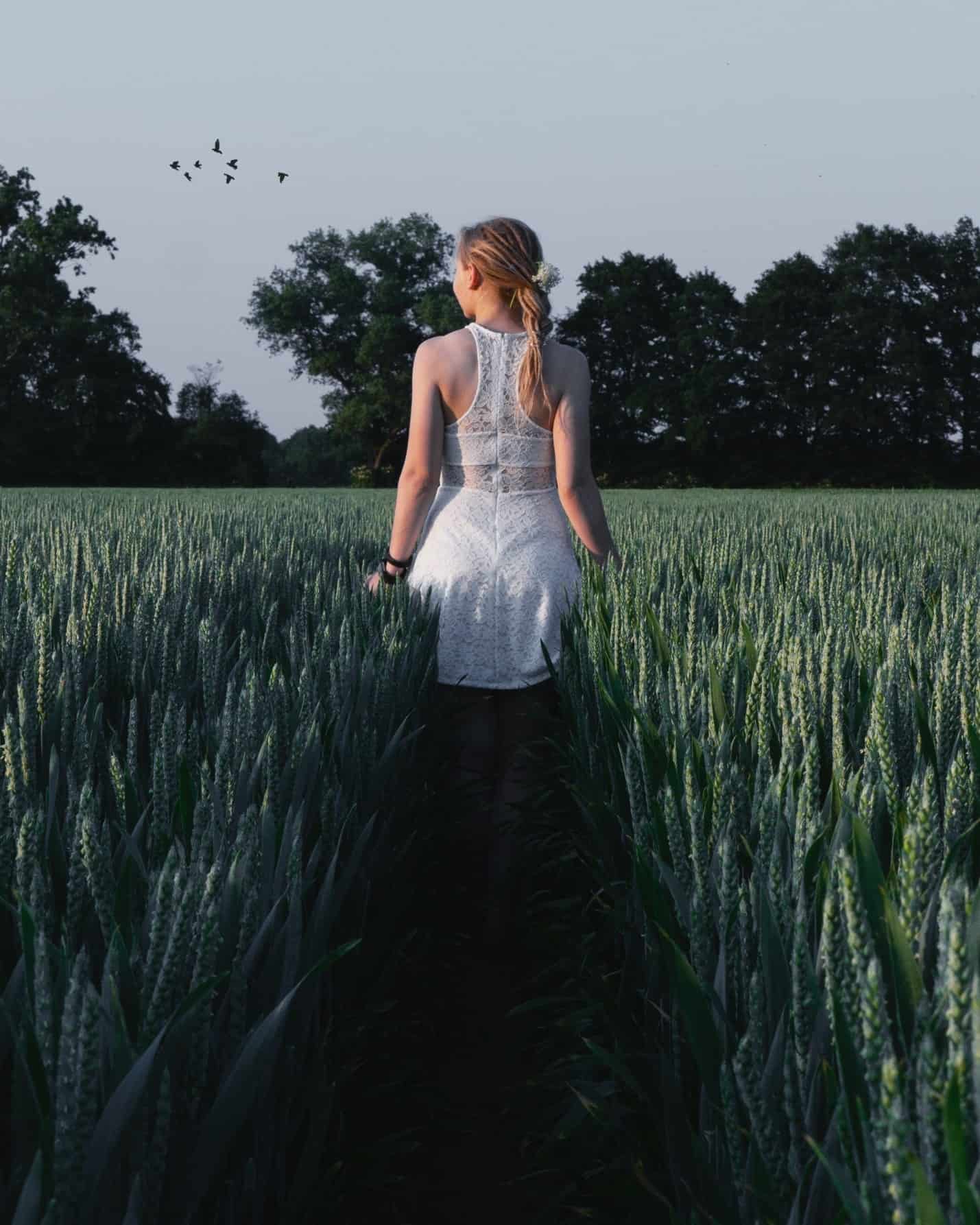 #Interest Profiler Talk
Business, The Arts or IT? It can get overwhelming with a variety of fields and courses to choose from especially if you're still unsure of what interests you most. If this describes you, we've got you covered with an Interest Profile Talk that will give you an ideal head start. You'll be guided to take the Myers-Briggs Type Indicator (MBTI) test to assess your interests, aptitude and work-related values. It will help you with identifying careers which are best suited for your personality. This will help you to make an informed decision on choosing the right course.
Where: LT A.4.09B
When: 1 pm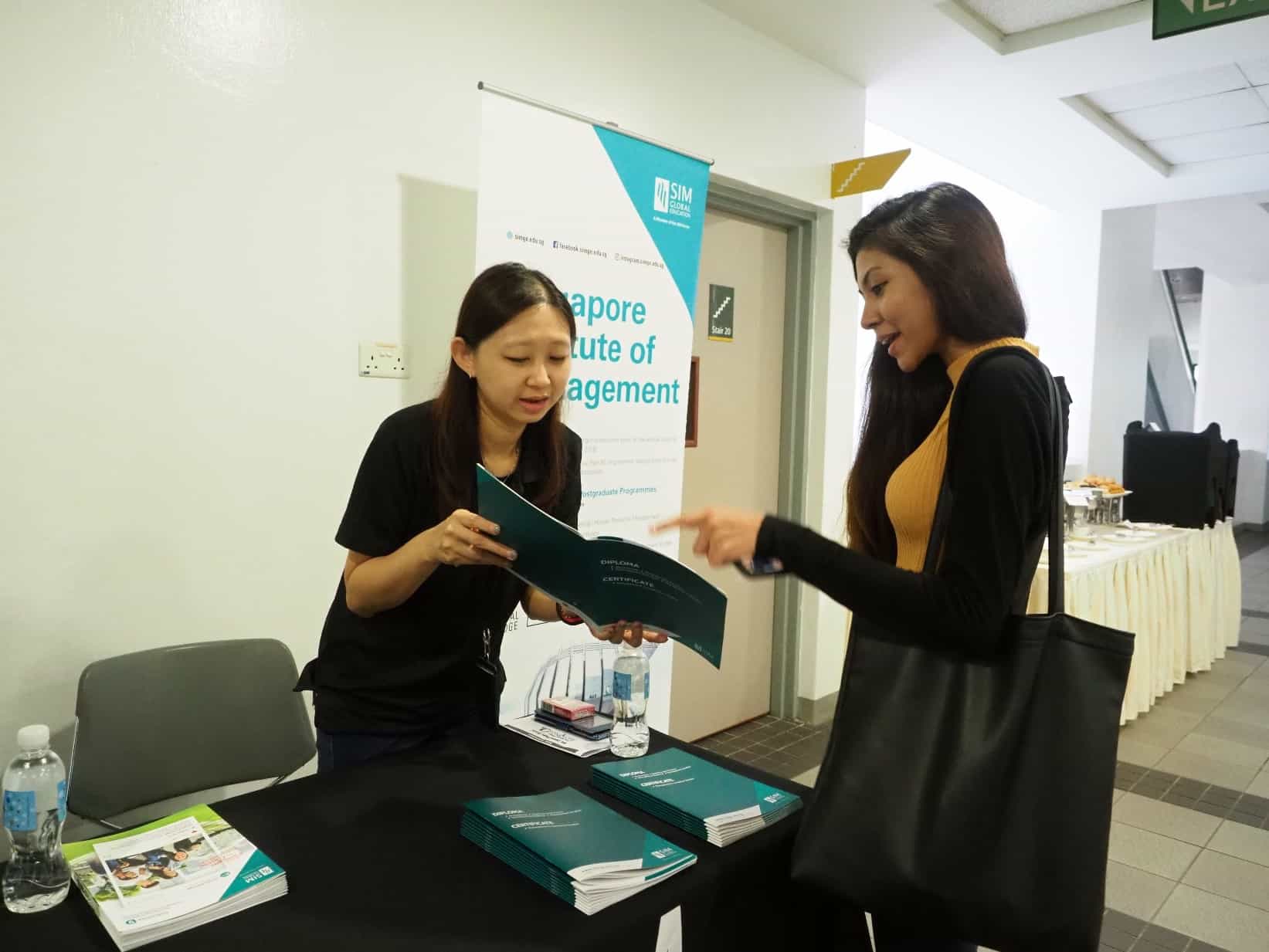 Learn more about the pathways you can pursue at the Parent Info Seminar.
#Parent Info Seminar
If you're keen on gaining a better perspective on life in SIM, drop by this informative seminar with your parents and hear a whole lot more about the pathways you can pursue, life on campus and gain valuable advice. You'll hear from a wide range of speakers including SIM's Academic & Student Life Director, our alumni, parents of our students and employers of our graduates. Got a question to ask? We'll get it answered in a specially arranged FAQ session. This is one seminar you don't want to be missing!
Where: LT A.4.19
When: 9 am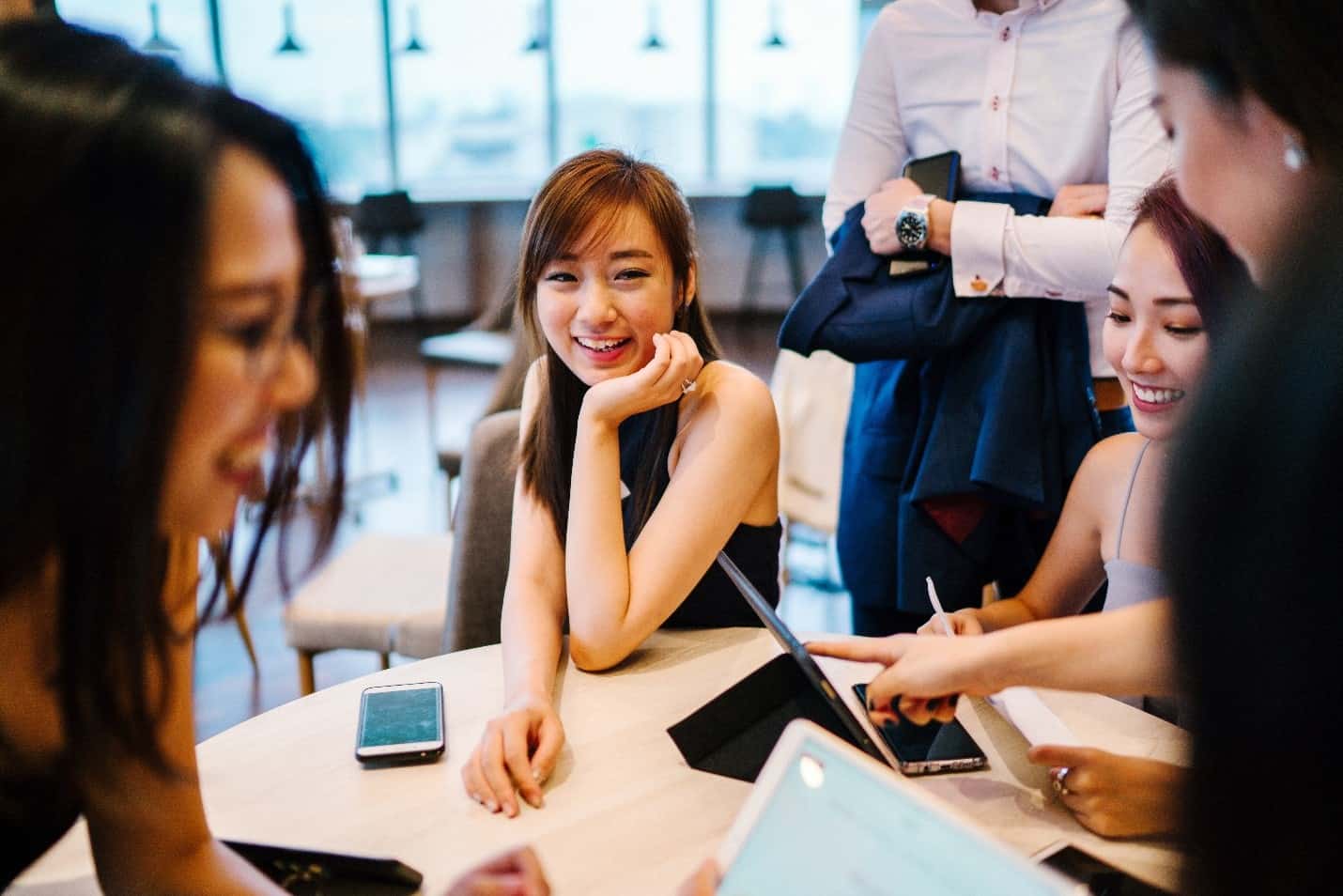 Gain important industry insights and find out what it's like working in the industry which interests you.
#Industry-Relevant Talks
Gain expert insights about various industries that you're keen on joining at these talks. There will be gems of advice on the skills and knowledge that you'll need to thrive in the workplace of the future as our speakers delve deeper into hot button topics such as Blockchain, Artificial Intelligence, Geospatial Techonology, Global Retail Trends and more.
*Check out venue/times for respective talks on your OH guide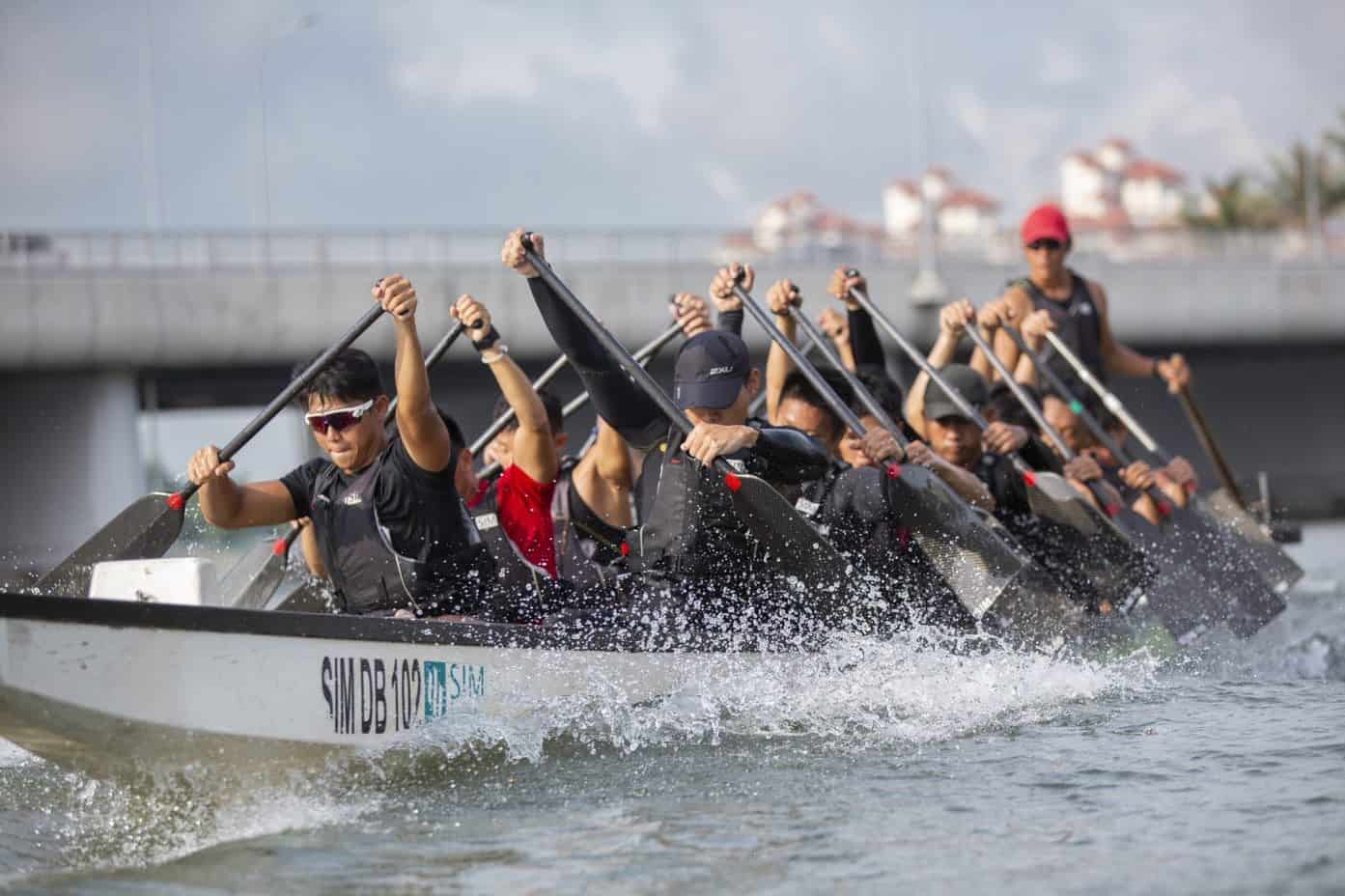 Dragonboat is just one of the many exciting clubs that you can join at SIM.
#StudentLife@SIM
One of the most exciting aspects about being a student in SIM is getting to pursue your passion and interests. With over more than 70 student clubs covering sports, arts & culture and special interests, there is plenty that you can choose from to hone your skills, cultivate your talents and make plenty of friends. That's not all, you can also learn about opportunites to embark on exciting exchange programmes around the world at our Global Learning booth!
Where: Grand Hall
When: 10 am - 5 pm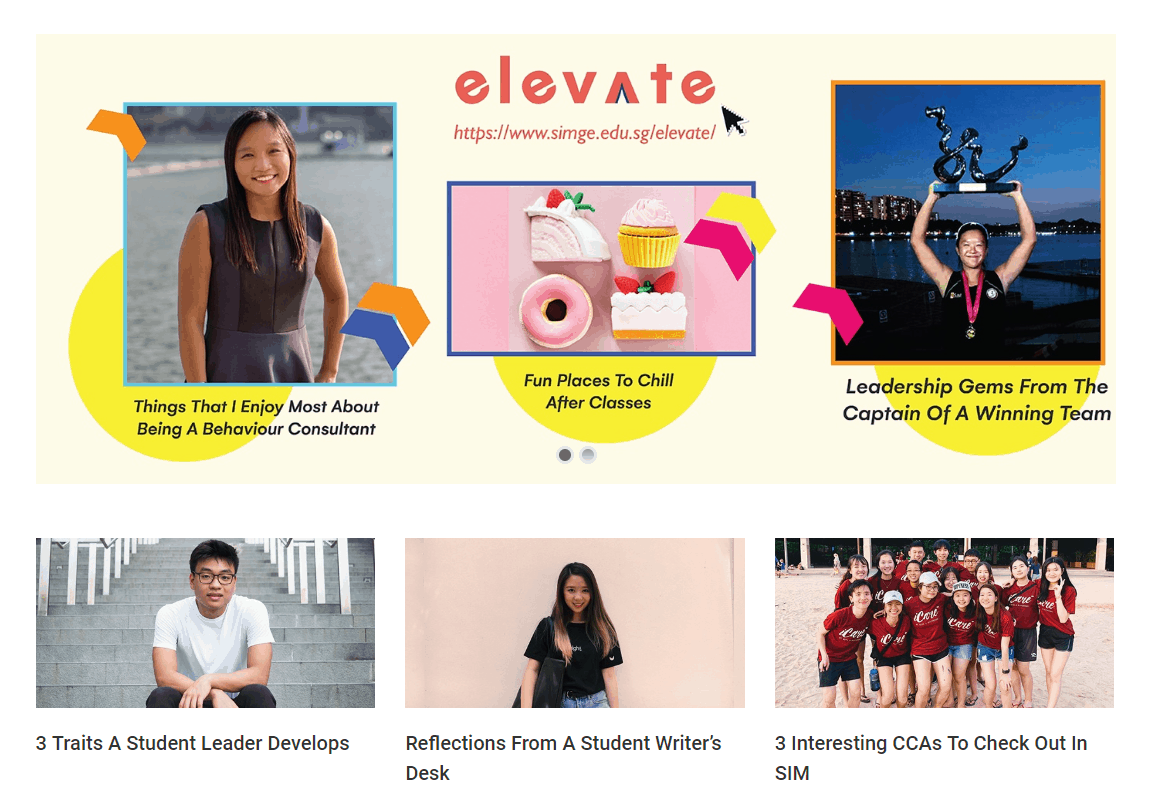 Stay connected with Elevate for more content on student life and career advice coming your way.
#Elevate Booth And Games Galore
No SIM Open House is complete without some cool freebies that you can walk away with. Be sure to stop by our Elevate booth and connect with us to pick up some freebies! If games and challenges are your thing, drop by our atrium to put your wit and will to the test and have loads of fun!
Where: Grand Hall
When: 10 am - 5 pm
While these are just some highlights that you can look out for, there's plenty more in store for you such as programme briefings, a scholarship, bursary and study loan talk and campus tours. Look out for more info here. We can't wait to see you there!