Back to School: Three Advantages that Adult Learners Have
Back to School: Three Advantages that Adult Learners Have
Here's how being a mature student can actually be good for further education.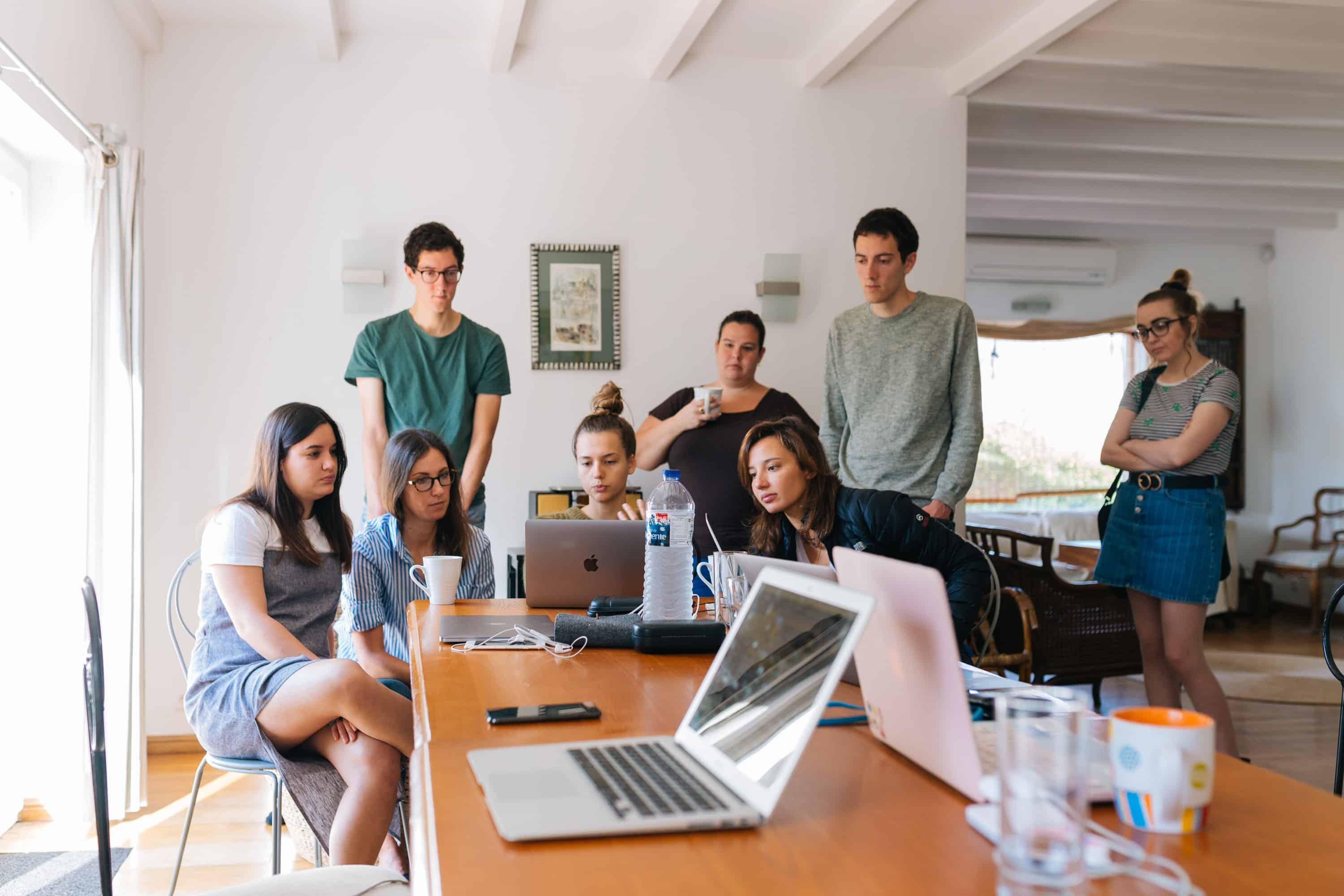 higher degree by Singapore Department of Statistics, it seems that people are not letting their age come in the way of learning. So why should you? In reality, going back to school after you've worked for some years can give you an edge in the classroom!
#Experience maximises your takeaway from the course
While younger students have limited work experience, you likely already had one to several full-fledged careers. Since most higher education programmes, especially postgraduate courses, incorporate real-world situations, you'll be able to better relate to what's being taught and develop a deeper understanding of your field. This can potentially benefit you in terms of grades and results, as you're able to produce stronger thesis and presentations.
#Soft skills empower you
Remember the times when you had to meet ultra-tight deadlines? Or that crucial presentation where you had to speak in front of the entire department? Having worked for some time, you're probably equipped with more soft skills than you realise. From the ability to work under pressure to public speaking, and accountability to teamwork, the skills you've gained throughout your career life will certainly help you do better in school too.
#Adults are incentivised to learn
If you're a Singaporean aged 25 and above, you can use your $500 SkillsFuture Credit to pay for a wide range of approved skills-related courses. SIM GE offers some of the most sought-after SkillsFuture Credit courses, such as the Graduate Diploma in Human Resource Management, and the Graduate Diploma in Digital Marketing.
There's also the SkillsFuture Study Awards for early to mid-career Singaporeans who have relevant work experience in key sectors like media, hotel, finance and more. You can find an interesting variety of such SkillsFuture Study Awards-supported courses at SIM GE. These include the Bachelor of Business (Tourism and Hospitality), and the Master of Science in Professional Accountancy.
Apart from increasing government incentives, there are more choices available now—ranging from part-time courses to full-time postgraduate programmes—that are suitable for adult learners like you. In a single field of study, you can expect multiple degree options. For example if your interest lies in business, you can explore a number of new courses such as the Bachelor of Business (International Business), on top of the perennially popular Master of Business Administration (or more commonly called MBA).
With all these advantages that you have as an adult learner, now's a good time to take a step closer to your goal. To get started, check out the
programmes
that you can benefit from at SIM GE.