Learning Series: Millennial Maximiser
Learning Series: Millennial Maximiser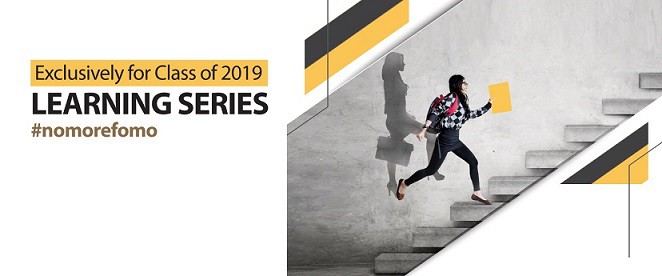 Millennial Maximiser
Learn how to best max out home or work relationships when you interface with older adults.
Get behind their thinking and bridge the gaps!
The experience of being treated differently just because of your age makes you feel you do not belong in important work situations. The uncertainty with respect to what is appropriate at work and knowing when to be formal and when it is okay to be informal. Millennials consider themselves to be problem solvers and innovators but get frustrated when ideas are not entertained or are readily dismissed. How do you prove your value? How assertive should you be when asking for more responsibility and opportunity at work? Overcome these difficulties when it comes to communicating with older adults at this highly interactive session!
What you will take away:
Learn the right mindset when dealing with older adults and build a strong relationship with a senior authority
Identify methods to find mentors who will guide you through your career journey
Best practices by Millennials loved by manager
Event details
25 May 2019 (Sat) | 9am- 12pm
SIM HQ, Blk B Level 5, SR B.5.07