Awarded and developed by: University of Stirling, UK

With relevant communication and information technologies, students will learn how appropriate marketing strategies with a digital focus are developed within a changing environment to meet various business, marketing and stakeholders demands.
Research and practice industry standard platforms, such as Google Analytic Academy, HubSpot, Hootsuite as well as practical workshops are incorporated into learning to help students develop contemporary and highly sought-after marketing skills like Content Marketing, Social Media Listening and Search Engine Optimisation.

Students can choose to attend one semester (Year 3 first semester) at the University of Stirling home campus in the UK, subject to global conditions and travel restrictions.
The programme is accredited by the
Chartered Institute of Marketing (CIM)
. University of Stirling's marketing students and graduates can gain module exemptions for additional professional qualifications such as the
CIM Certificate in Professional Digital Marketing
through the CIM Graduate Gateway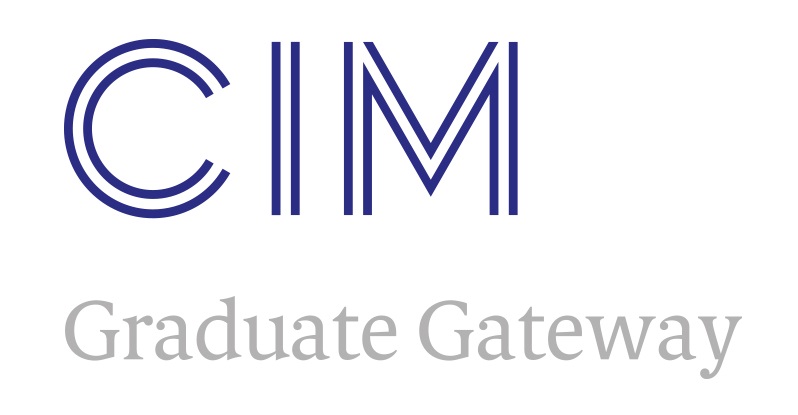 About Chartered Institute of Marketing
CIM is the leading professional body for marketers worldwide and exists to develop the marketing profession, maintain professional standards and improve the skills of marketing practitioners. Stirling has joined forces with CIM to give students the opportunity to gain professional qualifications through the CIM Graduate Gateway. CIM qualifications are highly sought-after by employers, and their content is reflected in our own degree which ensures we're equipping students with the best opportunities for a successful marketing career.

Prerequisite(s)
Applicants with a Non-Marketing and/or Non-Business related diploma are required to complete and pass a three-month SIM Preparatory Course in Marketing for entry into Year 2 of the bachelor's programme.