Working and Studying Together: How to Make That a Success
Working and Studying Together: How to Make That a Success
Discover what it takes to successfully juggle both, work and studies.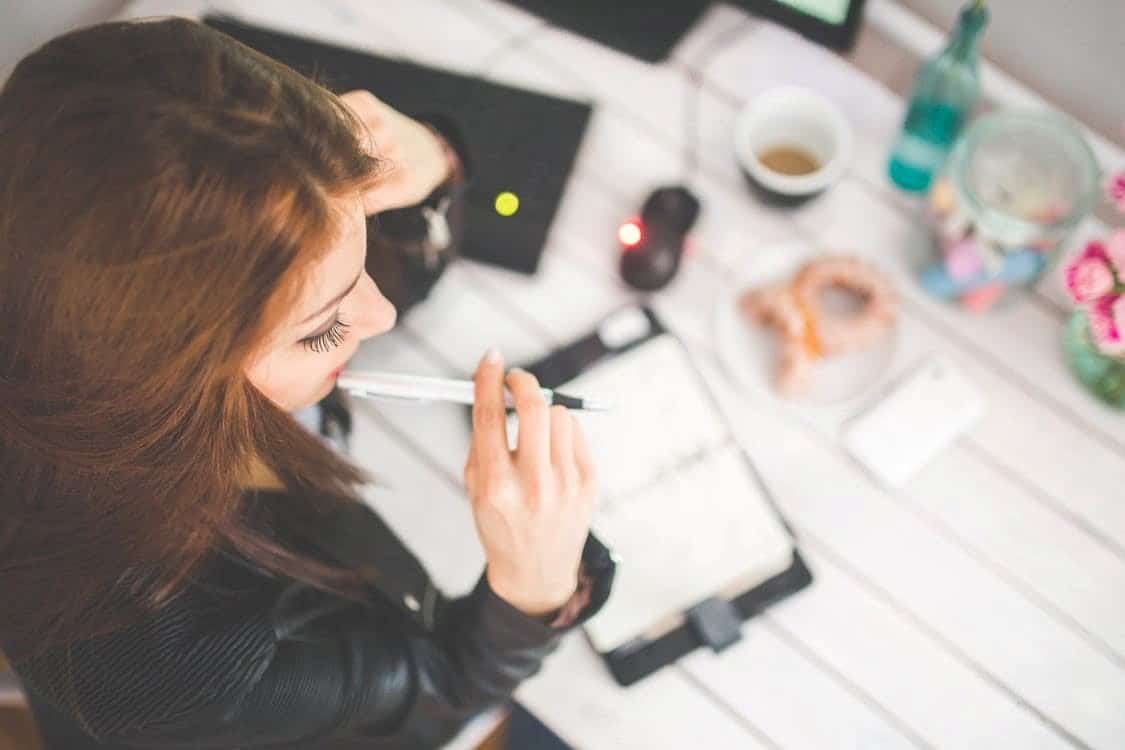 Those who are contemplating part-time studies may feel somewhat apprehensive about the challenges they may face. For one, there's always the issue of time management, since 24 hours apparently aren't enough for some of us, who may be bombarded by a series of emails day in and out. But if you were to look at the bright side, the picture is far rosier!
Just ask full-time oral health therapist Glenn Lee, who chose to pursue a part-time Bachelor of Arts degree so he would not lose out on the years needed to commit to a full-time degree programme.
1
As he wisely puts it: "The skills that I'll pick up, such as time management and balance of work and family commitments, will prepare me for the increasing demands that I will face in the future."
If that gives you enough encouragement to entertain the thought of pursuing a part- time course, you'll want to check out these other nuggets of advice to keep your stars burning bright, instead of burning out.
Stay Disciplined
It may be tempting to squeeze in a round of cocktails with your friends in the evening, however, you'd do best to remind yourself that it's work-study balance that you're after, rather than work-life balance - so much for adulting. That means maintaining your discipline and having an organised schedule, which will cater enough time for your homework, projects and exam preparation. Not to mention, overdoing it with your social pursuits might physically wear you out, putting you in a disadvantageous position to absorb the lessons you pay for.
Although we're not strictly recommending that you head to bed by 11pm, getting adequate sleep should be a priority since it helps with memory retention, allowing you to focus, learn, remember and be more creative in general.
2
When it's an A grade you're after, every edge counts.
Do Your Homework
You may not always have the luxury of time to keep up with lessons as you would in a full-time programme. Hence, it is important to keep up with lessons in order not to fall behind.
Whether it's going through course materials, contributing ideas during a group brainstorm session or your next assignment, you need to always be prepared and stay ahead.
University classes are also often populated by industry peers or those with a wealth of useful business contacts. All it takes is a consistent bad impression to undermine the couple of distinctions on your report card - you wouldn't recommend or hire a former classmate, who always slacked off during group projects - would you? To be on the safe side, utilise any free time you have wisely.
Take Regular Breaks
While this goes without saying, we often overlook the importance of rest in the midst of our hectic schedules.
3
Taking time out to unwind by going for a walk can help improve your health and well-being. Breaks also help increase productivity and creativity so you'll likely come back fresher with new ideas for that assignment that you are working on.
These tips will come in handy when you embark on your part-time studies. As always, we believe that the quality of your education matters - quality in, quality out. Explore a range of fully accredited
part-time programmes
that SIM GE offers for both, undergraduate and postgraduate studies!
---
1
The New Paper, 1 Mar 2017: Juggling work and studies to prepare for future challenges (
https://www.tnp.sg/news/singapore/juggling-work-and-studies-prepare-future-challenges
)
2
Sleep Foundation: Improve Your Memory With A Good Night's Sleep (
https://www.sleepfoundation.org/excessive-sleepiness/performance/improve-your-memory-good-nights-sleep
)
3
Psychology Today: (
https://www.psychologytoday.com/sg/blog/changepower/201704/how-do-work-breaks-help-your-brain-5-surprising-answers
)
Posted online, 15 June 2020