Three Reasons why Fresh Graduates Should Pursue a Master in Science
Three Reasons why Fresh Graduates Should Pursue a Master in Science
Click here to learn why a Master of Science degree is an ideal choice after your Bachelor's degree.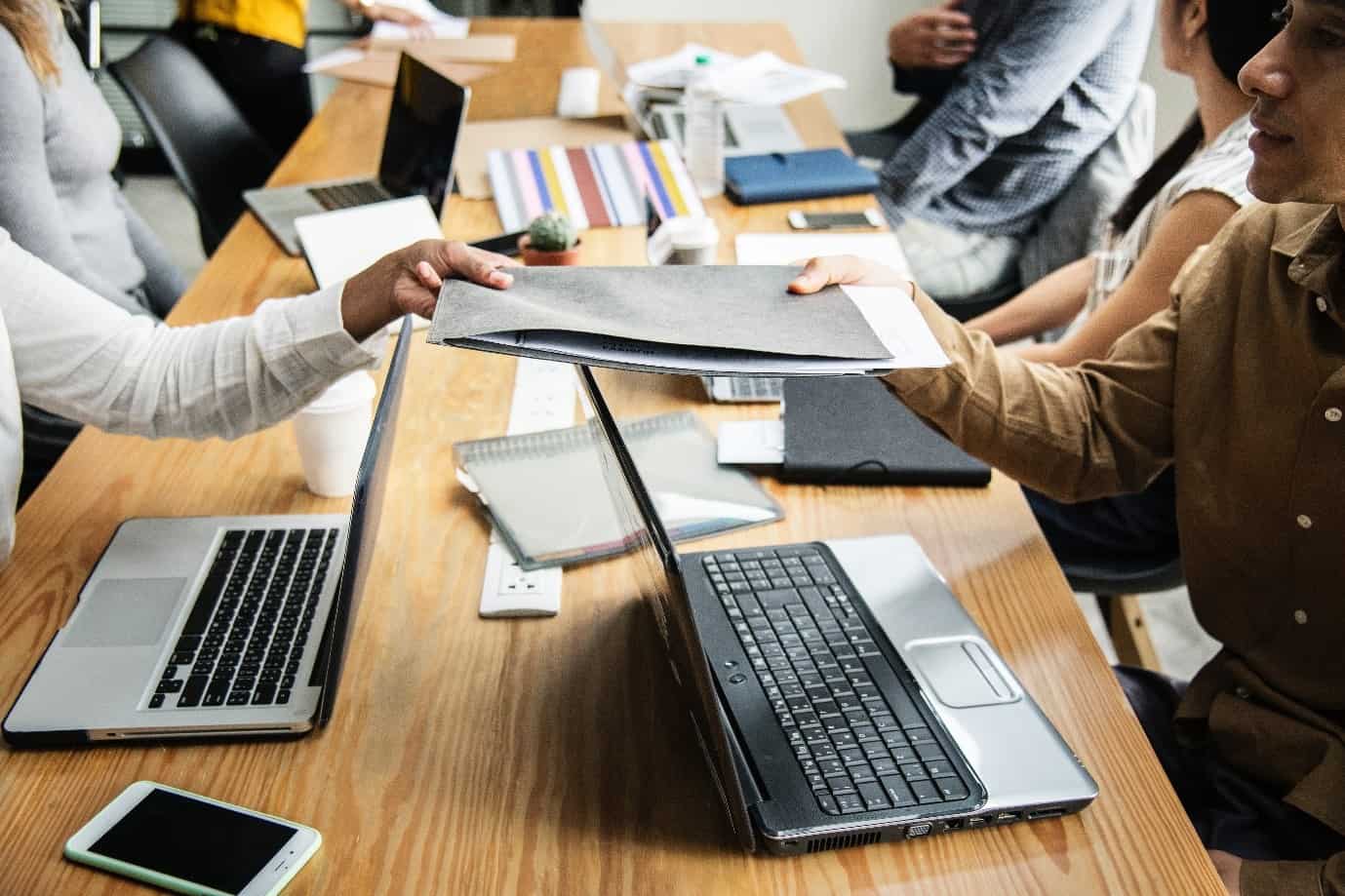 You have just finished four gruelling years in university while earning your bachelor's degree. You are now at the crossroads of choosing between kick-starting your career or furthering your education. According to the U.S. Bureau of Labor Statistics, 18 percent of all jobs will require a master's degree by 2022. In today's increasingly competitive job market, the benefits of a master's degree can help you differentiate yourself and remain a valuable employee. Before diving into the workforce, the best decision may be in choosing a specialised master's course and gaining enough knowledge in one's chosen field. Here are three reasons why a Master of Science (MSc) programme may be the ideal route for you to take after university.
#1 Wide Job Opportunities
Undergraduate degrees only offer a general understanding of your chosen field. On the other hand, MSc programmes focus on honing your skills and knowledge in a specific industry. As such, companies are more inclined to hire candidates with master degrees for their experience and advanced skill set. Let's take SIM's MSc International Business as an example. With this degree, graduates will be able to accelerate their careers in banking, international marketing, global HR management and more. Having a Masters in a vocational subject also serves as a great advantage, particularly in the following areas: engineering, radiography, social work and surveying just to name a few. This opens up a variety of opportunities for MSc graduates who will be able to gain access to entry level or junior positions with prospects of higher salary offers.
#2 Career Leverage
Whether you pursue a full-time or part-time MSc programme, this degree will allow you to jumpstart your respective career paths and apply your learnings immediately in the workplace. In a job interview, this is seen as a competitive edge with potentially a higher salary payoff.
Engineering majors are expected to earn the highest average salary among Class of 2019 master's degree graduates. Their overall average salary projection has rocketed 9.4 percent to $82,589 this year.
With any new career, there is always that possibility that the new job will require skills that weren't part of your undergraduate education—that's where a specialised master's degree can give you an edge. Having an MSc degree gives you in-depth knowledge and specialised skills you may not be able to get from a bachelor's degree. While some universities offer undergraduate courses with a focused curriculum, grad schools offer this to a greater extent. Students will be able to apply what they have learned in real-life situations in their chosen field of choice while conducting research studies. These are a few of the in-depth activities aspiring graduate students can look forward to as they get an overall understanding on their career path.
#3 Superior Professional Network
In this day and age, more undergraduates are expressing an interest in taking up a specialised master's degree. Between 2015-2016 and 2016-2017 there was a large increase in entrants studying eligible masters' courses, from 73,880 to 96,465, over 22,000 additional students in the United Kingdom. These are individuals who are all in pursuit of bettering themselves in their chosen craft as they are motivated by the same objective and career goals.
By taking up a postgraduate course, students are given a chance to learn and interact with a classroom filled with passionate, young minds who hail from different cultures and backgrounds. From the moment a student starts class, they are able to form meaningful networks that can help them advance in their career. A postgraduate class becomes a melting pot of intelligent young minds who help each other gain insight on different industries and fields. Students are also introduced to a faculty network of industry leaders who impart valuable real-world knowledge in everyday lectures. Students are able to apply their learnings in real-world situations guided by the professor and valuable connections for life.
Conclusion: ​
Before stepping into the workforce, you might want to consider taking up an MSc programme to aide with your career goals. A master's degree will give you the required expertise to help leverage your job prospects and gain a wider range of opportunities. Taking up an MSc programme can prove to be beneficial for graduates who are aspiring for a senior position and are seeking a competitive edge over their peers. All of these help make a Master of Science degree at SIM an undergraduate's best academic and career investment.