Three Graduate Courses Students Should Consider by 2025
Three Graduate Courses Students Should Consider by 2025
Stay ahead with these graduate courses.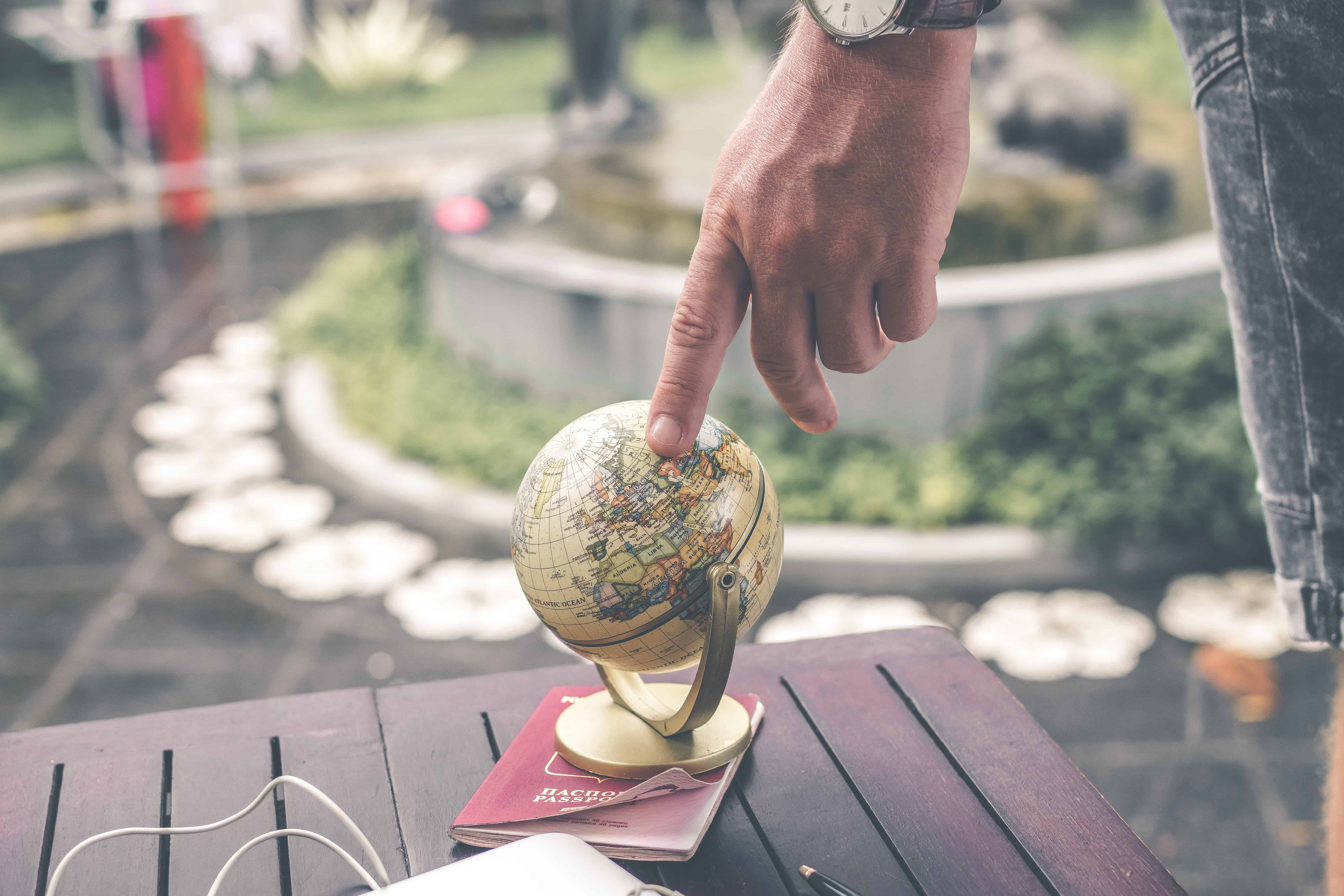 With its continuous progress, Singapore is forecasted to further advance with industry plans for 2025. The Infocomm and Media, Engineering, and Professional Services industries are predicted to expand with driving innovation and technology that will catapult Singapore's development further.
The infocomm and media industry has become a crucial factor in the country's economic growth. In the year 2025, it is envisioned to be at the forefront of Singapore's digital transformation through cybersecurity, immersive media, artificial intelligence, and the Internet of Things.
A key driver in Singapore's manufacturing sector is the engineering industry. In the coming years, this industry is expected to transform in digital manufacturing platforms, robotics, laser & optics, international partnerships and business.
The professional services industry is also a major growth sector for the country as of late. It is set to grow through initiatives in data-sharing, analytics, and expanding networks worldwide.
With these transformative plans in motion, undergraduate students can consider taking up postgraduate programmes that are of relevance to these projected key industries. At SIM GE, there are three notable programmes:
1. Cyber Security and Management
The need for a cybersecurity stronghold stems from imminent threats of hacking, data breaches, and cyberwar. Looking into the Cisco Annual Cybersecurity Report, the volume of reported incidents have increased fourfold from the year 2016 to 2017. Businesses today are constantly targeted with dangers of financial loss, theft of corporate information, and disruption of trading.
Singapore is at the center of a digital revolution with many technological advances and there is an increasing demand for competent individuals who are able to ensure security and stability of various systems in place.
Programmes in cybersecurity and management help students gain an in-depth understanding of computer security tools that aide them towards countering such cyber-attacks in today's data-driven landscape.
The SIM-University of Warwick Master of Cyber Security and Management programme enables students to learn alongside the WMG Cyber Security Center as they research the nature of the cyber environment while wielding a solution-driven mindset throughout the process.
2. Business Analytics
A programme that cuts across industries is Business Analytics. The programme equips individuals to make credible business decisions for the benefit of the company. Data analytics strengthens these decisions with a backbone of research and statistical analysis. With a good understanding of Business Analytics, sound business decisions that are data-driven can be made. This competency gives companies a chance to automate and optimise their current business processes.
Analytical practitioners also utilise data to predict the likelihood of situations occurring that could affect businesses. This is key towards conceptualising business strategies to mitigate such occurrence.
Whichever field one pursues, individuals will be able to make intelligent and sound determinations through Business Analytics tools such as data mining and quantitative analysis among others.
The
graduate programme
at SIM GE enables students to be well-versed in software programmes and trains them to work with variables that sharpen their success and failure criteria, selection of methodology, and defining their main objectives; all of which are essential skills that will contribute to workplace growth.
3. International Business
The advent of Internet and advanced technologies have opened doors for businesses to grow on a global scale. There are many merits to this from having an increase in market share and a reduction in production costs.
Singapore has always been known as an international trading giant. Today, seven in ten Singapore businesses have expanded overseas according to the Singapore Business Federation (SBF) National Business Survey 2018/2019.
Understanding the ins and outs of International Business can provide a unique perspective on how the world works. The programmes are designed to sift through research and uncover the probing interconnectedness of global economies which is fundamental for businesses to expand. In the same survey, 51% of respondents cited that understanding of compliance, regulations and standards is helpful for a business' expansion overseas.
The fundamentals of the courses delve on the business codes of ethics in line with business ideal and finance. Students will be given the opportunity to master the basics of business first and foremost, they can consequently apply these learnings to different countries.
Students will also gain a new appreciation of the global nature of business from different international perspectives. In the process, special skillsets in research, problem-solving, and interpersonal skills will be honed and practiced.
It is foreseen in Singapore's 2025 transformation plans that there will be a focus on more industries for the country's further growth and development. With this, there is an opportunity for students today to take on specialised roles to contribute to their home country. The knowledge and skillsets gained from a graduate programmes in Cyber Security and Management, Business Analytics, and International Business in SIM GE, can help drive the development of Singapore and create a smarter and more secure country in Asia. To get started, learn more about our postgraduate programmes here.