Three Disciplines to Explore for Emerging job Trends in 2019
Three Disciplines to Explore for Emerging job Trends in 2019
Consider these key disciplines in the face of Singapore's emerging job trends.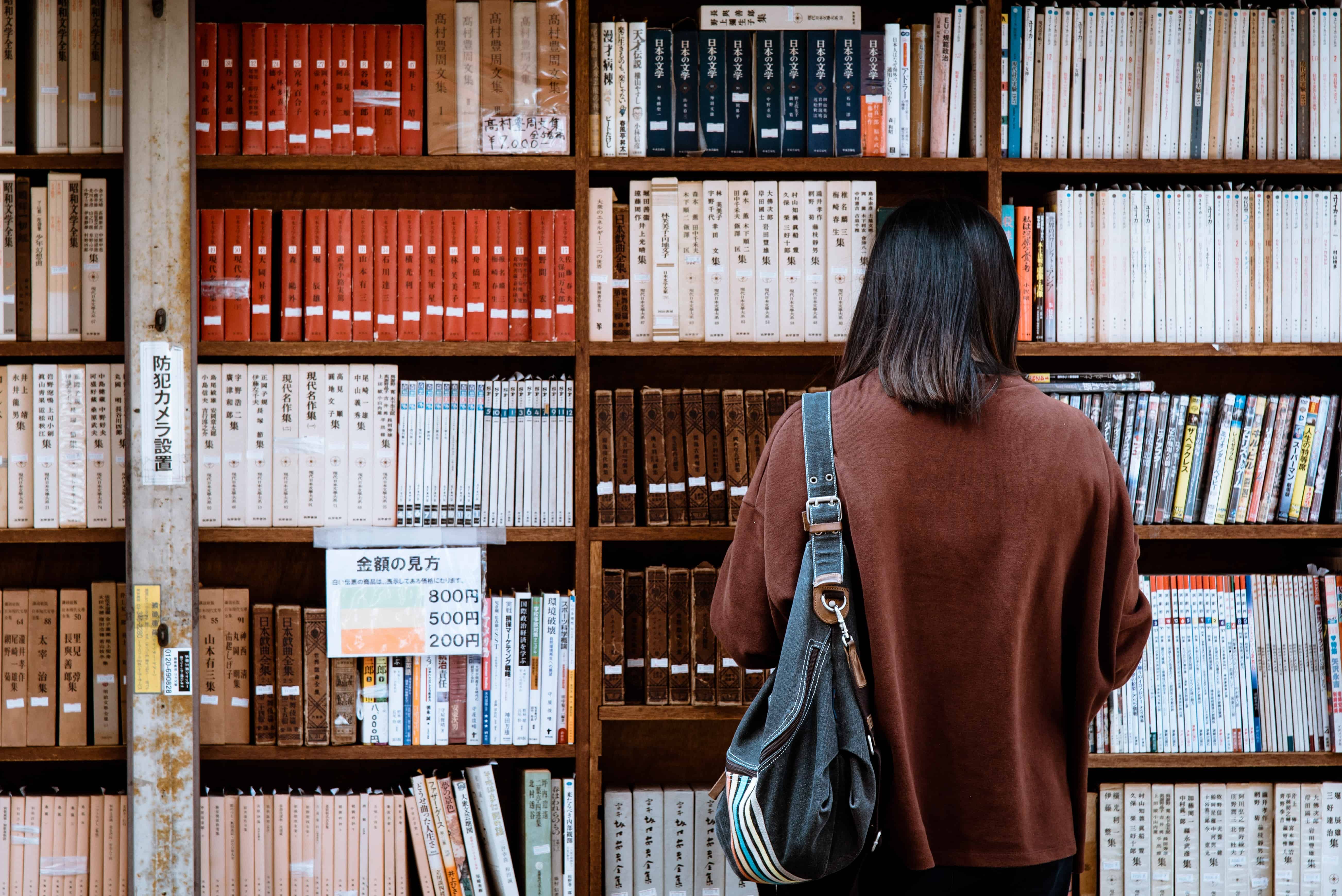 Globally, there is a rapid growth in technology and digital advancement.
Recent advances in artificial intelligence and machine learning, which brought us IBM's Supercomputer, Watson, and self-driving cars, mark the beginning of a seismic shift in the world as we know it
.
Consequently, industries are evolving and adopting new job roles into their company.
In light of this, there are some specific skill sets and job posts expected to be in strong demand in the foreseeable future
. With new tasks and functions to address, more career opportunities are sprouting for university graduates in various fields.
Hence, it is opportune for students to consider certain disciplines when exploring programme options. We have sifted through emerging job trends in Singapore's career landscape and narrowed down three relevant disciplines.
IT & Computer Science Discipline
If a company relies on phones and emails, chances are that there's an IT professional behind it all. IT workers are essential to just about every business. From a company's technical support chain to its cloud architecture, a future in IT is constantly growing.
One of the most exciting aspects of having a career in information technology is how it overlaps with so many industries
. Computer specialists become a vital cog in a company's ecosystem. Information Technology and Computer Science become the building block of many technological innovations the world is privy to.
Emerging job roles in Singapore that revolve around these disciplines are Software and Applications Developers, Data Analysts and Scientists. Without a doubt, a career in IT forges the pathway of solving problems critically, analysing patterns, and bettering everyday tasks through skills around the computer and technological know-how.
Business Discipline
Business is undoubtedly a lucrative discipline that is relevant in various fields from Accounting, Finance, and Marketing to Management. Additionally, a degree in Business is applicable just about anywhere in the world. You can take your business skills and knowledge just about wherever you want since the exchange of goods happens in every corner of the world. Having such knowledge opens many benefits that catapult one's career forward. It teaches its students to be critical thinkers and to be problem solvers with a solution-driven mindset. Communication skills are also sharpened for negotiations, team management, and handling operations within a business unit. Students also learn to appreciate data analysis during the decision-making process.
Knowledge of statistics, patterns, and economic formulas help businesses make the best revenue generating decisions.
Social Sciences Discipline
Essential for career paths related to understanding and building human societies, Social Sciences pieces together history, economics, and knowledge in its purest form. This discipline teaches students to be curious about the human psyche while deciphering historical accounts and extracting credible insights from past and current societies.
Social sciences subjects naturally lead to careers that make a real difference to the society.
Some career prospects with a social sciences background are found in Environmental Planning, Health, Education, Politics-sectors that have great weight towards the betterment of society. These career paths are forged to make significant changes towards the lives of men and women.
Conclusion
Considering today's ever-changing environment, the job market is constantly churning out new job trends and opportunities that are linked with technological innovations and advancements. Within these career paths are distinct disciplines that can help shape ones understanding of a chosen field; it is also practised and mastered in the university. In order to succeed in today's ever-changing and digital-savvy workforce, students can undertake programmes in the above mentioned disciplines - all of which are offered in SIM GE.
Click here to explore the disciplines and programmes offered at SIM GE.