The Co-Existence of Robots and Humans in the Logistics and Supply Chain Industry
The Co-Existence of Robots and Humans in the Logistics and Supply Chain Industry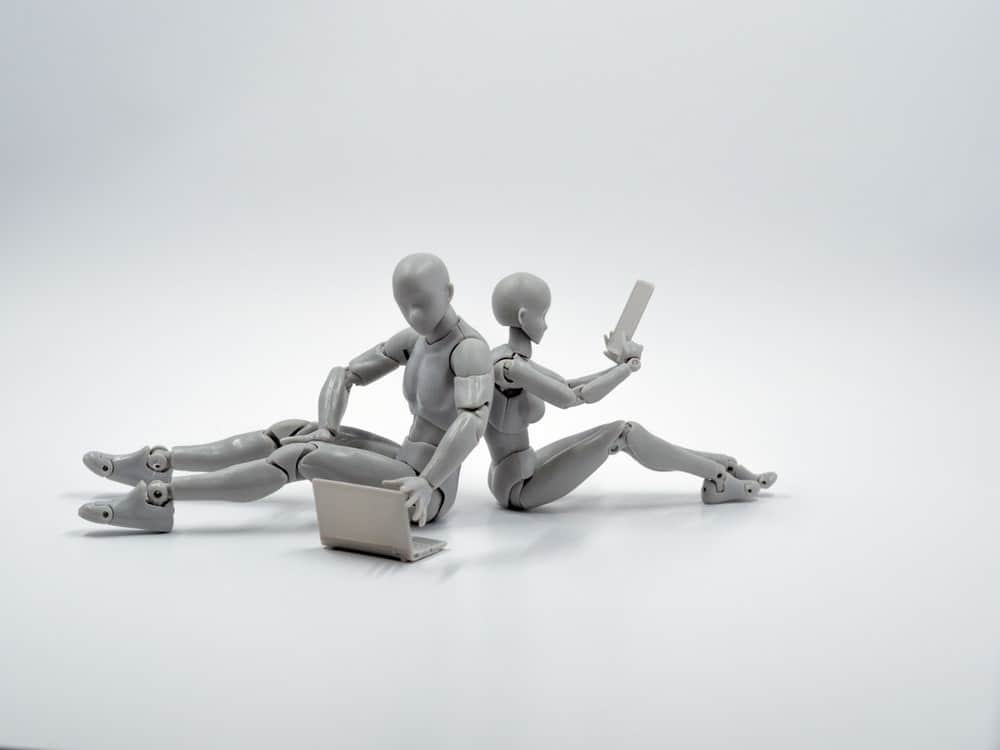 Robots have been used to drive productivity in the supply chain business.
Labour shortages and the impact of automation especially in warehouses are hot topics in the global logistics and supply chain industries with reason. There are no immediate solutions to resolve the impact of these two challenges.
In warehousing, companies that adopt smart technologies such as shuttle systems and autonomous mobile robots, do so to mitigate challenges caused by a shortage of skilled labour. With the rise of e-commerce shopping, there is still a high demand for item and piece picking tasks to be completed by humans. While there are companies investing in researching and developing robots with such abilities, humans are still needed to 'teach' the robots how it is done.
In freight transportation, the shortage of delivery drivers has caused disruptions to supply and freight capacity shortages. Driverless vehicles are aggressively researched and explored but extensive adoption in the industry will likely not occur in the near future. Research into autonomous delivery vehicles that deliver orders direct to consumers such as fast food or parcels have increased with companies. Dominos and Australia Post have both conducted extensive research and trials in their autonomous delivery vehicles.
Will robots replace humans - this question has been widely debated globally. In 2017, Singapore's Economic Development Board (EDB) published an article 'Robots versus humans in the supply chain - who wins? The article presented that by 2020 robots will reach human levels of intelligence and by 2025 as many as 30 per cent of jobs could be potentially displaced by robots and technology.
The displacement may result in changes in traditional global manufacturing clusters where 'first-world countries' may re-commence manufacturing instead of outsourcing it to 'third-world countries'. Repetitive tasks which used to be undertaken by humans will be replaced with increasingly affordable robots and relevant technologies.
The point to be noted is that robots will not replace humans because humans are the ones programming robots with the ability to react to unpredictable events. Humans are still required to service and programme robots and perhaps, most importantly, manage nuances of operations.
Autonomous technologies, while experiencing a lot of attention, will not be the sole solution to labour shortages. It can help companies achieve efficiency, agility and productivity in the evolving business climate, but it will incur heavy capital investments. Studies have also shown that automation also helps in retaining workers as it helps them focus on more important jobs and to do away with repetitive tasks.
Labour shortages in the present and near future could be mitigated with industry specific training and on-the-job (OTJ) training to promote workers collaborating with robots at major distribution centres of Amazon.
Professional certified bodies and universities should review their curriculum to help students to develop skills that manage the evolving business climate and design processes where robots and humans collaborate to help companies achieve successful supply chains. At RMIT University, the Bachelor of Business (Logistics and Supply Chain Management) and Bachelor of Business (Information Systems) programmes offer curriculums that cover advancing technologies as well as the digitisation of businesses. The university's new Bachelor of Business (Digital Business) programme also teaches students to build, manage and grow businesses in the golden age of digital technology.
By Dr Lai Yin (Elsie) Hooi, Lecturer and Work Integrated Learning Coordinator, School of Business IT & Logistics, RMIT University. Click here for more information on SIM-RMIT Bachelor of Business (Logistics & Supply Chain Management) programme
Posted online, 18 Sep 2019