Smart Career Choices In A Digital World
Smart Career Choices In A Digital World
In an increasingly digitally driven landscape, one can get ahead by being armed with the technical skills that will help them successfully navigate an automated workplace.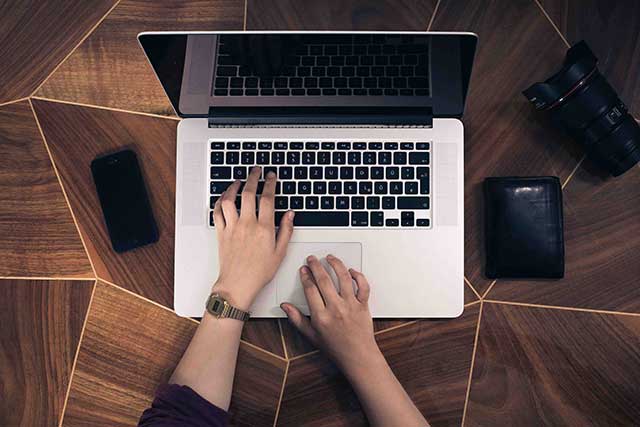 As many as 800 million people worldwide have to find new jobs by 2030 and 75 to 375 million of them will have to switch to a different occupation altogether, according to the report
Jobs lost, jobs gained: Workforce transitions in a time of automation
that the McKinsey Global Institute, released in December 2017. These numbers may be a cause for concern among university students, especially those taking
IT courses in Singapore
, mid-career professionals and working-age individuals. Are they learning enough skills required to avoid displacement in a digital economy where automation technologies, such as artificial intelligence and robotics, are changing or replacing jobs and creating new occupations that have not existed before?
"We think demand for jobs will be there, based on our scenarios of future labour demand and the net impact of automation," the McKinsey report suggests. "However, people will need to find their way into these jobs."
Making it easier for graduates to land these jobs are undergraduate and graduate courses in the digital fields offered by
Singapore Institute of Management Global Education (SIM GE)
and its partner universities. Modules like programming, artificial intelligence, computer graphics, operating systems, real-time software and software engineering, are covered in the Computer Science Bachelor degrees awarded by University of Wollongong and University of London (UOL). Additionally, courses that cover social media, digital innovation, management and innovation of e-business, and retail marketing (which includes a module in omnichannel retailing) are in high demand because of changing consumer behaviour.
Graduates of these courses--as well as others in the Science, Technology, Engineering and Mathematics (STEM) fields--will be among the most
sought-after workers
a decade from now, according to Dennis Vilorio, an economist for the U.S. Bureau of Labor Statistics. Driving job growth in the STEM sector is technology spending, which could more than double between 2015 and 2030. Around half of that overall spending would be on internal and external IT services and technology consulting which offer high-paying jobs. "By 2030, we estimate this trend could create 20 to 50 million jobs globally," McKinsey reveals, "If history is any guide, we could expect 8 to 9 percent of 2030 labour demand will be in new types of occupations that have not existed before."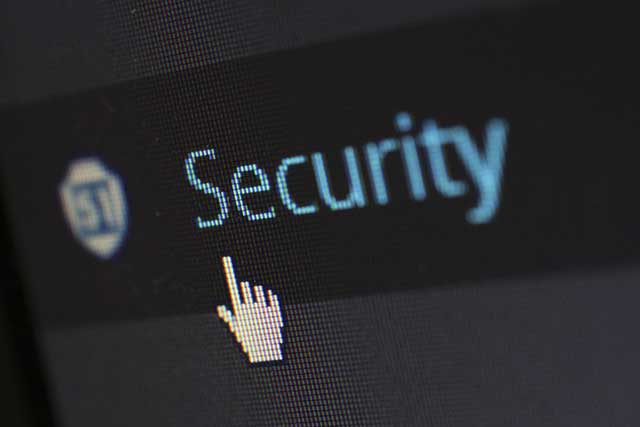 Tok Yee Ching, a Bachelor of Science in Computing and Information Systems graduate from SIM UOL, is a cyber security professional who knows the value of his chosen field. "I was inspired by the various security researchers who contributed greatly to the field of information security," Yee Ching says. "I wanted to contribute to the field as well by doing some focused research and making the digital world a more secure place." A previous role as threat hunter has had him investigating IT infrastructure breaches, a job that ranks first in the
top 20 coolest careers in information security
according to the
Sans Institute
, a global provider of cyber security training.
The 2017 Global Digital IQ Survey of PricewaterhouseCoopers counts cyber security, along with privacy, business development of new technologies, user experience and human-centred design, among highly important areas where organisational skills remain sorely lacking even as the demands of a digital economy continue to grow.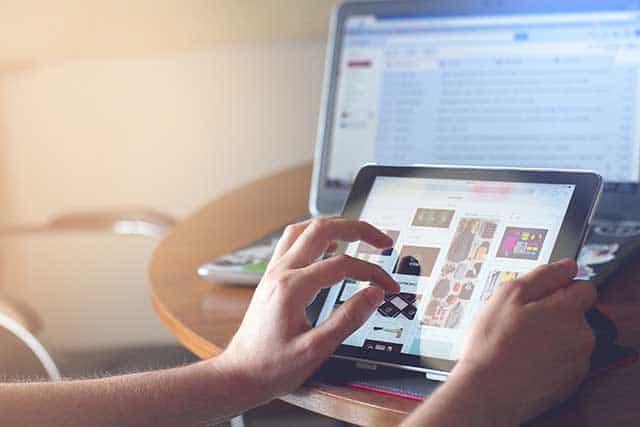 When PwC first started measuring digital IQ in 2007, organisations' main focus were on data mining and analysis, search technologies, service-oriented architecture, and virtual collaboration. This was followed by mobile technologies, data security, and cloud. PwC reports that "today, emerging technologies like the internet of things and artificial intelligence are seen as the next big things, and other next-generation tools are at their heels."
According to the McKinsey analysis, "Providing job retraining and enabling individuals to learn marketable new skills throughout their lifetimes will be a central challenge for some countries over the next decade and beyond."
To expand the pool of tech talent in Singapore and in the industry, SIM GE and SGTech signed an agreement in March 2018 giving SIM GE students vast employment opportunities. This agreement allows SIM GE students and graduates to work as interns or employees in SGTech's over-700 member companies in the technology sector. Industry experts will also be available to mentor SIM GE students on their chosen fields.
Dr. Lee Kwok Cheong, Chief Executive Officer of SIM Holdings understands the value of this collective effort: "We want to help students find their passion and prepare them for the real world. This partnership with SGTech will enable our students to engage with, and learn from industry leaders."
In keeping pace with the rapidly evolving digital landscape, candidates who are well-equipped with the right skillsets will be more sought after. Graduates, therefore should be attuned to the career trends in the digital world and enrol in relevant programmes to develop the relevant skills.
Posted online, 09 May 2018