Rules of Getting Hired
It is important to do the necessary groundwork before you start your job search.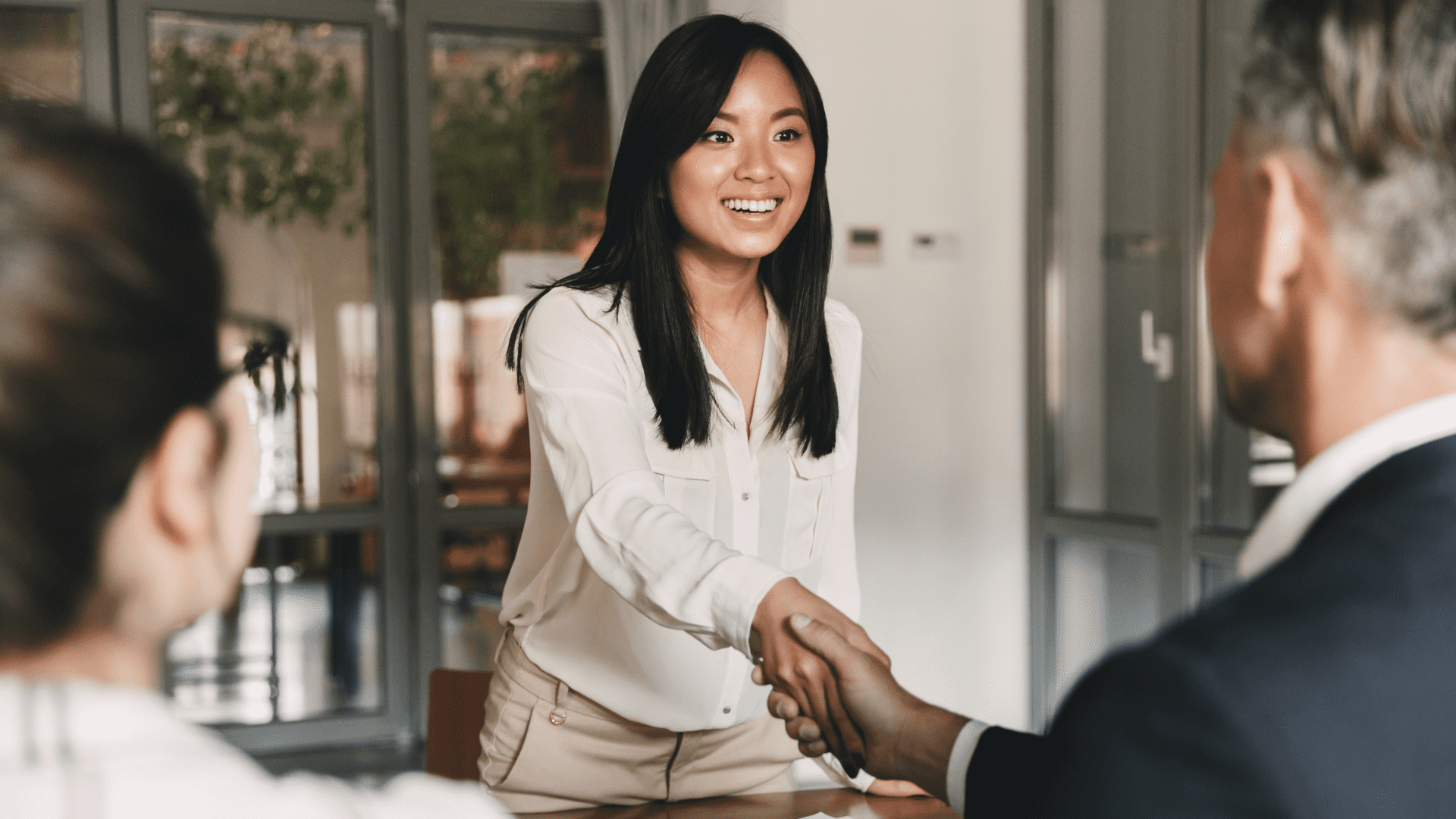 Finding promising job leads through various platforms is the easy part of the job hunting process. Attracting recruiters and successfully getting hired is a different ball game altogether. Besides impressive paper qualifications, you will need to prep, plan and take positive action in order to boost your chances of standing out among other candidates and grabbing recruiters' attention!
Rule 1: Start your prep work early
Job-hunting is so much more than just churning out applications to prospective employers. Your preparation should begin even when you are still in school, as it will take time for you to gain industry knowledge and build the right connections.
Understand the job market and manage your expectations about different roles. This will help you plan your education and career, especially when you are applying for internships or picking majors.
Rule 2: Build your network
Networking is a great way to learn about a particular industry and scout around for job opportunities that may not be advertised. It is also an excellent way to meet people with similar professional interests and career goals.
Attend networking sessions student clubs or societies organise, or look at event platforms that promote sessions based on collective interests.
Rule 3: Expand your job search
To truly optimise your job search process, do not limit yourself to specific employers or roles. Be open to different job opportunities, while still keeping in mind that they should also match your ultimate career goals.
Consider different roles that may have a similar job scope or those that may help you develop skills that you are keen on picking up. List them down for reference as you trawl through job sites while doing your research.
Rule 4: Be proactive
Job opportunities will not be handed to you on a silver platter. There is no other way to get yourself out there except to be proactive and take action throughout the process. So work hard and do not let opportunities slip away!
Follow up emails after a meeting or a networking session with a potential employer can influence a recruiter's decision to shortlist you as a potential candidate.
Article first published on SIM Career Guide 2021, produced by GTI Media

Posted online, 17 November 2021