Redefining Business: Top Industry Trends You Must Know
Redefining Business: Top Industry Trends You Must Know
Learn how major innovations and changes are shaping the future economy.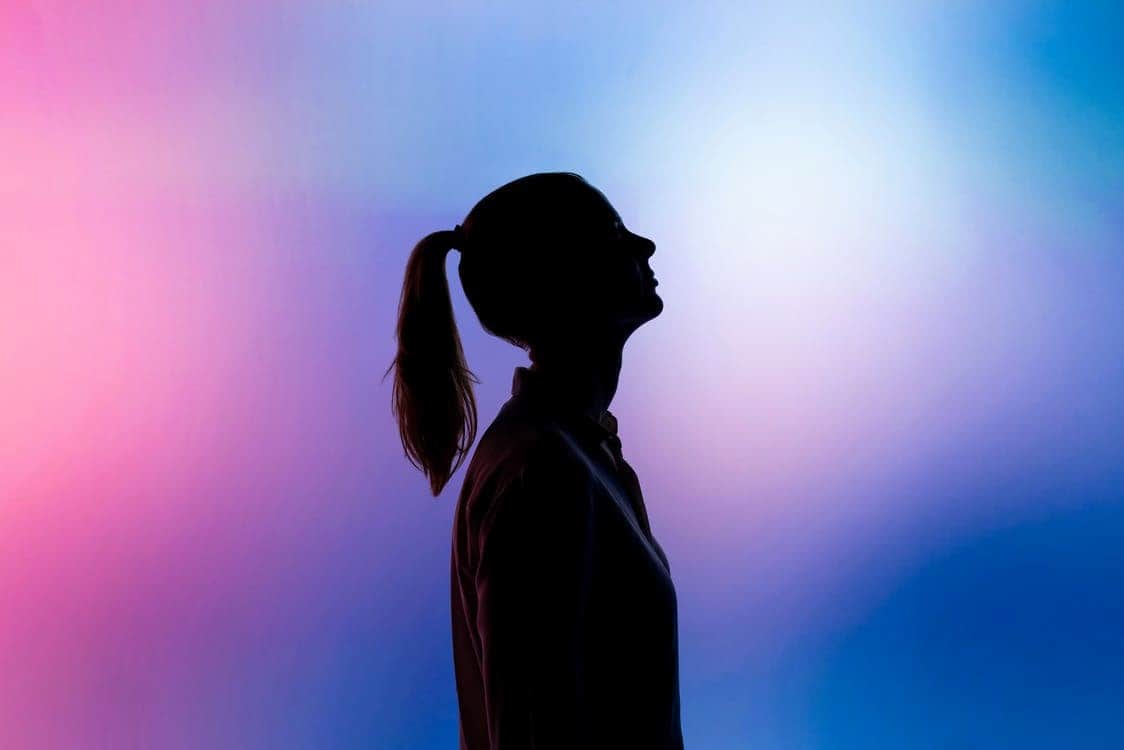 Learn how major innovations and changes are shaping the future economy.
Globally, economies are starting to cautiously reopen for business with lockdowns being lifted. In this age where COVID-19 has wreaked havoc on the world's economy, it's more important than ever to adjust to the new ways of conducting business - spearheaded by increased digital adoption and transformation across various industries.
Also, take a moment to consider how the Singaporean economy is expected to sink into a deeper recession this year than projected previously, especially with the weakening of the global demand. As a result, the job market is expected to worsen in the second quarter and possibly beyond.
1
Take an accelerated pace of digital transformation, and factor in jobs and livelihoods on the line, and the implications become much clearer: understanding the top industry trends shaping the Singaporean business landscape can help you plan your career roadmap with greater confidence. Read on to find out more!
E-commerce
Despite a population of just 5.6 million, Singapore's business to consumer e-commerce market is worth US$4.9 billion, and is expected to grow at a compound annual growth rate of 8.35% till 2021, driven by increased internet accessibility, new consumption habits and maturing online marketplaces.
2
This growth in e-commerce has also witnessed an accompanying increase in e-payments, with the COVID-19 outbreak seeing many Singaporeans shift to cashless payments for everything from groceries to food deliveries, resulting in unprecedented growth in e-payment transactions and reductions in cash withdrawals.
DBS head of consumer banking group (Singapore), Jeremy Soo remarked: "In the first three months of the year, we have seen 100,000 customers start online spending for the first time. These are people who have realised there's another way to do it if they want to avoid a lot of inconvenience."
3
All this provides ample indication that e-commerce is truly here to stay and become an integral part of our "new normal".
AI & Cybersecurity
ArtificiaI Intelligence (AI) has consistently been cited as one of the key areas with the potential to completely influence the digital world, and is also one of the four frontier technology focus areas identified by IMDA to bolster Singapore's infocomm foundation. This has led to projections of the Singaporean AI market being worth US$960 million by 2022 and US$16 billion by 2030.
4
The benefits of leveraging AI centres around its accurate analysis when fed large data sets. It allows companies to operate at faster speeds and lower costs. That's one large reason why the demand for data analyst roles has continually risen, with those well-versed in ETL (Extract Transfer Load), Python, R and SAS particularly sought after.
5
Moreover, with as many as 96% of organisations in Singapore having faced at least one external cyber attack in 2019
6
, cybersecurity has also emerged as a high-demand skill, explaining why IT Security Analysts through to director-level IT security professionals are among those who do not face immediate job threats.
FinTech & Blockchain
For the Financial Services (FS) industries, the development of FinTech has created a new competitive landscape and playing field marked by lean, agile methods of product development and innovation catering to customers' emerging needs. The banking sector, for example, has been disrupted by online lending platforms that facilitate peer-to-peer lending, while robo-advisors bypass the need for human financial advisors to guide consumer decision-making. This is in stark contrast to how traditional FS companies operate through complex processes and legacy systems.
It is no surprise then that in Singapore, 87% of FS companies ranked pressure on profit margins as the top FinTech-related threat, followed by loss of market share (66%).
7
Even blockchain technology is fast gaining popularity, being an effective enabler of safe, secure information flows in digital business environments to facilitate greater transparency and superior operational efficiency. That's why banks such as DBS have partnered with blockchain trade finance network Contour to push the digitisation of trade finance through its first fully digital end-to-end secured Letter of Credit (LC).
8
As they say, knowledge is power. To get a thorough understanding of these trends and the skills needed to excel in the respective specialisations, check out programmes offered by SIM Global Education
here
.
---
1
The Straits Times, 26 May 2020: Singapore heads for worst recession since independence; economy to shrink by 7% to 4% on Covid-19 impact
(https://www.straitstimes.com/business/economy/spore-to-sink-into-deeper-recession-than-expected-2020-growth-forecast-cut-to)
2
J.P. Morgan: 2019 Global Payments Trends Report - Singapore Country Insights
(https://www.jpmorgan.com/europe/merchant-services/insights/reports/singapore#:~:text=Despite%20its%20small%20geographical%20footprint,market%20in%20south%20east%20Asia.&text=The%20Singaporean%20business%20to%20consumer,of%208.35%20percent%20to%202021.)
3
The Straits Times, 15 Apr 2020: More people go cashless, e-payment volume soars amid Covid-19 crisis
(https://www.straitstimes.com/tech/more-people-go-cashless-e-payment-volume-soars-amid-covid-19-crisis)
4
IMDA: Executive Summary for Artificial Intelligence and Data and Blockchain
(https://www.imda.gov.sg/-/media/Imda/Files/Industry-Development/Infrastructure/Technology/Technology-Roadmap/WG4-Executive-Summary-for-Artificial-Intelligence-and-Data-and-Blockchain.pdf)
5
Ambition, 29 May 2019: 2019 Quarter 1 Top 10 Employment Market Trends in Singapore
(https://www.ambition.com.sg/blog/2019/05/2019-quarter-1-top-10-employment-market-trends-in-singapore)
6
Today, 1 Oct 2019: High volume of cyber attacks in S'pore in past year, mostly ransomware: Report
(https://www.todayonline.com/singapore/high-volume-cyber-attacks-singapore-year-ransomware-chief-attack-mode-report)
7
PwC, Mar 2016: Global FinTech Report Executive Summary: Singapore Highlights
(https://www.pwc.com/sg/en/publications/assets/fintech_singapore_exec_summary.pdf)
8
Consensys: Singapore Blockchain Ecosystem 2019
(https://opennodes.com/Singapore-Ecosystem-Report.pdf)
Posted online, 11 August 2020