Quick Tips On Managing Stress During Exams
Quick Tips On Managing Stress During Exams
It's that time of the year where you find your nerves setting in as you try to absorb as much information as you possibly can. Yes, I'm talking about the dreaded examinations!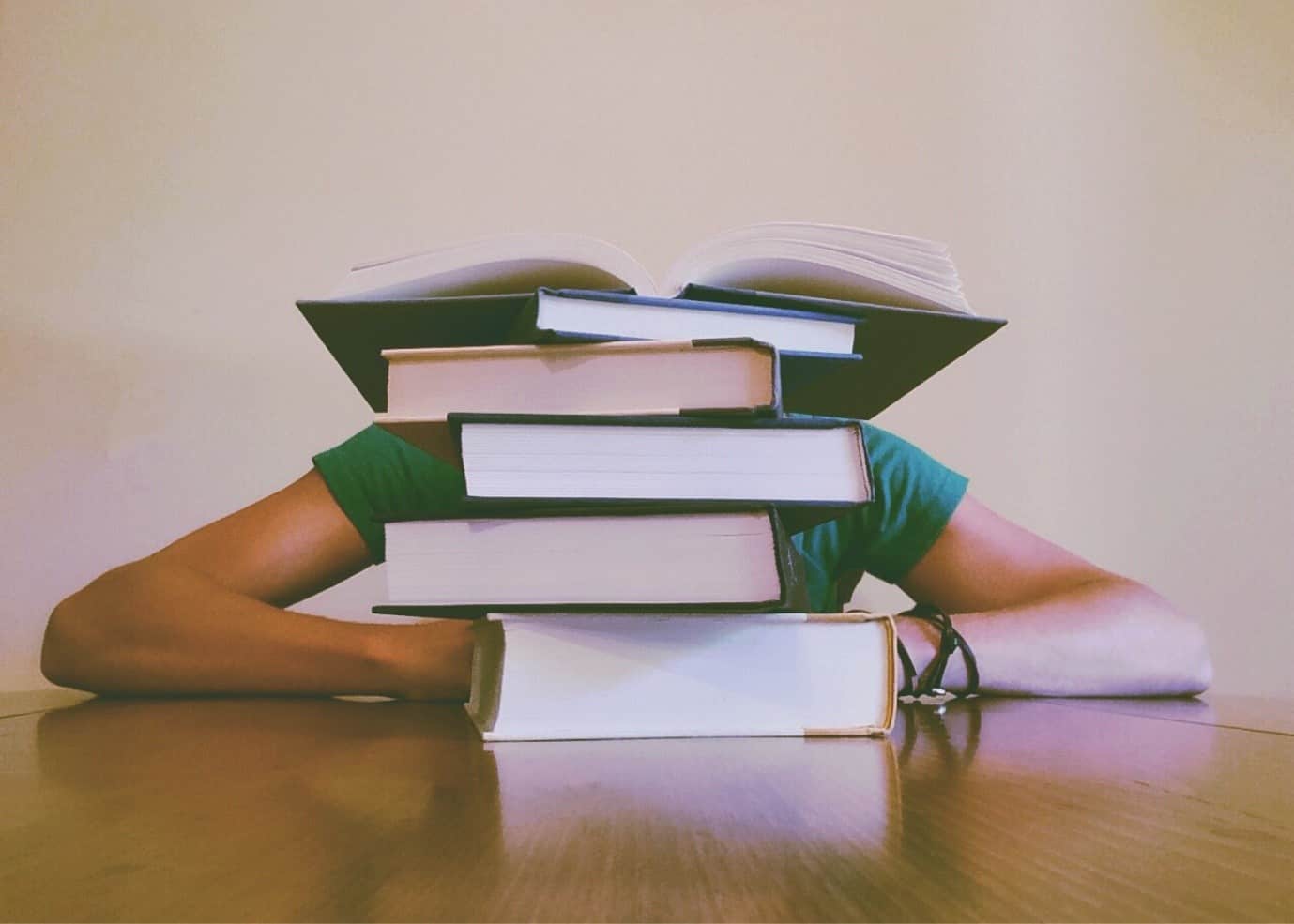 By Htar Myat Sandy
It's that time of the year where you find your nerves setting in as you try to absorb as much information as you possibly can. Yes, I'm talking about the dreaded examinations!
Assignments and exams are something we all grow to be fond of as part of our school life, especially at university. As a second year student at
SIM-University of Birmingham
, I'd like to share some simple steps that I've picked up along the way to better cope during this hectic period. So here's hoping that you find them useful for you too.
#Take Regular Breaks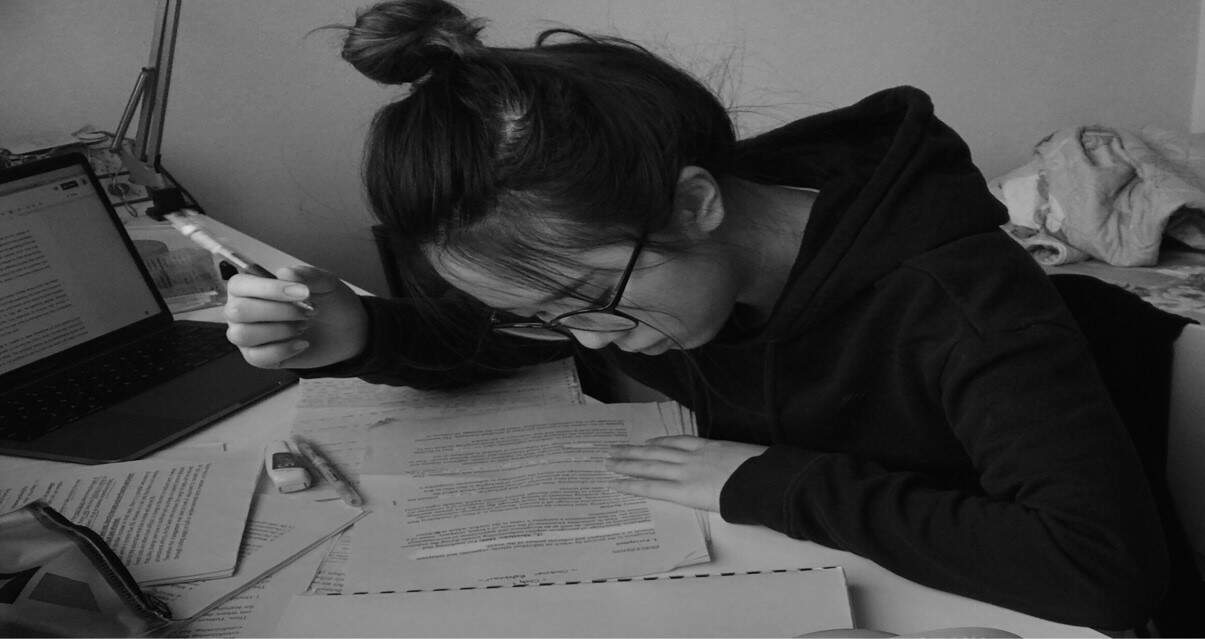 Be flexible even when you are having exams. Take 20-minute intervals in order to give your body and brain a rest. Playing a game, watching short videos and even taking a 10-minute nap will help you de-stress as it refreshes your mind and revitalises your body and brain, allowing you to absorb more information. Each time I go back to the books after taking these intervals, I'm able to pick things up faster.
#Sweat It Out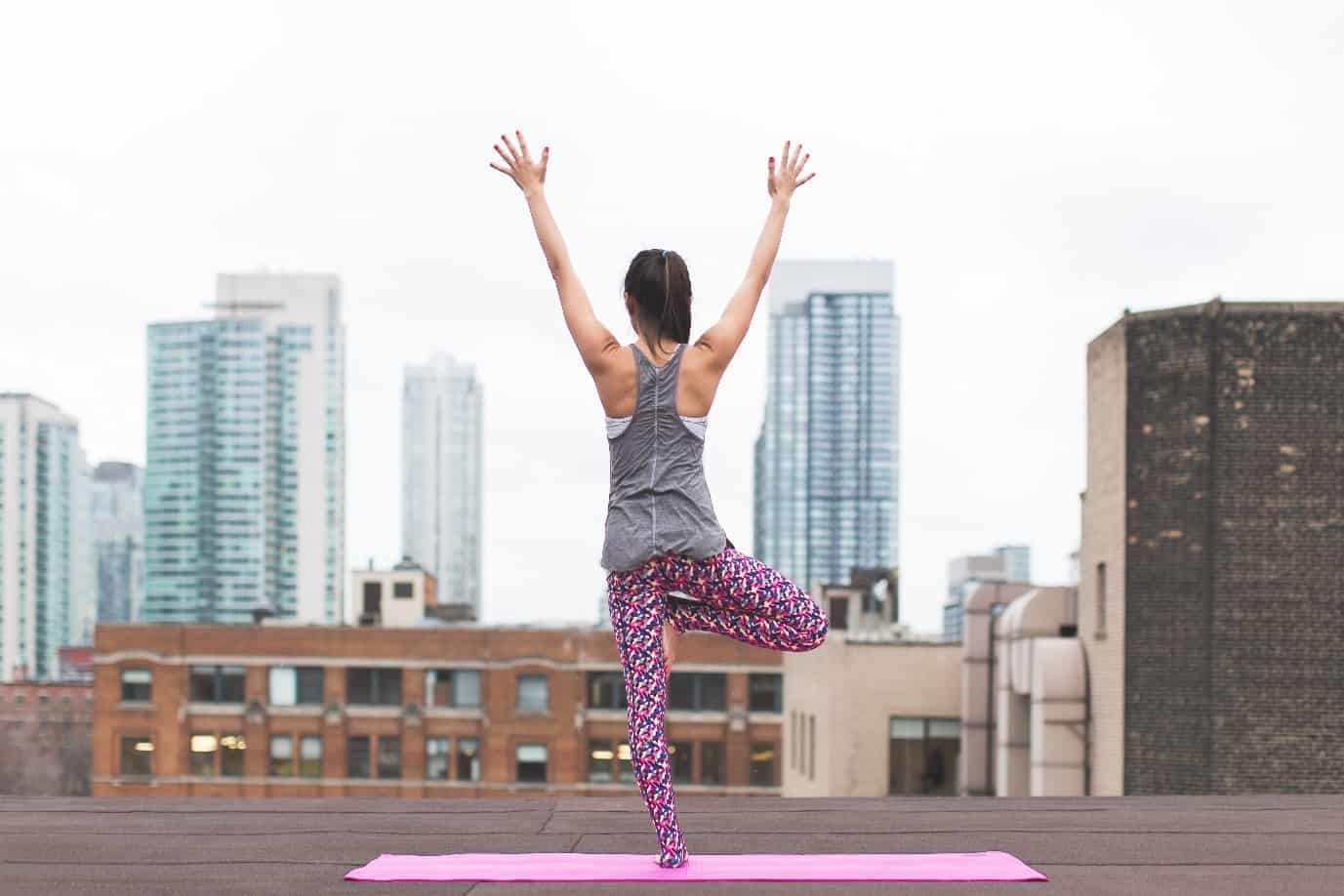 Sports such as running basketball, badminton, football or swimming can help relieve your tensed muscles. It's true that exercising can be tiring but it is considered to be vital in maintaining mental fitness which in turn reduces stress. If I get too stressed from all that mugging, I resort to doing 15 to 20 minute cardio workouts or yoga at home. These routines allow me to flex my tensed muscles after sitting for long hours and they make me feel lighter.
# Hot Showers With Music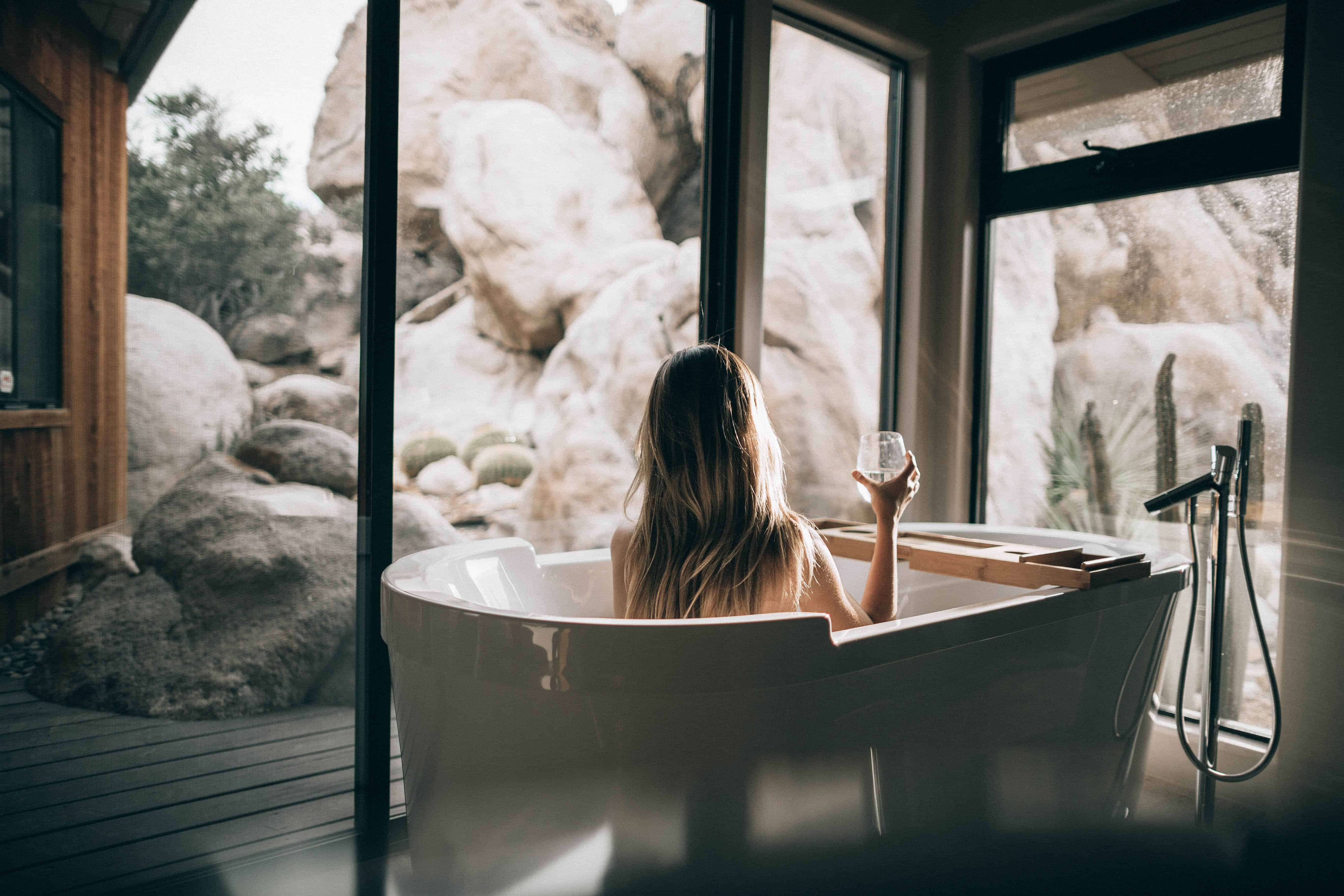 According to
research
, a hot shower relieves your stiffened muscles and eases anxiety. A powerful hot shower gives you a mini-massage from head to toe. I often take them while singing my heart and lungs out to my favourite jams. Although this might not make my neighbours too happy, it sure does the job for me!
# Don't Leave Things Late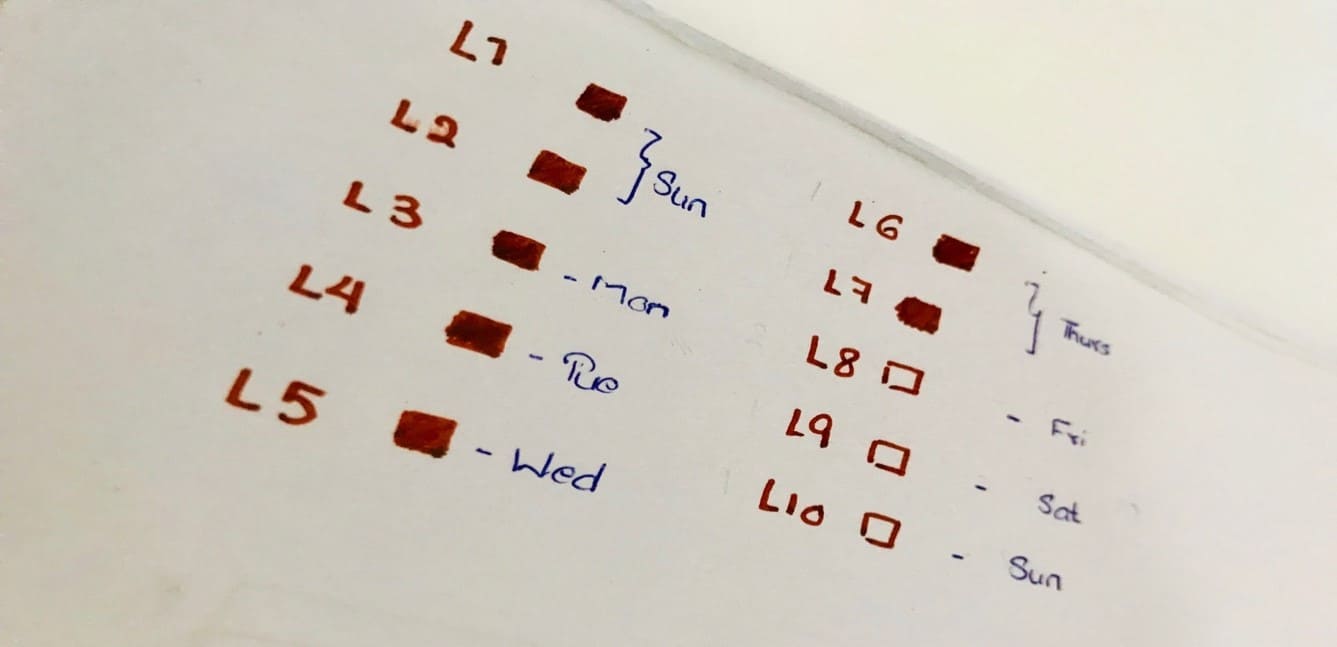 It's always good to be a consistent and hardworking student even if you are good at your studies. This is especially true at university where you'll find yourself struggling if you don't keep up with your work.
Studying consistently will drive you to your desired goal. Try to clarify things which you are unsure of with your lecturers or friends weeks before the exam (not hours!) This applies to all aspects of life; the better prepared you are, the calmer you'll be when you eventually walk into the exam hall. Always prepare, organise and look out for what has to be done. Being calm and well-prepared reduces the chance of losing your head or having a mental blackout.
# Do Something You Enjoy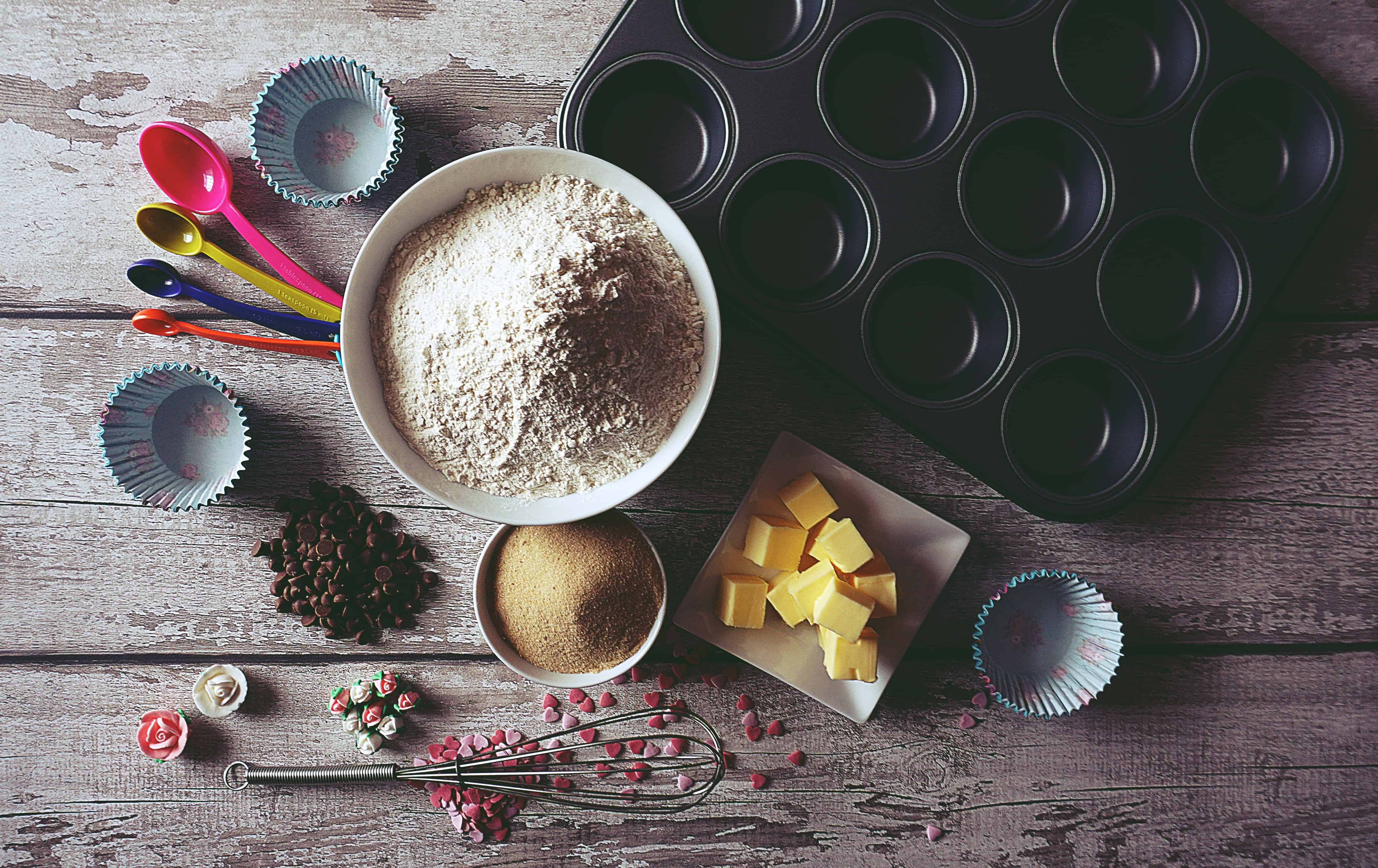 Do what you enjoy. If cooking and baking is your cup of tea, why not make that your motivation to study? After completing each chapter, I often cook or bake. Setting simple goals such as this will enable you to feel motivated and driven. It'll also enable you to feel more relaxed when you go back to studying.
# Don't Skip Sleep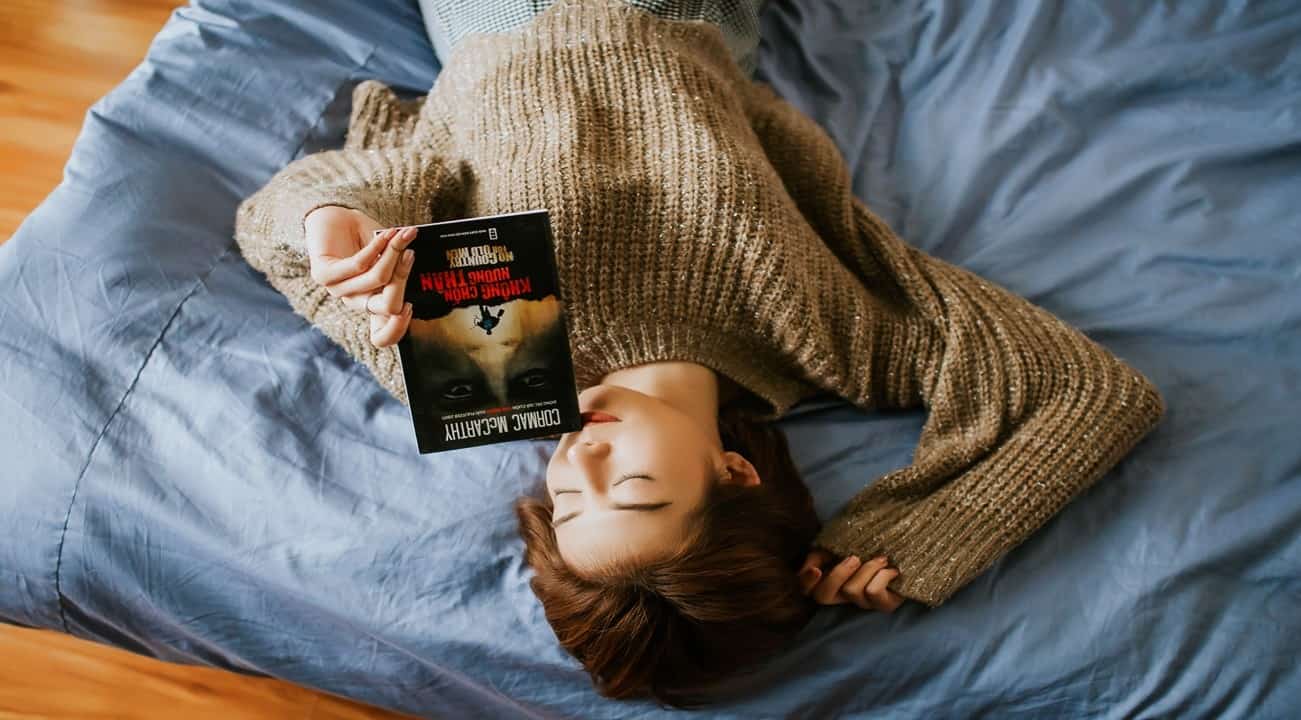 This is the most important factor in de-stressing during the examination period. Students tend to be harsh on themselves during exams by not getting enough sleep and staying up to do their revision all through the night. This can prove to be detrimental to your health. Furthermore, according to
research
, a good night's sleep will improve your productivity and performance.
There you have it! Stress is almost unavoidable due to the fast-paced life that we live. However, by taking some measures, we'll all be able to focus better. All the best for the exams!