Post-graduation Tips: Four Routes you can Explore
Post-graduation Tips: Four Routes you can Explore
Read on to learn what your options are post-university.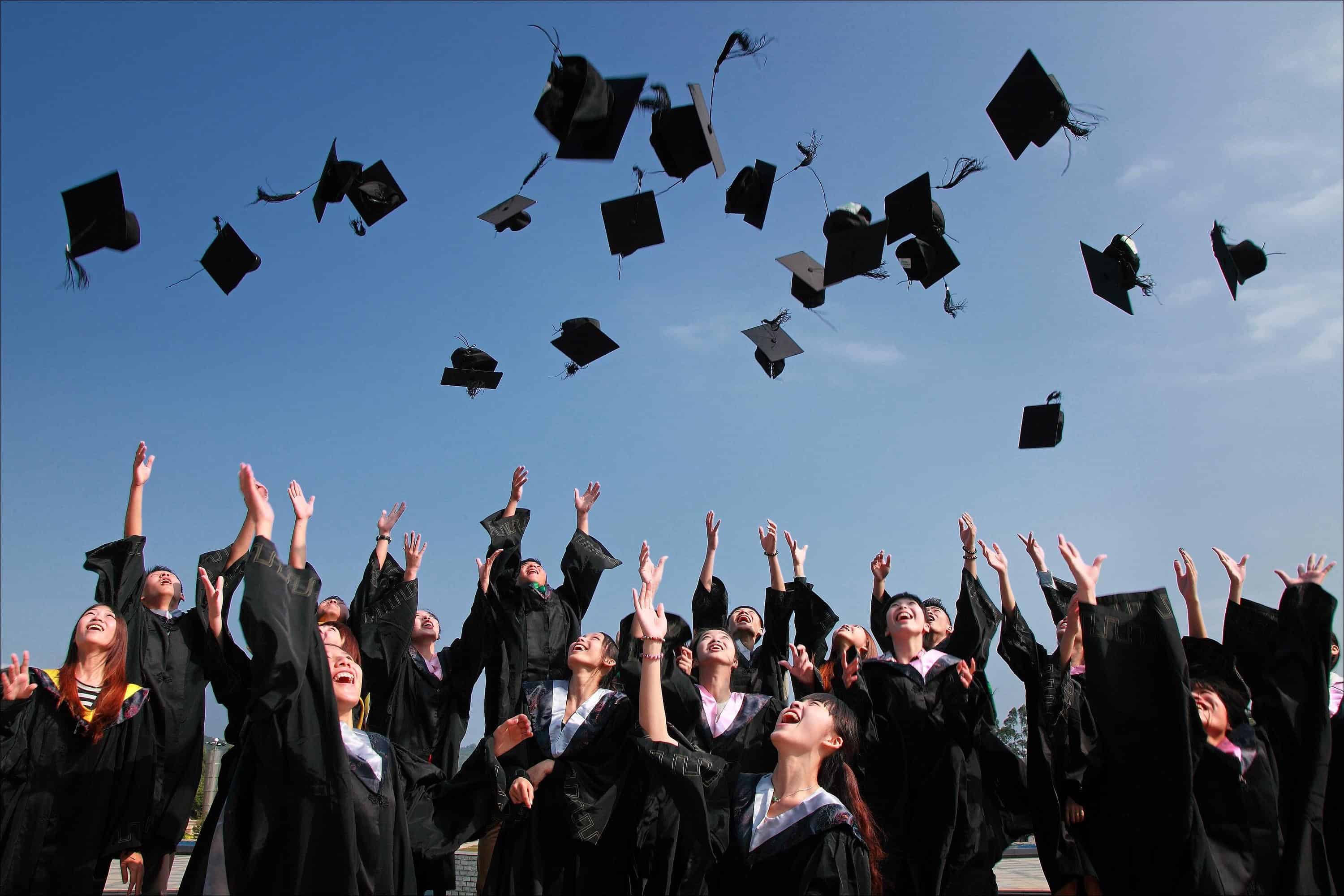 After years of hard work, is it almost time for you to say goodbye to campus life at SIM GE? Graduation can be exciting, yet at the same time, it could leave you with plenty of questions about the future. To help you decide your next best move, here are four routes that you can take when you've gotten your degree:
Get a job
Depending on your field of study, you'll find that your degree can lead you down a variety of career paths. For instance, with an
Information Technology
degree, you can consider taking up positions such as network manager, technical writer, and computer programmer. If you've a
Banking and Finance
degree, you could look for careers as a banking professional or treasurer. That being said, it's important that you keep an open mind and not limit your job search options. Some skills and knowledge are transferrable, which means they can be used not only across different roles, but different departments and industries as well.
Not sure where to start? The Career Development Office (CDO) is your ideal first port of call. Through CDO's
UNICORN
portal, you can browse and apply for various internship and job opportunities. In addition, the CDO provides career advice that will give you a better understanding of which career suits you most. As a SIM GE graduate, you're also welcomed to attend Alumni Engagement events, where you can expand your network connections.
Pursue a postgraduate degree
Furthering your studies right after graduation is another common pathway. You may choose to do so to enhance your career prospects, to study a particular aspect of your undergraduate course in more depth, or to become an expert in your chosen field. Whatever your reason for earning a postgraduate degree, there's a range of
programmes
at SIM GE that you can explore.
Be an entrepreneur
Do you have a unique business idea, or perhaps your final-year project has great commercial potential? Why not start your own business to bring your brainchild to fruition? Self-motivation, determination, and confidence are some of the key attributes you need to become a successful entrepreneur. And when you've managed to achieve that, you'll be able to enjoy the many advantages that self-employment brings, like the freedom to work on projects that interest you.
Take a gap year
If you're not quite ready to join the workforce yet or simply wish to take a break after all these years of studying, going on a gap year may be a wise choice. Many who do, choose to volunteer or travel during this period. It will widen your mind and expose you to different cultures, situations and experiences. These will benefit you in the long run and even make you an interesting job candidate, increasing your employability.
So what would you do after graduation? Whichever route you ultimately take, remember to embrace and enjoy the journey!