Khee Yenling
Yenling resigned from her previous job as commuting between countries was not possible during the pandemic. She soon found a role in Exceltec after taking up the SIM's SGUnited Skills (SGUS) Advanced Manufacturing programme. She is paying forward by providing industry attachments and job opportunities to new learners at Exceltec.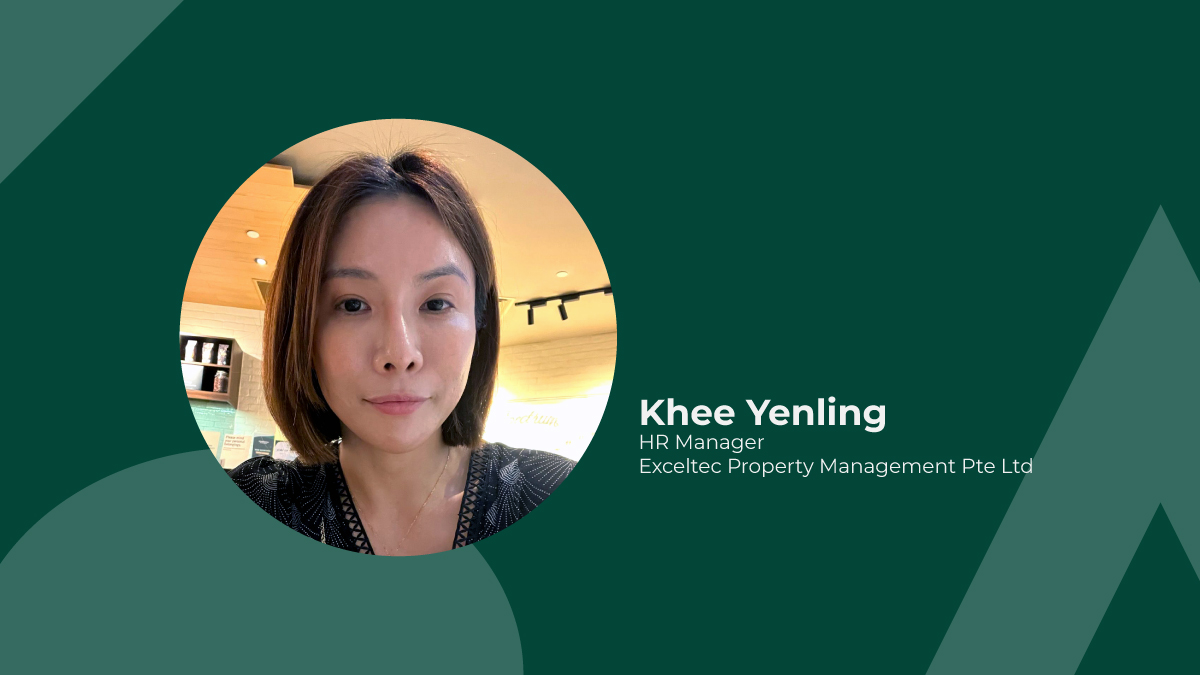 Please tell us briefly about yourself and the job that you do in your current company?
I am a HR manager and I handle a wide range of tasks - from recruitment, training to ad-hoc duties. I am passionate about helping people, especially after seeing so many displaced individuals struggling to find a job. When I joined this company, I told myself that given the opportunity, I would give new learners at Exceltec a chance to try out the roles here.
Why did you decide to return to learning? Tell us about your experience.
I took a break from my previous job. I decided it's time to upskill myself and started looking around for different courses. I eventually decided to join SIM's SGUnited Skills programme.
It's a good experience. I missed the mini-projects that we had in class. There were a lot of interactions even though our lessons were conducted virtually. I learned how to collaborate with people better via virtual platforms. I have also learned how to solve problems better with the knowledge I acquired from the Systems Thinking module.
In your own words, tell us how you define 'lifelong learning' and why is it important to you?
Lifelong learning is about keeping up with the trends. It is important to me because it changes our mindsets. We get to meet different people, learn about their lives and, in turn, learn more about ourselves. As I gain more knowledge, I am happier because I can excel in my work.
What is one valuable life lesson you have learned that you would like to share with others?
A career switch is always possible, we just need to be very focused on what we want in life or what we want in our career.
Posted online 20 Jul 2022.