Kelvin Lok
Kelvin found himself displaced and looking for a new job during the pandemic. While doing so, he noticed that Agile is an in-demand skill set and decided to pick up SIM's SGUnited Skills Advanced Manufacturing Programme. Shortly after completion of the programme, he landed a career in the aviation industry.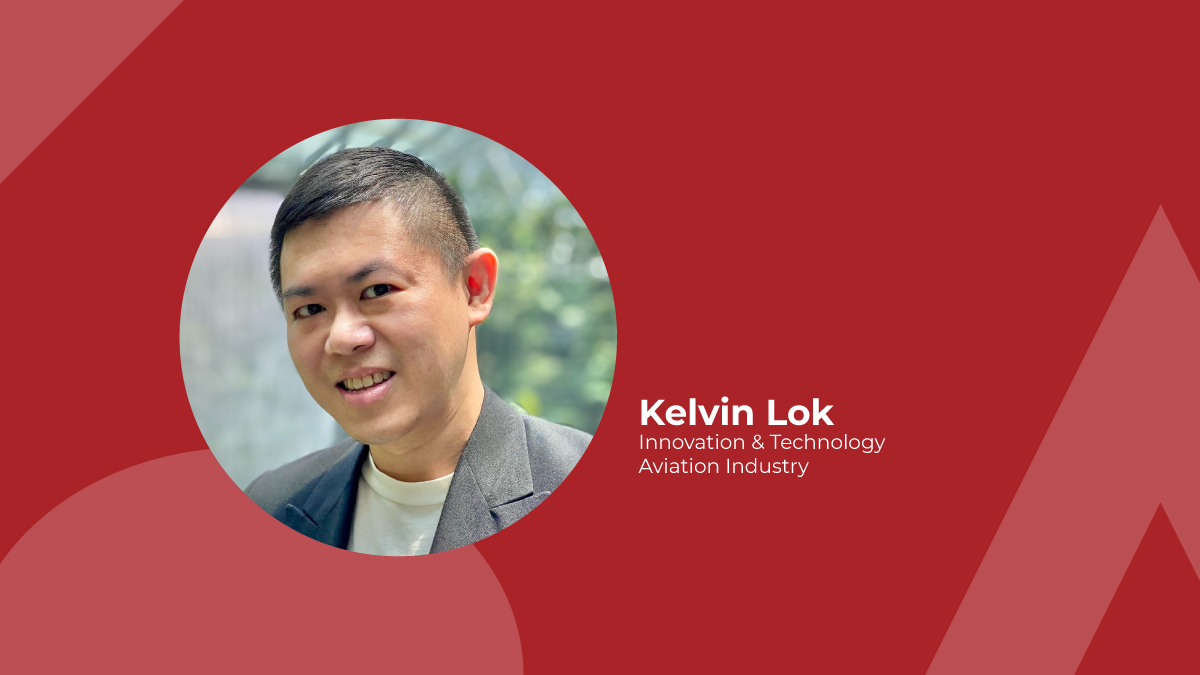 Why did you decide to return to learning? What is the experience like and how has it helped you transform your career?
While l was looking for a new job, I learned the hard way that my skills were outdated. I then decided to look for courses catered to mid-career professionals and eventually selected the SGUS Programme as it offered Agile courses and certifications, which are highly sought after in today's workplace.
During the programme, I enjoyed gaining new perspectives and insights from my fellow coursemates, who came from different industries. The programme allowed me to acquire in-demand skills such as data analytics, cybersecurity, Internet-of-things and Agile, which I could leverage to manage projects better.
As my current company is undergoing agile transformation, I was hired for my knowledge and qualifications in Agile project management. I could apply the skills and knowledge I learned in my day-to-day work.
In your own words, tell us how you define 'lifelong learning and why is it important to you?
Technology is constantly changing and evolving. After leaving my previous job, I realised I needed to reskill and upskill myself to stay relevant in today's workplace. My efforts paid off as my certifications helped land me in my current job. I would advocate lifelong learning as there is always something new to learn.
What is one valuable life lesson you have learned that you would like to share with others?
We must actively seek opportunities. For instance, just attending courses is not a ticket to success for getting employed; you must also put in extra work to acquire more domain knowledge and certifications that will improve your employment prospects.
Posted online 20 Jul 2022.