How to Optimise Your Profile
How to Optimise Your Profile
Time to step up your LinkedIn game and attract more recruiters to your page. It is no secret that LinkedIn is now one of the primary means employers use to look for new hires. With over 93 per cent of companies around the world using LinkedIn to make hiring decisions, it is critical that jobseekers have and maintain an account on the site to put themselves on the radar and apply to specific jobs.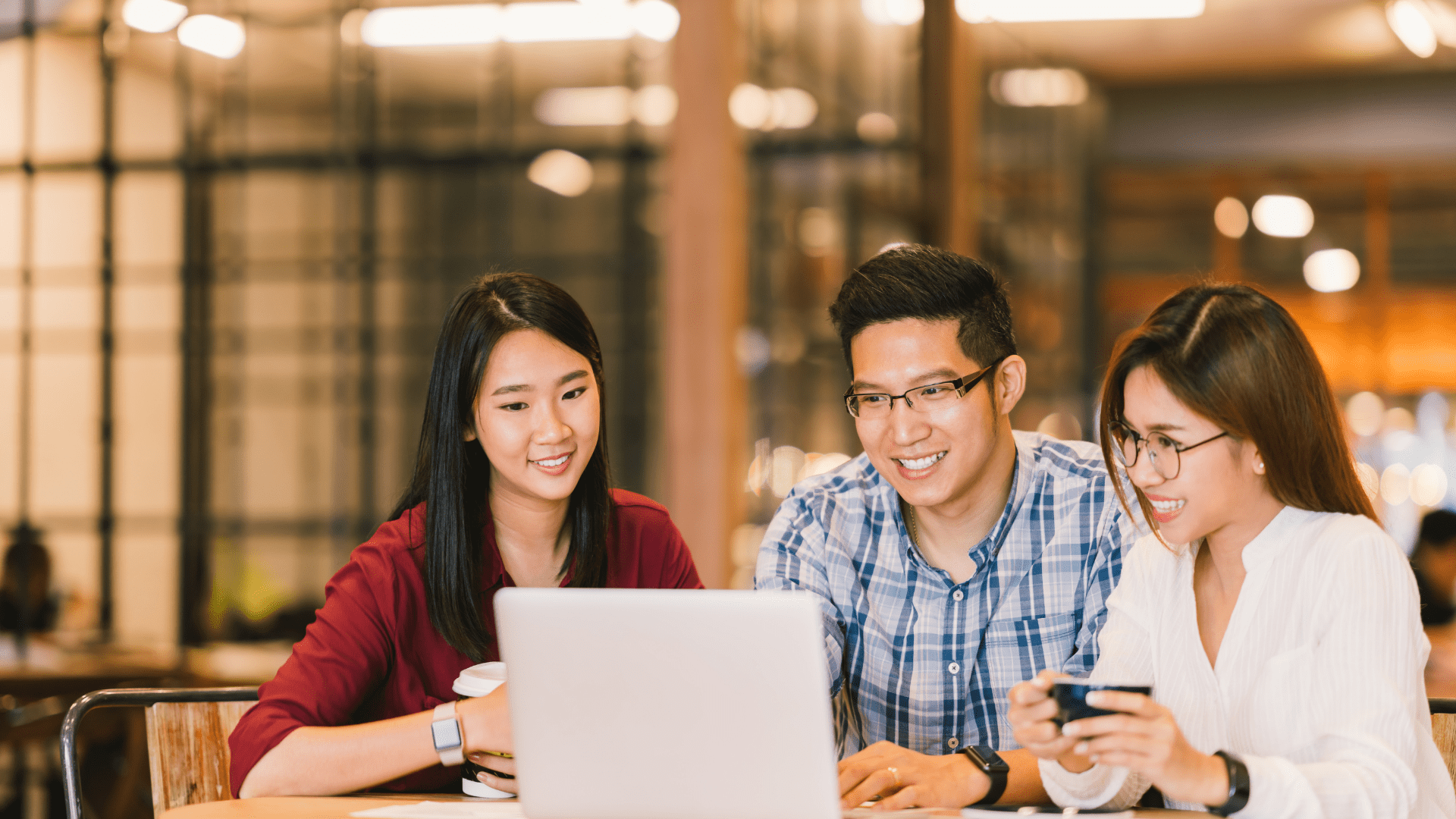 Pick professional profile pictures
Always remember that LinkedIn is a business-oriented social networking platform, so make sure to choose your profile photo wisely! A professional-looking headshot is always a safe bet.
Include relevant information
Just like what you would do with your resume, curate your achievements, qualifications and work experience that are relevant to the industry you wish to pursue your career in. For instance, if you are interested in digital marketing, you should highlight skills such as search engine optimisation (SEO) and SEM. There is a specific section in your LinkedIn profile where you can list down your other skills as well. On the other hand, if you are looking to join a specific field, like the retail industry, it would be good if you could emphasise your work experience as a sales promoter, for example.
Grow your connections
Once your profile is all set up and updated, the next step for you is to expand your connections. LinkedIn will prompt you to connect with people who you might know through the email account you use to sign in to LinkedIn or through mutual connections. Take advantage of this function and explore the possible contacts you can connect with.
Get recommendations and endorsements
If you have previous professional work experience, you can get your former manager or supervisor to write you a recommendation for your LinkedIn profile. Alternatively, you can get your peers or lecturers to write you one if your work experience is limited to school-related activities, such as school projects or student organisation activities.
Personalise your summary section
Similar to the headline function, you should include keywords in your professional summary that align with your personal brand. However, the difference between the two functions is that there is more room for you to sprinkle some personality in this section. Make this section sound interesting while remaining authentic.
Here is an example of a summary for an engineering graduate:
"I am an electrical and electronic engineering graduate with an interest in making the world a better and safer place through automation and robotics. I am keen on an engineering role in the robotics industry where I am able to apply the knowledge and skills I have learned in university and my internship experience.

Aside from my interest in tech and robots, I enjoy competitive running and have won several medals in multiple marathons across Singapore and Malaysia. The tenacity and mental endurance I possess when I run are traits that I believe I can bring to the workplace. I enjoy the thrill of being challenged and I look forward to the challenges that my future employer will present to me. If you would like to learn more about how my skills can bring value to your company (or hear about the 68 marathons I have participated in), please send an email my way."

Article first published on SIM Career Guide 2021, produced by GTI Media

Posted online, 17 November 2021