Five of the Coolest Jobs Out There and How to Get Them
Five of the Coolest Jobs Out There and How to Get Them
Explore some of the most interesting job options.
When you think about the word 'job', what careers come to your mind? Teachers, lawyers, doctors? While these occupations that you commonly hear of are great, there are many interesting job options for those who are exploring a more out-of-the-ordinary career path. So if you haven't found your calling yet, take a look at these cool jobs to get inspired!
Ethical Hacker
Not your ordinary hackers, ethical hackers are paid to legally break into organisations' computer and network systems, in order to spot weaknesses within them. All in all, ethical hackers are IT security experts who protect systems from black hat hackers. As the threat of cyber-attacks continues to grow, there's a rising demand for ethical hackers by government bodies, security firms, and businesses everywhere in the world. This makes ethical hacking an unconventional job with extremely bright prospects.
Curious to find out more? Hear it from our alumni, Harsh Shah, on what he does on a daily basis.
Qualifications that could help land you the job: An IT and computer science degree in related fields such as cyber security, digital systems security, and information systems.
Hippotherapist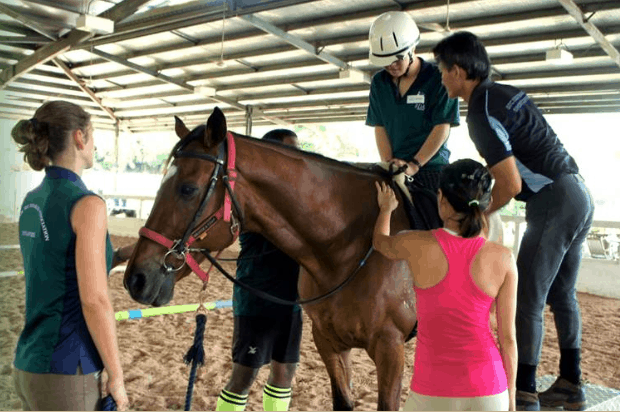 Photo Credit: Riding For The Disabled Association, Singapore
Also known as therapeutic riding instructors and equine therapists, hippotherapists treat patients with physical, occupational or speech disorders with the help of horses. As a hippotherapist, you may find yourself working with medical professionals and creating lesson plans to help patients achieve their goals. Volunteering with a therapeutic horse riding organisation is a great way to familiarise yourself with the roles of a hippotherapist. In Singapore, there are a few of such organisations that you can start with, including the Riding for the Disabled Association of Singapore.
Qualifications that could help land you the job: An arts and social sciences degree in related fields such as psychology, and sociology.
Social Media Listening Analyst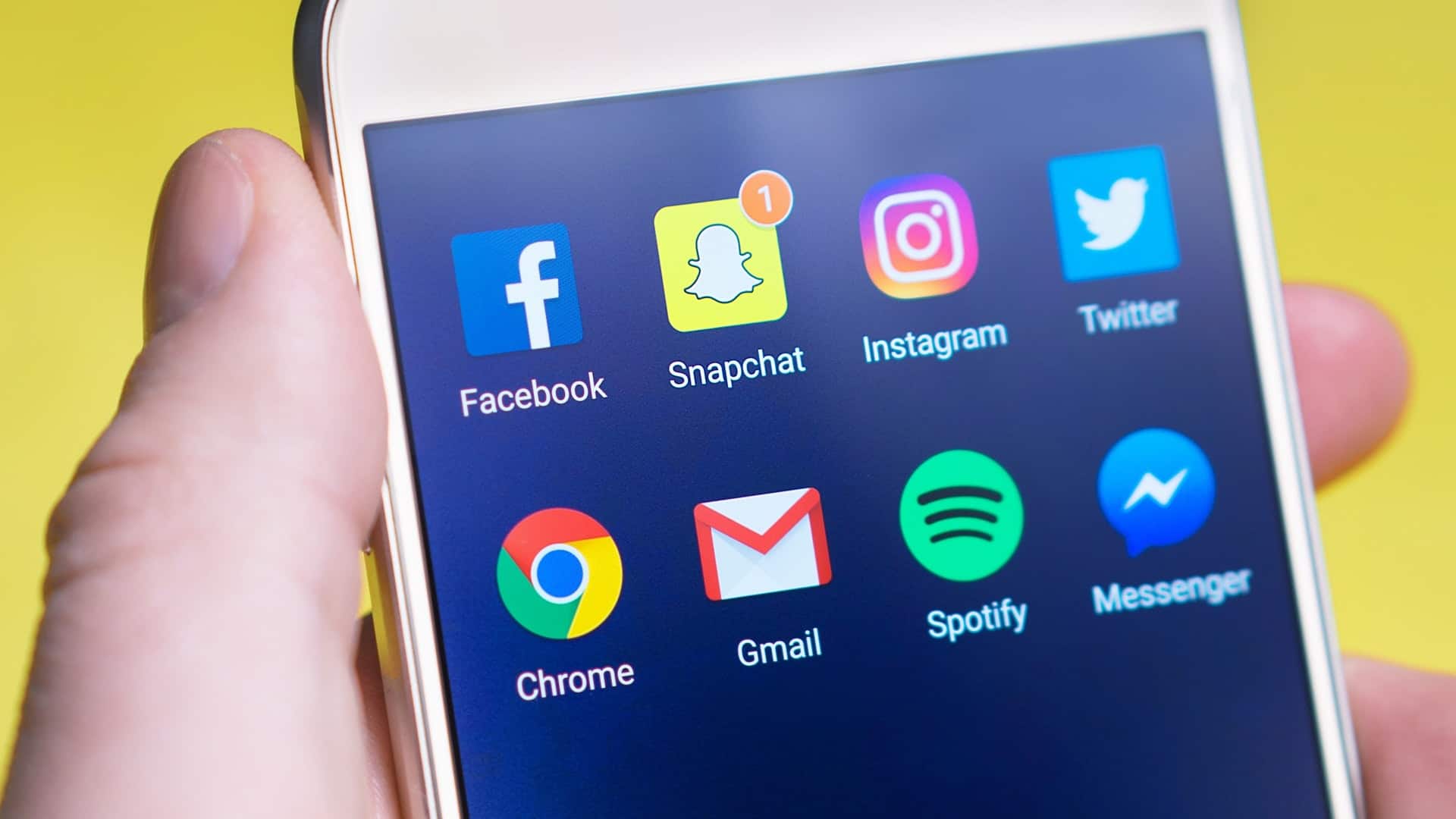 If you can't get enough of social media, this may be one of the best jobs for you! Social media listening analysts monitor social media channels for customer feedback and mentions of their company or brand. They then analyse the information and look for ways to address any threats and opportunities found. Since social media has become an essential marketing tool, you have an important role to play as a social media listening analyst, both in times of crisis and calm.
Qualifications that could help land you the job: A business degree in related fields such as marketing, and social media.
Cartographer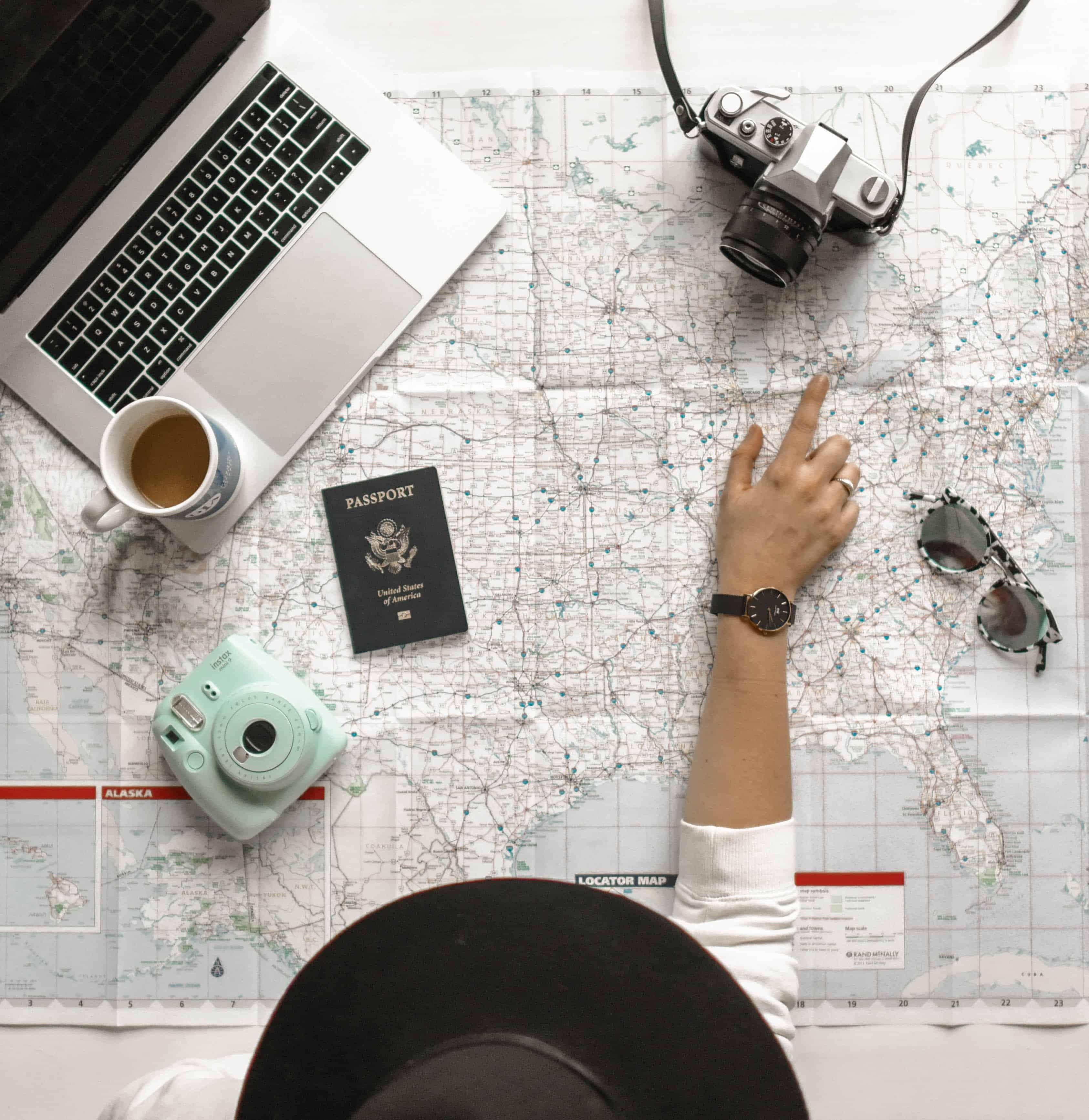 Ever wondered where maps come from? Well, a cartographer collects, analyses, and interprets geographic data to create maps that are as user friendly as possible. These data can be gathered from various sources like aerial photographs, satellite images, and ground surveys. Apart from helping people navigate unfamiliar terrains, maps created by cartographers are useful in engineering, land use planning, and environmental studies.
Qualifications that could help land you the job: A bachelor's degree in related fields such as geographic information science.
Occupational Health Nurse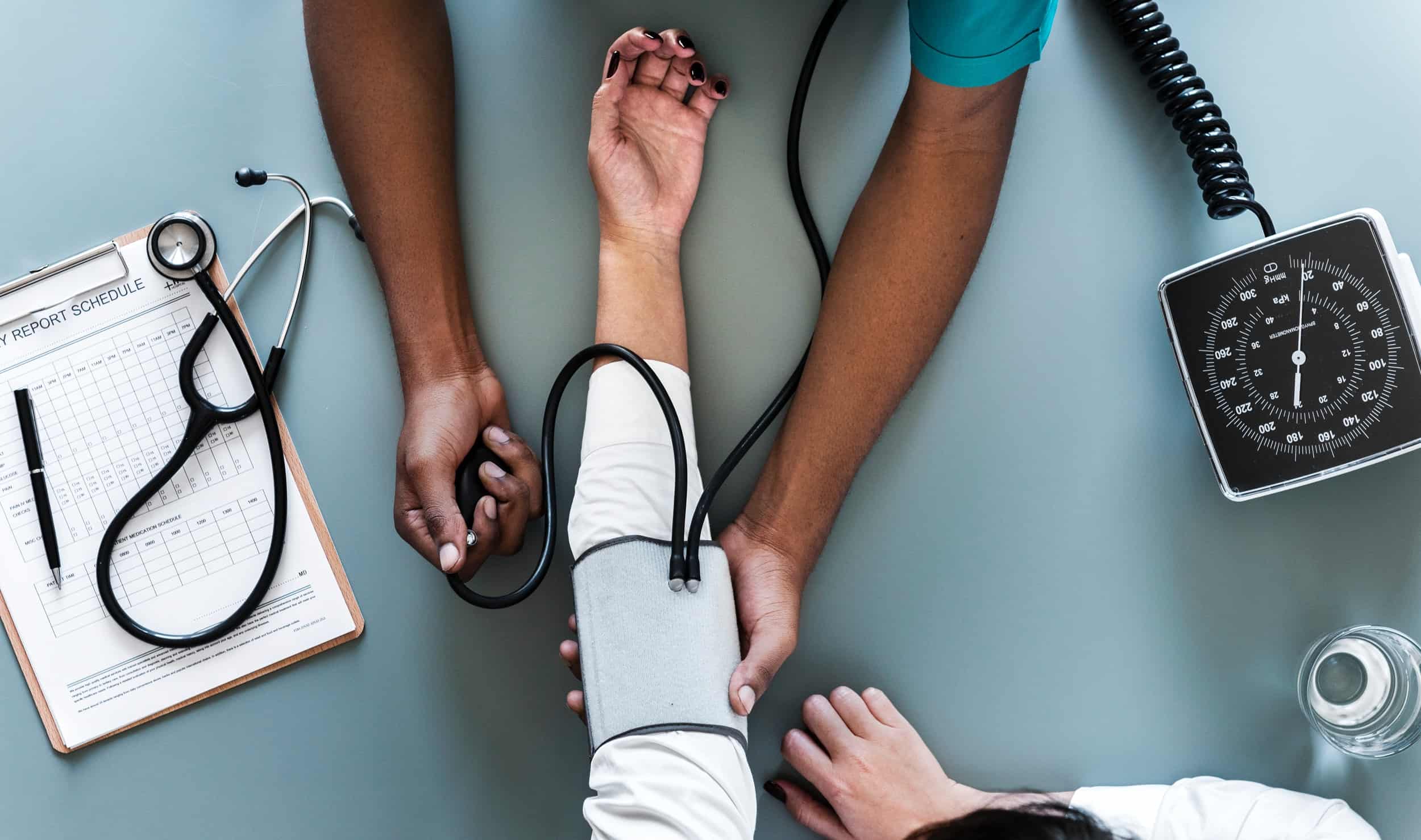 Occupational health nurses provide medical insight and advice to businesses, often working with managers to create safe workplaces and good healthcare policies for employees. Some of the common responsibilities of an occupational health nurse include: conducting fitness trainings, treating workplace injuries, and counselling employees with health issues.
Qualifications that could help land you the job: A bachelor's degree in nursing.
Keen to consider one of the above jobs or any other fun career possibilities? SIM GE offers a wide range of programmes within each discipline, so you can explore a variety of exciting jobs—whether your passion is in business or IT and computer science. Check out the full list of disciplines available at SIM GE here.