Embracing the Global Ageing Challenge: Explore the Path of Noble Careers
Embracing the Global Ageing Challenge: Explore the Path of Noble Careers
The world is grappling with the challenges posed by an ageing population, which extends beyond the scope of traditional medical expertise.
As people live longer and birth rates decline, societies face the task of addressing not just healthcare needs, but broader issues related to social support, mental health services, caregiver support, housing, and technology.
This brings with it siginificant economic implications where the workforce becomes skewed and increased healthcare burden where a longer life expectancy comes with more chronic illnesses and age-related conditions.
As such, a Gerontology degree can offer you a future-proof career path to enhance the quality of life for older adults. You can help address the unique challenges older adults face, such as healthcare, social support, and emotional support.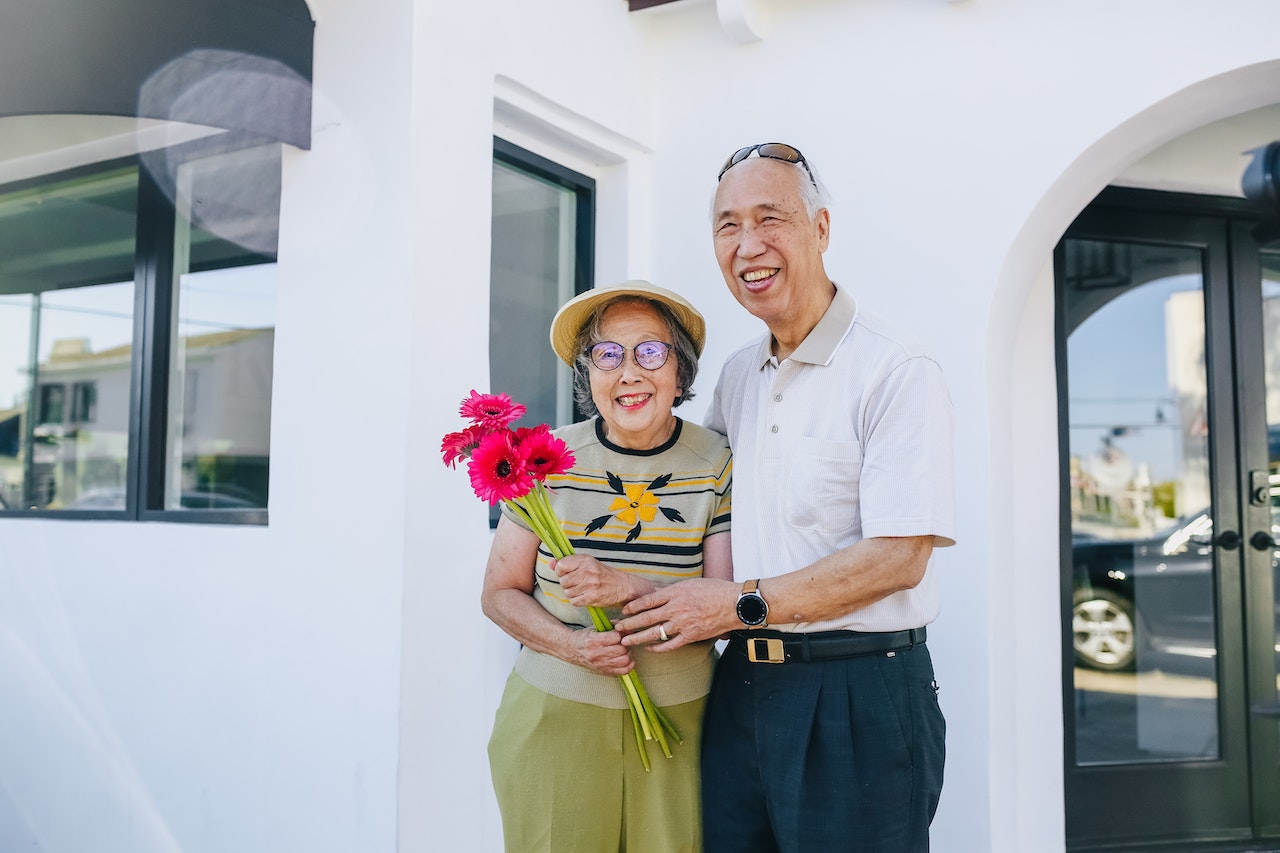 Image Source
What Is Gerontology & Why Study It?
Studying Gerontology involves examining the ageing process and the associated challenges. In this field, you will explore the physical, mental, and social changes people undergo as they age. Through your studies in Gerontology, you will develop an understanding of the ageing process and the unique needs and obstacles faced by older adults.
By pursuing this discipline, you will acquire valuable insights into promoting healthy ageing, creating age-friendly policies and services, and enhancing the quality of life for older individuals. For instance, you can impact government policies that are more favourable to older adults, such as advocating for the installation of accessibility features like ramps at theme parks or advocating for increased healthcare coverage for older adults in insurance policies.
Furthermore, your journey in gerontology can be personally fulfilling. You will cultivate a deeper appreciation for older adults' wisdom and life experiences, nurturing empathy, and compassion within yourself.

Develop Essential Skills For A Future-Proof Career
1. Healthy Ageing
Learning healthy ageing is an essential discipline, helping you to understand preventive measures, promote well-being and enhance the quality of life for older adults. Through your studies, you will understand the factors contributing to healthy ageing, allowing you to develop interventions and strategies to enhance older adults' physical, cognitive, and emotional health.
Whether you are looking to craft governmental policies or become a gerontologist at a hospital, healthy ageing will equip you with the fundamentals of helping individuals gracefully age while maintaining their independence and functioning normally.
2. Social Sciences Research Methods
In the study of Gerontology, you will develop crucial social sciences research methods that give you a helicopter view of ageing and better appreciate the trends behind them. The ageing process imposes burdens not only on the individuals but also on their caregivers and society. Through social science research methods, you can engage in rigorous and systematic research, enabling a deeper comprehension of the social, psychological, and cultural factors that influence the experiences of older adults.
This will help you and your organisation develop evidence-based practice and solutions to improve the lives of your patients and society.
3. Handling Frailty
Among older adults, a significant concern revolves around frailty and the inability to do once-easy activities. Not only is it frustrating physically, but it can also be painful psychologically. By studying frailty, you will be able to develop early identification and prevention strategies to help older adults address any physical or mental issues that are taking a toll on them.
For example, once an individual is identified as frail, you can develop tailored interventions and care strategies to improve their quality of life. This can encompass strength-training moves to improve their overall fitness and incorporating activities like walking throughout the day to help their mobility. Not only will this help them feel better physically, but it also contributes positively to their mental outlook.
4. Caring For Dementia
One of the most challenging conditions in Gerontology is dementia. It is a progressive neurodegenerative disorder that includes memory loss, cognitive decline, and the impairment of functions. In your study of Gerontology, you will understand how to identify individuals with dementia and how to care for them. This includes providing person-centred care, developing dementia-friendly environments, supporting families and caregivers, and promoting overall well-being.
This is a noble career path because you will be helping to enhance the quality of life for older adults and, more importantly, allowing them to preserve their dignity.

Exploring Gerontology For Career Opportunities:
Studying global ageing is a career path that combines an urgent need for healthcare professionals with a noble calling for individuals looking to make a big difference for older adults in their golden years. Here are some exciting roles you can look forward to as a Master of Science graduate in Gerontology and Global Ageing:
Geriatric Care Manager
Ageing Program Administrator
Gerontological Social Worker
Government Policy Analyst
Gerontological Nurse
Rehabilitation Specialist
Geriatric Mental Health Specialist
Whether you are preparing to craft overarching policies in government to benefit older adults or have a more intimate experience helping individuals face-to-face, gerontology gives you maximum flexibility to build the career you would like. You will be able to develop a career path that is both rewarding and fulfilling.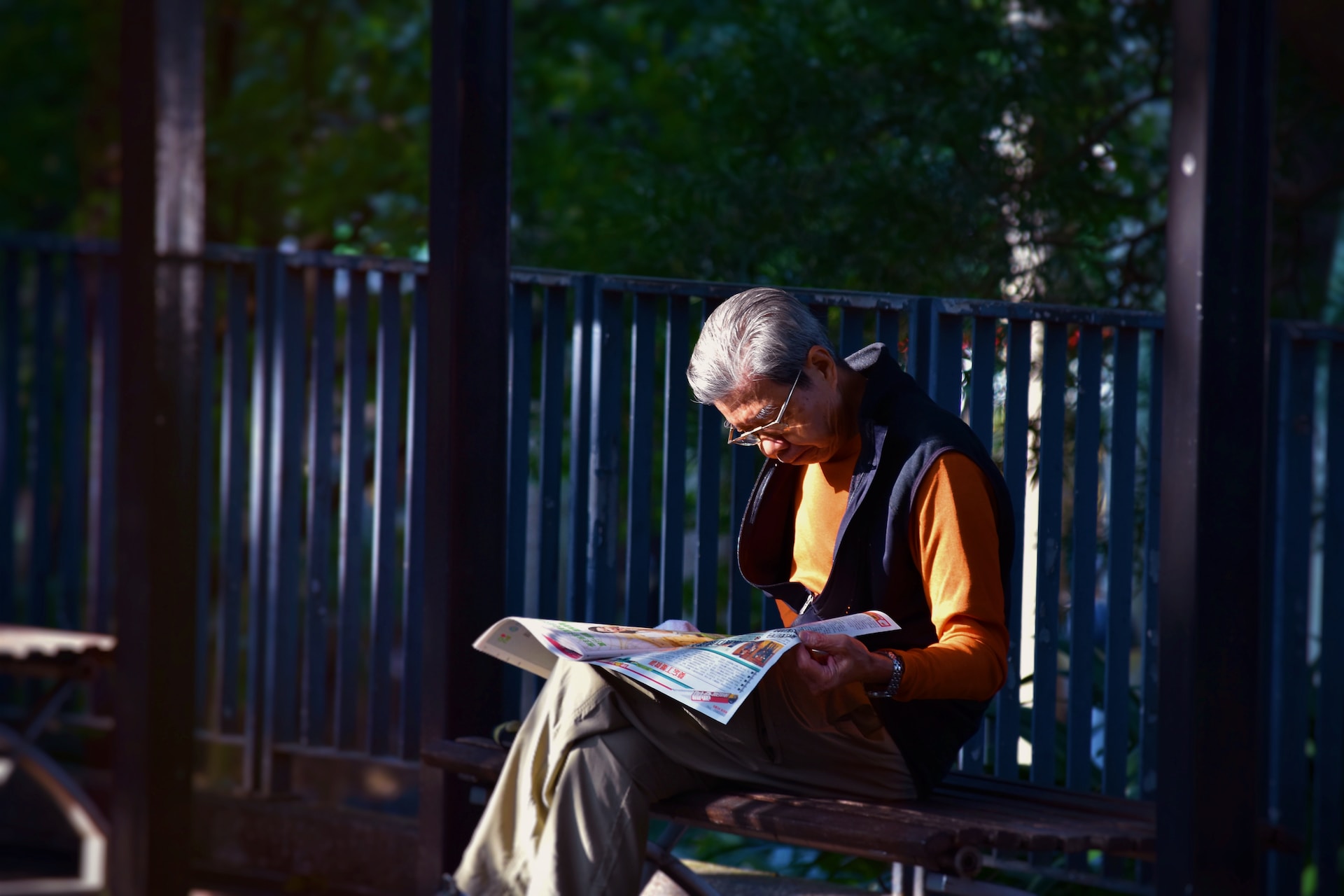 Image Source

Take The Next Step Towards Obtaining Your Postgraduate Degree With SIM
Are you ready to embark on this noble career path? If so, consider enrolling in the University of Stirling's Master of Science in Gerontology and Global Ageing.
During your programme, you will pick up essential skills and capabilities to help you build a successful career in the healthcare industry. In addition to coursework and skills development, the course will have an applied nature. This allows you to focus more on positive interventions in the experiences of older people, giving you more hands-on training to uplift the quality of life for older adults.
If you want to learn more about the University of Stirling's Master of Science in Gerontology and Global Ageing, get started by submitting an enquiry or requesting a brochure.