Dear 2020: Braving The Storms
Dear 2020: Braving The Storms
In our 'Dear 2020' series, students of SIM pen their heartfelt letters as they share their personal struggles and joys of what has been an unprecedented year.
In our 'Dear 2020' series, students of SIM pen their heartfelt letters as they share their personal struggles and joys of what has been an unprecedented year.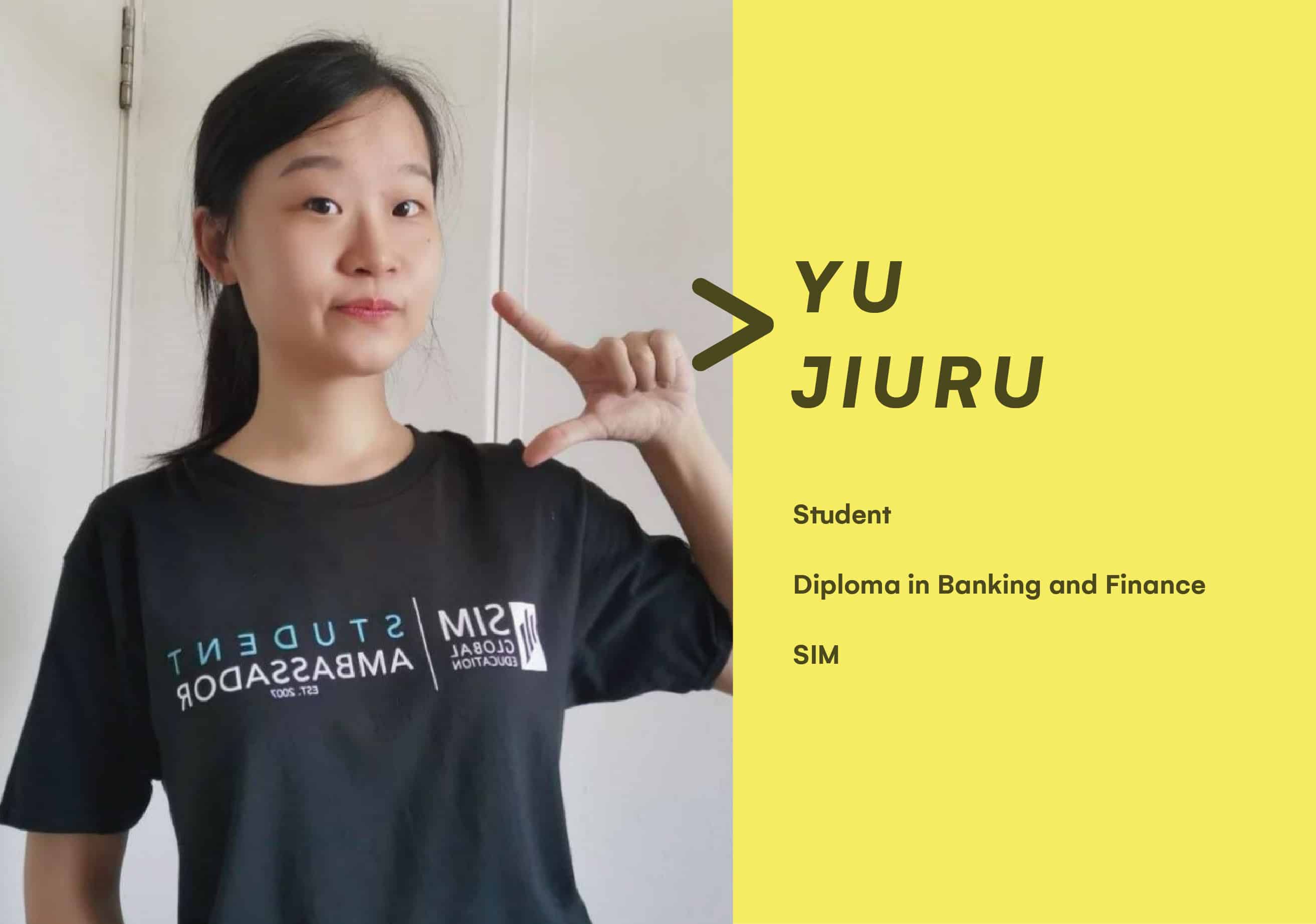 Dear 2020,
When my friends ask me, "How has your year abroad been, Jiuru?" I am able to tell them with full confidence that my time has not been wasted. On the contrary, I bravely grasped plenty of opportunities. Through them, I have grown a lot.
The pandemic allowed me to take a step back and delve deeper into some of my interests. When the Circuit Breaker period kicked in, I started learning about Photoshop and Lightroom. As a shutterbug, I participated in several online workshops held by the SIM Photography Club. I also participated in the Buddy Programe organised by our student ambassadors as well as various online activities to share with freshmen about my colorful student life in Singapore. I became very good friends with many of them.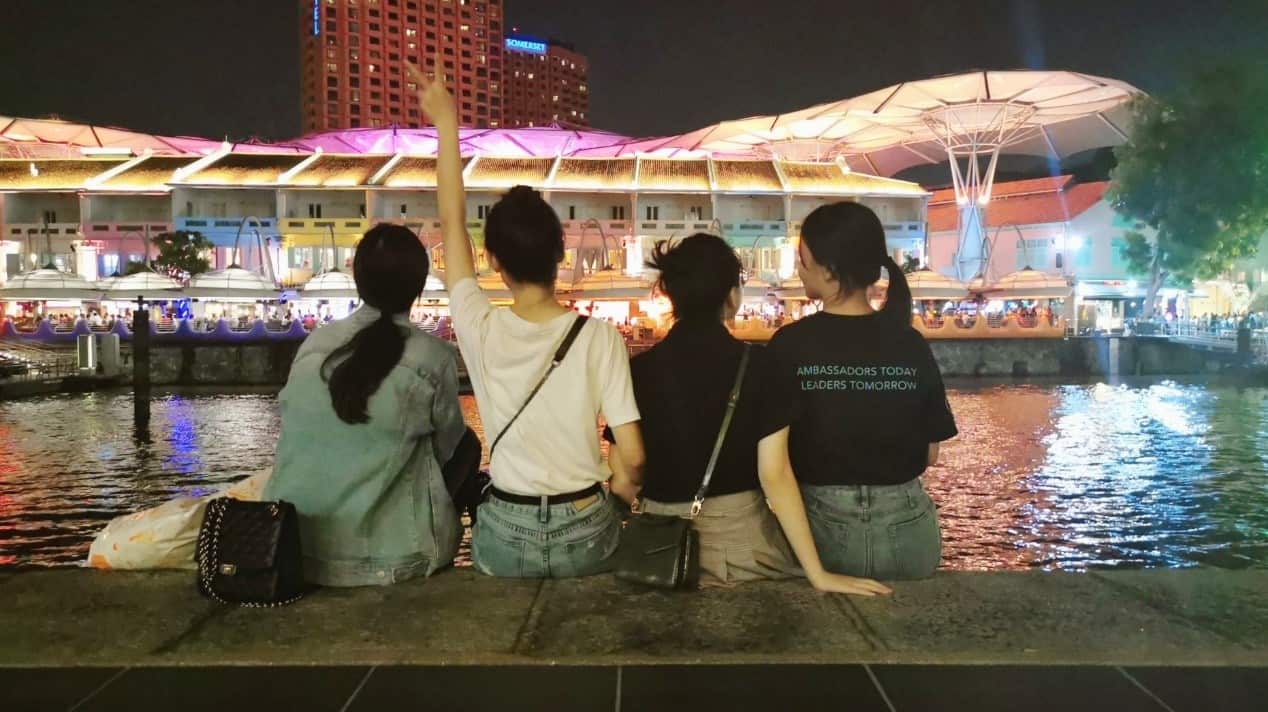 Letting the good times roll with friends!
As my responsibilities and tasks increased, I learned to strike a good balance between the various activities and my studies and I'm glad to say that I am doing well in them. Being the Vice-President of the Dancesport Club and a sub-committee member of the Chinese National Network (CNN) Club also gave me the opportunity to exercise my leadership and communication skills during this period. It was because of these precious opportunities that I was able to manage my responsibilities effectively.
The pandemic caught us all by surprise. As part of a new batch of international students here, the care and love from the Chinese Embassy in Singapore, the government here and our families has warmed our hearts. When masks went out of stock here, the Chinese Embassy offered free masks for every Chinese student. It was distributed to us by the President of the CNN Club in SIM. Furthermore, Singapore's Ministry of Education also distributed love packs of snacks every Friday night in the student dormitory where I live.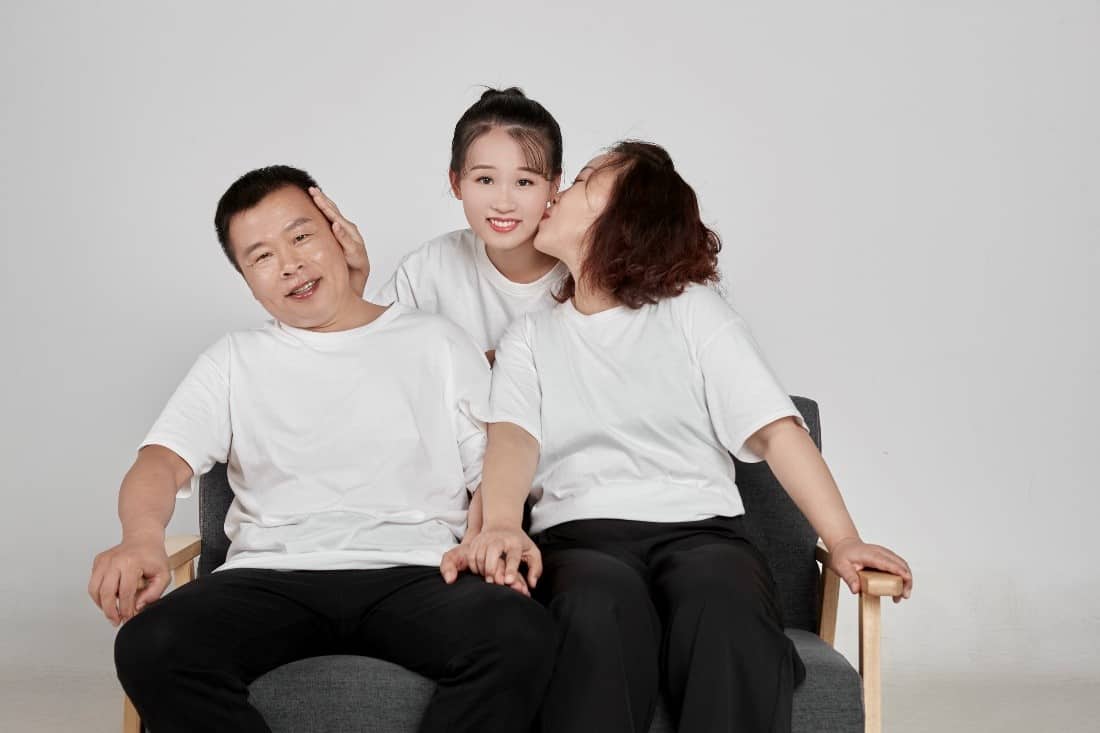 I miss my family and hope to see them soon.
This year was also a time where I developed a closer relationship with my family. The daily greetings, reminders to exercise, and sharing of anecdotes also made the isolation at home bearable. Although I was alone abroad, I didn't feel lonely.
This was also the year that I gradually found the right path and took bold steps. I feel really fortunate to have spent this special time with my mentors and friends.
I especially miss the friends that I haven't got to meet for almost a year. One of our most memorable nights was getting to witness the splendid fireworks on New Year's Day in Singapore. That day still feels like it was a dream-like it was yesterday. I also miss the days of sitting in lecture rooms, and learning face-to-face alongside my brilliant schoolmates and outstanding lecturers.
There are many beautiful things that I miss, but there were also new opportunities that were presented to me. I cherish this special time as it has taught me to keep my feet firmly on the ground and do the things that I really love and find meaning in.
Time really flies, while this pandemic has gone on for almost a year, I don't feel that I have lost out. Instead, it has made me enthusiastic about life. I look forward to 2021 to celebrate happier times with my friends and family!
Yours Sincerely,
Jiuru