Boosting Career-Readiness With Internships
Boosting Career-Readiness With Internships
The value of an internship cannot be overstated - it's a wonderful opportunity to explore various roles across different industries to discover a unique path that's suited for you! Take it from Jayden Lin, a final year SIM-RMIT Logistics and Supply Chain Management programme student and currently a Cross Border e-commerce intern at Shopee Singapore. Having completed two other internship stints, he now feels confident of his job prospects. He expounds on how his experiences have sharpened his business acumen.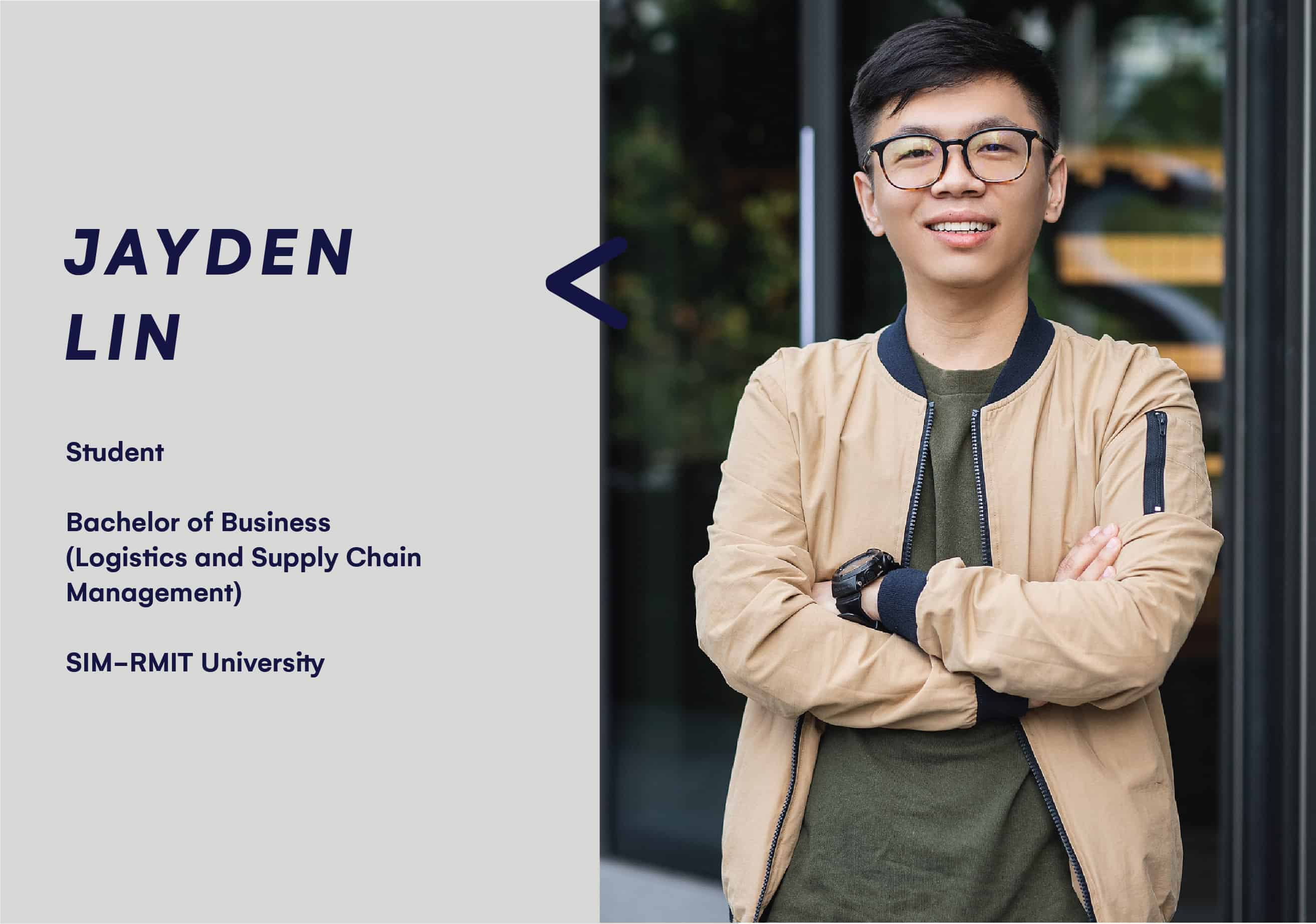 By Diyanah Syafiqah
Why did you choose to pursue the SIM-RMIT Logistics and Supply Chain Management programme?
I chose RMIT University due to its unique grading system which consists of quizzes, assignments and examinations. The structure of the programme allows me to build a network of connections, develop transferrable skills and gain an in-depth knowledge about the sector. I believe these will give me a competitive edge over my peers.
Secondly, the logistics and supply chain sector appeals to me as it presents ample of hands-on job opportunities. As compared to a desk-bound job, the scope of work is more dynamic which makes me truly enjoy it.
What motivated you to look for internship opportunities?
As a graduating student, I believe that an internship sharpens my business acumen - a valuable skillset that will enable me to contribute effectively to the organisation that I would be working for.
An internship is also a great way to learn and receive feedback from the experts behind the success of stories that I hear of!
You're currently a Cross Border e-commerce intern at Shopee Singapore! Were you part of the massive 11.11 sales campaign?
Yes, I was fortunate to be a part of the Cross Border e-commerce team for the Vietnam market! I also had the chance to be involved in huge e-commerce campaigns like the 10.10 and 11.11 sales. It is through my experience here that I understood the importance of having an end-to-end process in my thoughts.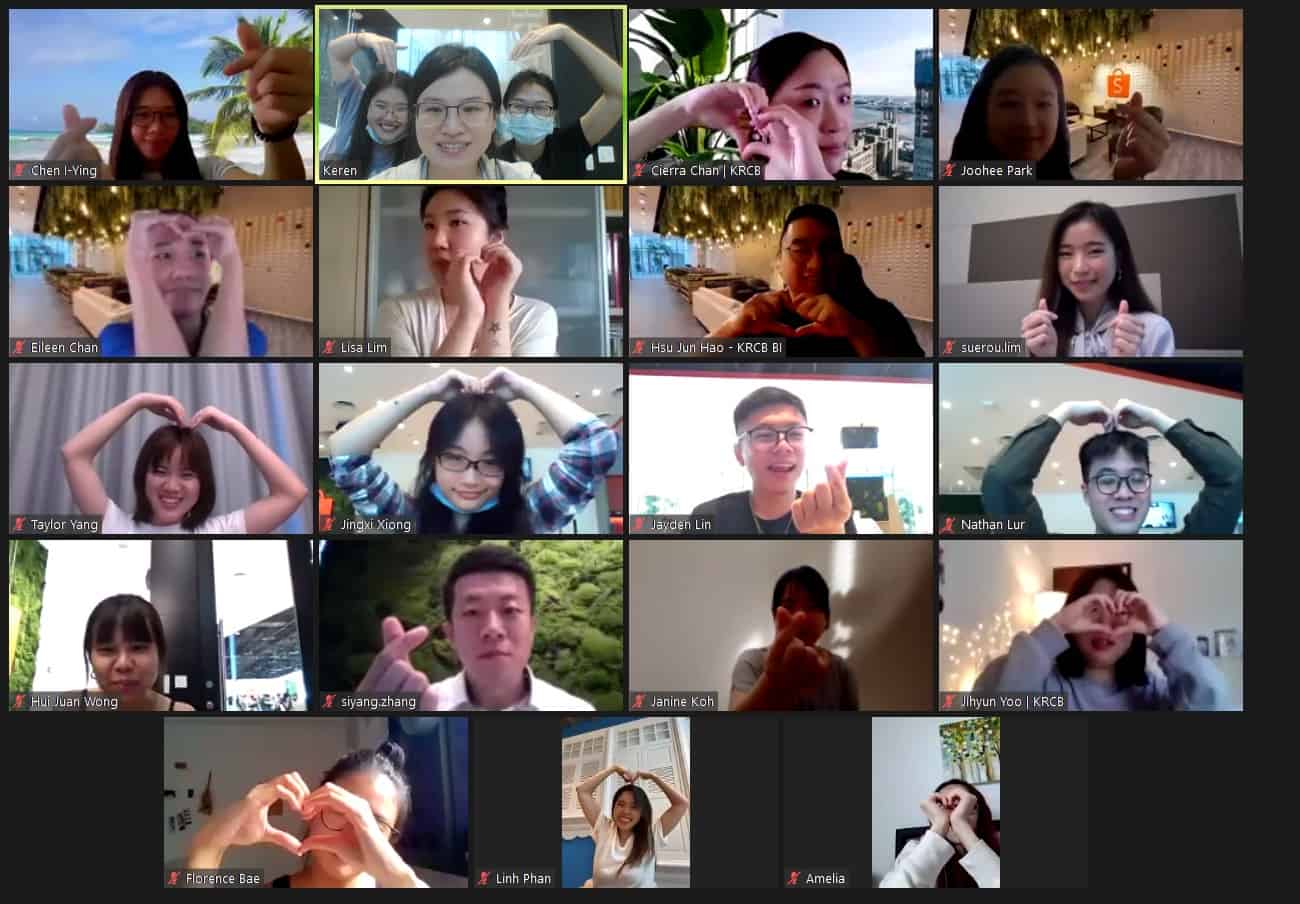 Sneaking in some fun during one of our massive Shopee sales!
Tell us more about your experience at Shopee Singapore.
As an intern, one of my day-to-day tasks includes communicating with over 20 key account managers (KAM) from China and a local team in Vietnam. My responsibility is to ensure that our Curated Flash Sales deals that can amount to as much as 5000 deals, were properly processed and submitted.
Hence, whenever an issue arose, having an end-to-end thought process helped tremendously in recognising the information I required from each KAM in order to resolve them swiftly. For this, I am thankful for my mentor who has played a pivotal role in guiding me.
Can you share with us about your other internship experiences?
Prior to my internship stint at Shopee, I was a Finance intern at the Advisors Alliance Group (AAG) and a Procurement Intern at Axxel Marketing Pte Ltd where I understood the dynamics of working in a team and the importance of communication in a handover process respectively.
At AAG, we were required to complete four group projects which involved business proposal writing, marketing, case presentation and research. Having to work with a team of diverse backgrounds, I learned to observe and develop empathy as we work towards a common goal.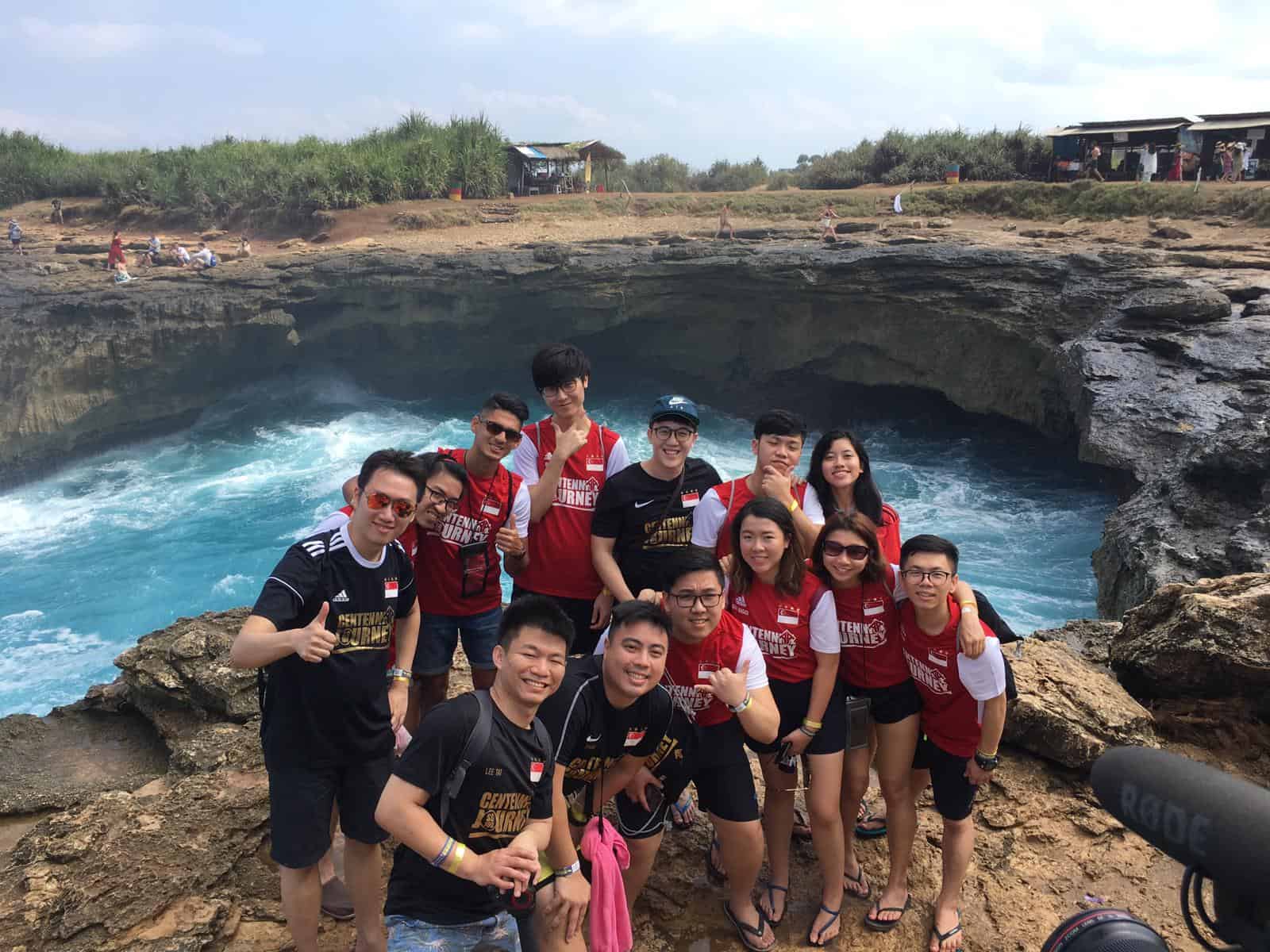 A reward for our teamwork at AAG - the company fully sponsored a trip to Bali for the interns upon completion of our stint!
At Axxel Marketing, one of the projects that I worked on was to establish a workflow for a new product. Through this, I realised the importance of communicating accurate and relevant information to ensure the continuity of workflow. Before completing my internship stint, I created a training manual for new colleagues. For this, I had received a Letter of Commendation.
These are invaluable lessons on teamwork and clear communication; soft skills that will help us excel as leaders in our future workplace.
How have these experiences boosted your career-readiness?
These experiences not only sharpened my business acumen, but they have also bolstered my confidence in my capabilities to stand out and thrive in the competitive job market. With these, I hope to secure a full-time job in a company that I desire to work in before graduation.
Any advice on how to find a suitable internship?
For me, an ideal internship is the 'sweet spot' between my personality, passion and purpose. It should also be a viable full-time career option in the future. For my first internship experience with AAG, I was referred by my RMIT peers whom I had worked with for our group assignments. For subsequent internships, I had chanced upon them on LinkedIn. I personally feel that it's an excellent starting point for all students!
If you're an SIM student, speak to the SIM Career Development Office for career guidance or internship opportunities that's suited for you.