Crafting a Strategic Business & Marketing Plan
Crafting a Strategic Business & Marketing Plan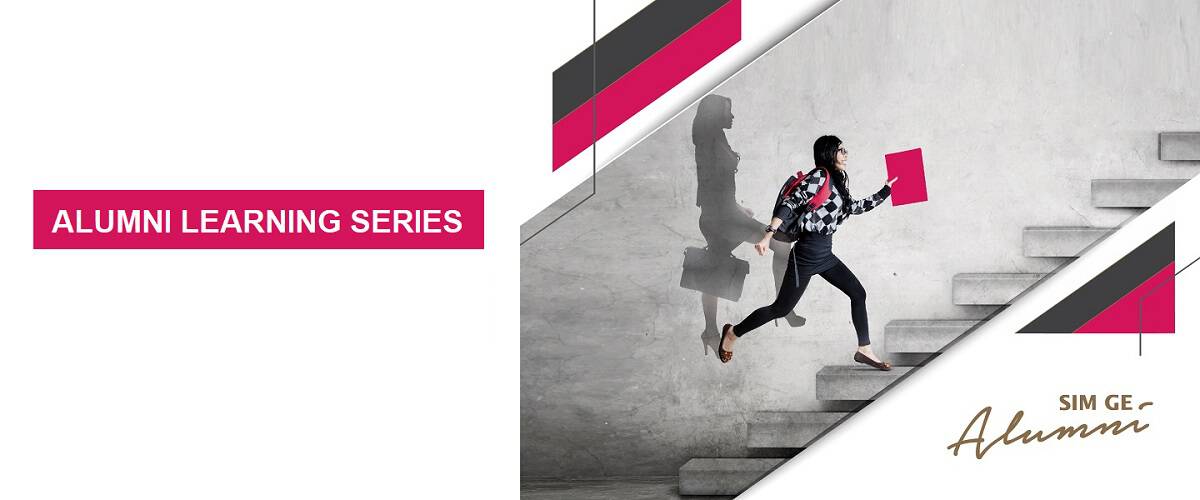 Crafting a Strategic Business & Marketing Plan
11 Oct 2019 (Fri) | 2.00-5.00pm
Venue: SIM Management House, 41 Namly Avenue
Register Now >>
Adopting a strategic mindset is key for success for all entrepreneurs and sales professionals in driving business. It is very natural for business savvy personnel with Type A personality to jump into action to achieve results, but it is critical at times to plan at the table before charging forth.
The strategic sales and marketing plan helps business owners and sales territory owners form a systematic framework to drive the clientele in a very focus and well-thought manner to ensure that they constantly stay on course. If the market conditions require, it allows them to periodically review, redefine and re-strategise their business plans to adapt to the dynamic market forces.
This event enables you to craft a multi-facet holistic business and marketing strategy mapped with accountable actions and outcome against time targets and results for new territory or customer base.
Setting up a systematic strategic business approach
Holistic consideration of the marketing mix to build lasting sales pipeline
Analysis of the competitive landscape for greater win rates
Crafting of an effective work plan for success
The Speaker
Christina Tan has been a practicing sales professional for more than 20 years, with 10 years of management experience. She has diverse experience in business development in start-up and innovative technologies in pioneering fields, local start-ups, multi-nationals and government trade agencies.
Christina adopts, adapts and applies strategic business and marketing techniques effectively in her various roles and has proven to over-achieve results ahead of the set time frame. Her systematic approach and strategy yielded close to 100 client acquisitions across SMEs, Fortune 500 companies, MNCs and government agencies. In addition, the applied strategy has helped to build up multi-years sales pipeline for her organisations, ranging from greenfield markets, pioneering technologies as well and new territories.
She is passionate in helping others succeed by imparting her decades of experience to eager audience which may include aspiring entrepreneurs, technopreneurs and sales professionals.