Driving Impact In the IT Industry
Driving Impact In the IT Industry
Kelvin Tan is a seasoned professional and an IT industry expert with a wealth of experience at the Inland Revenue Authority of Singapore (IRAS). With a journey that began in 2005 after graduating from the University of London (UoL) at SIM, Kelvin has assumed a multitude of roles at IRAS, ranging from developer to team manager. His journey is a testament to the versatility and opportunities that the IT industry presents.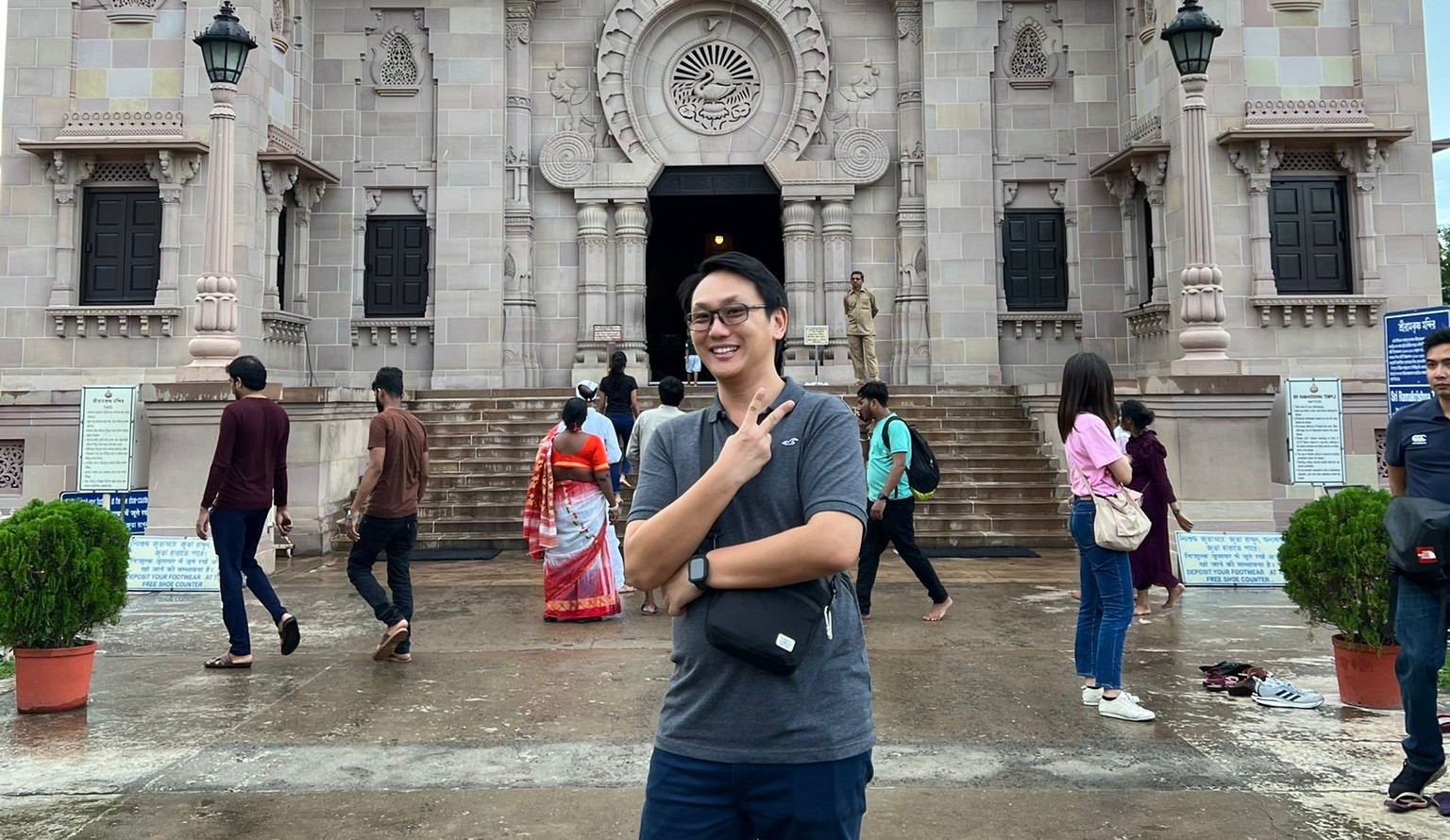 Please tell us about yourself and elaborate on what fuels your passion for the IT industry and IRAS?
I embarked on my journey with IRAS shortly after graduating from SIM-UoL in 2005 with a degree in Computing and Information Systems. Over the years, I have assumed various roles within the IRAS, such as being a developer, system designer, project manager, team lead and team manager. These roles have exposed me to diverse facets of the Information Technology (IT) landscape, from spearheading transformative projects to enhancing day-to-day processes, managing operations, and overseeing annual tax eFiling cycles.
The IT industry's creative problem-solving potential fuels my passion. I find immense satisfaction in breaking down complex issues into smaller, logical components, akin to solving intricate puzzles. It is essential to remember that there can be multiple solutions to every problem, and creativity plays a significant role, especially when designing solutions tailored to stakeholders' needs.
Could you describe a typical day in your life at the IRAS office?
My workday follows the
Agile Project Management
methodology, which brings a dynamic and collaborative rhythm to my typical day at work. Each day begins with a brief but crucial event: the daily stand-up session with my team. I wear multiple hats as the day progresses in managing our sprint progress. I see myself as a
Scrum Master
, a Business Analyst, a Solution Analyst and sometimes, a developer. I focus on aligning everyone, from end-users to developers, with our sprint deliverables.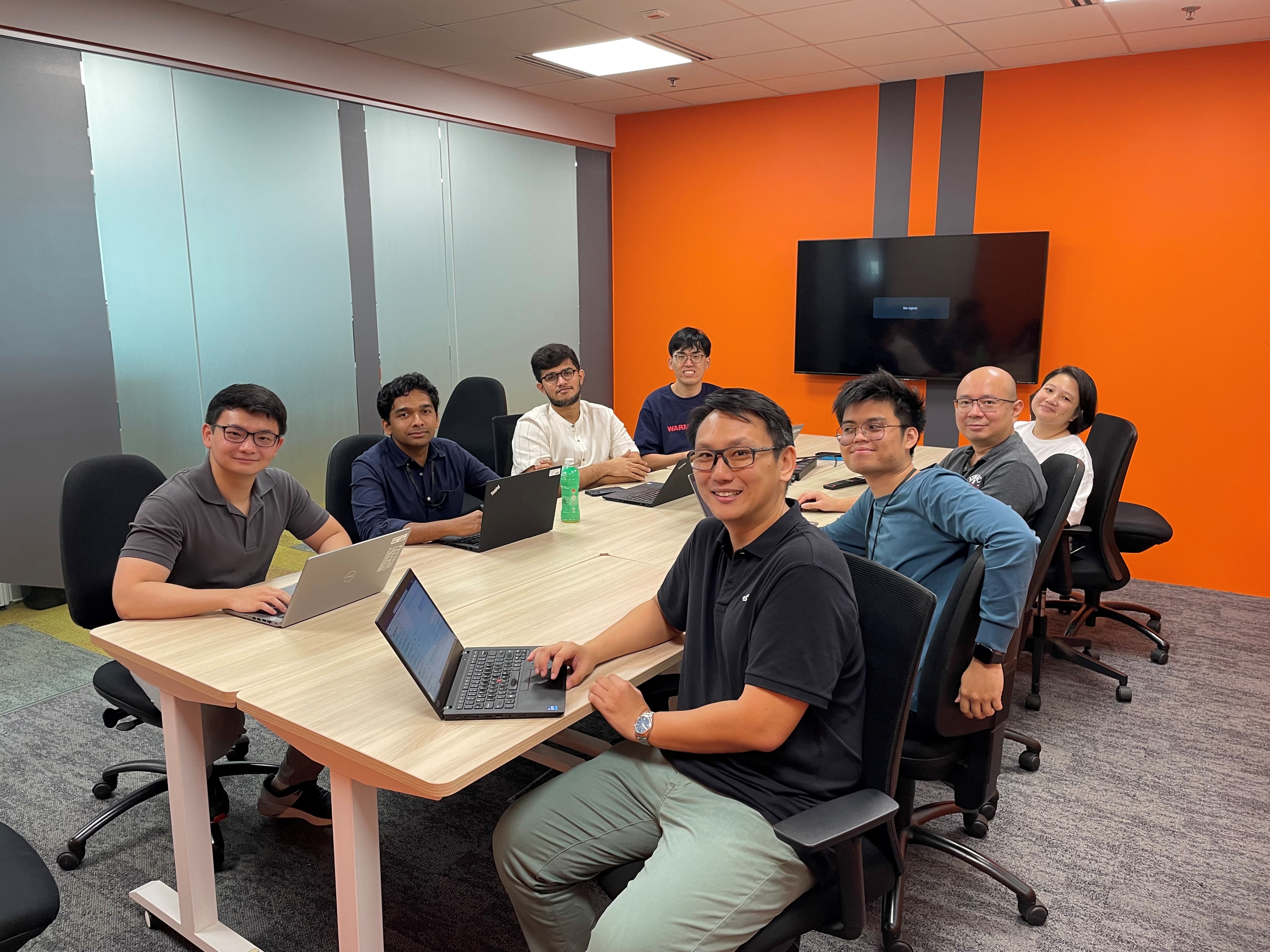 Additionally, I collaborate closely with stakeholders. This collaboration keeps them informed and identifies and proactively addresses any potential risks or impediments that could impact future sprint developments. By doing so, we maintain a responsive and adaptable approach to the project, ensuring a successful outcome.
What key success strategies can you share with undergraduates to enhance their chances of success?
Success in the IT industry extends beyond technical prowess. While technical skills are crucial, cultivating a robust set of soft skills is equally important. Traits such as empathy, teamwork, communication, and collaboration are your secret weapons! Effective written and verbal communication is a vital bridge between technical teams and end-users. The ability to convey complex technical information to non-technical stakeholders and collaborate seamlessly within your team can prevent misunderstandings and propel your projects forward.
Time management is your ally as there may be times when you manage different tracks simultaneously, prioritise tasks, set realistic deadlines, and master the art of efficient time management. Cultivate a vast professional network by building connections within your industry that can open doors to collaborations and provide access to valuable insights. In the ever-evolving world of IT, a strong network can be your source of inspiration and support.
What guidance would you give to students to help them maximise their university experience?
Start by setting clear goals for your academic journey and career aspirations. Periodically review your progress toward these goals to ensure you stay on track and make necessary adjustments. Participating in IT-related events such as coding competitions and hackathons offers a unique opportunity to apply your skills in real-world scenarios. These experiences expand your technical abilities and help you grow your network, connecting with like-minded peers and potential mentors.
When it comes to internships, treat the experience with the utmost seriousness. Recognise that work experience is often distinct from the university environment and can be a pivotal step in your career development. Embrace the opportunity to learn from colleagues, set goals by actively engaging in real-world challenges, and approach internships with dedication.
What single piece of advice would you offer to students aspiring to pursue a career in the tech industry?
Continuous learning is paramount! Change is the only constant. You must commit to a lifelong learning journey to stay abreast of the latest technologies and trends. Consider pursuing certifications aligned with your career goals; they enhance your knowledge and validate your expertise. Remember, in IT, your education never stops, and your dedication to staying current will drive your success.
Learn more about the
IT and Computer Science programmes
offered at SIM today.