KSS: Effective (Online) Teaching Practices
KSS: Effective (Online) Teaching Practices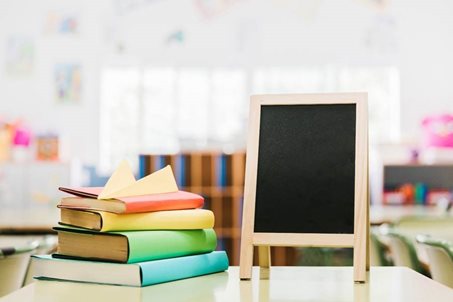 Synopsis

This in-person workshop is the first in our range of SIM Knowledge Sharing Sessions (KSS) to be organised in 2023 and is designed to support teachers to develop their (online) teaching practices. Over the past couple of years, a select group of lectures at SIM have had the opportunity to hone their skills in an externally organised (Online) Teaching Practice Certification Program. This SIM KSS workshop combines the theories from 3 of those modules with the insights, best practices, and lessons-learned when applying the theories in practice.

The three topics we will focus on are:
Orienting learners (online)

Assessing learners (online)

Creating a presence in the (online) classroom.
Although these courses were designed for the online learning environment, these skills are also applicable to the face-to-face learning space. Through discussion, hands-on activities, and reflective moments, we will expand on the understanding, engaging, and activating of learners. This session will invite new insights into learner motivation and engagement.

This session will be 1.5 hours, including time for questions and discussion. Registration and refreshments will start at 3.00pm, the workshop will start at 3.30pm sharp.
Speaker
Cheryl Choong
Cheryl Choong is a course leader, senior and associate lecturer, teaching law modules in various universities. She previously worked as a litigator in an Australian law firm. Cheryl is a member of Adult Education Professionalization (AEP) and a Family Life Educator. She is a recipient of teaching excellence awards from various tertiary educational institutions.
Details of the session
Date: 13 April 2023 (Thursday)
Time: 3.30pm to 5.00pm
Venue: In-person (To be advised)

If you are interested, please click here to register.