Journeying Beyond 'O'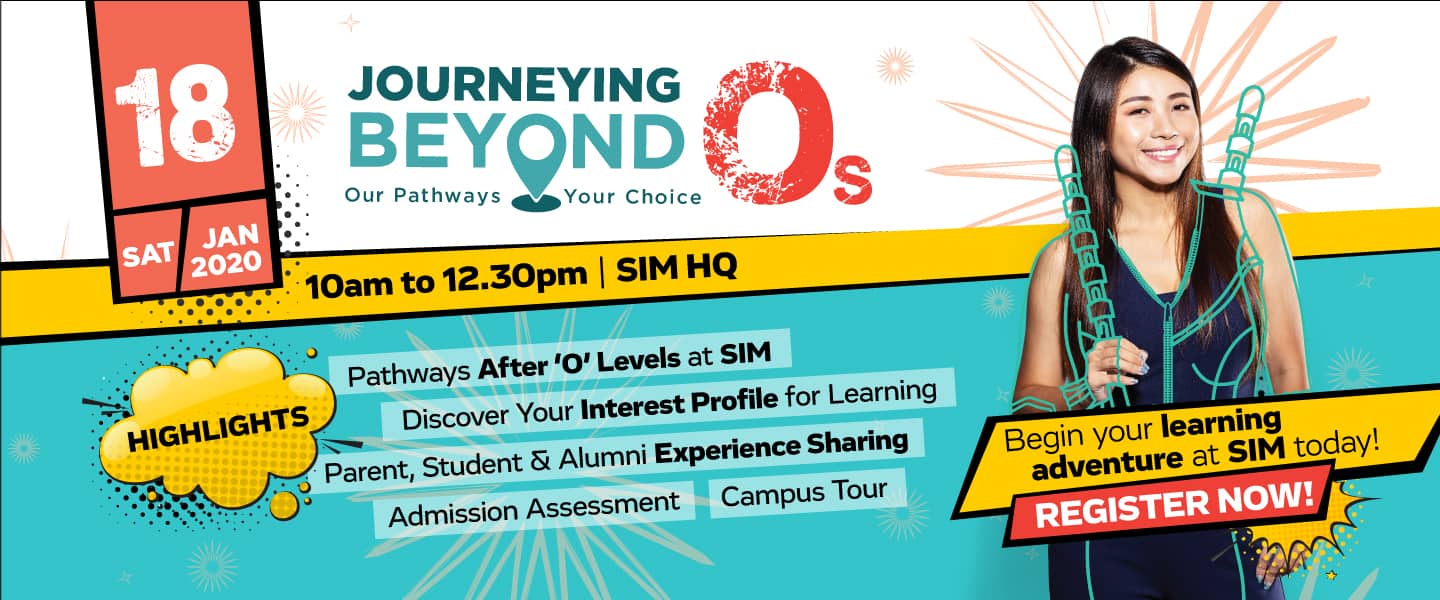 Every #GlobalHero's journey begins with a call to adventure. Discover your calling and embark on an exciting learning journey by choosing the pathway that best suits you. Join us at our Journeying Beyond 'O' on 18 January to hear about the different educational pathways and have your course eligibility assessed on-the-spot!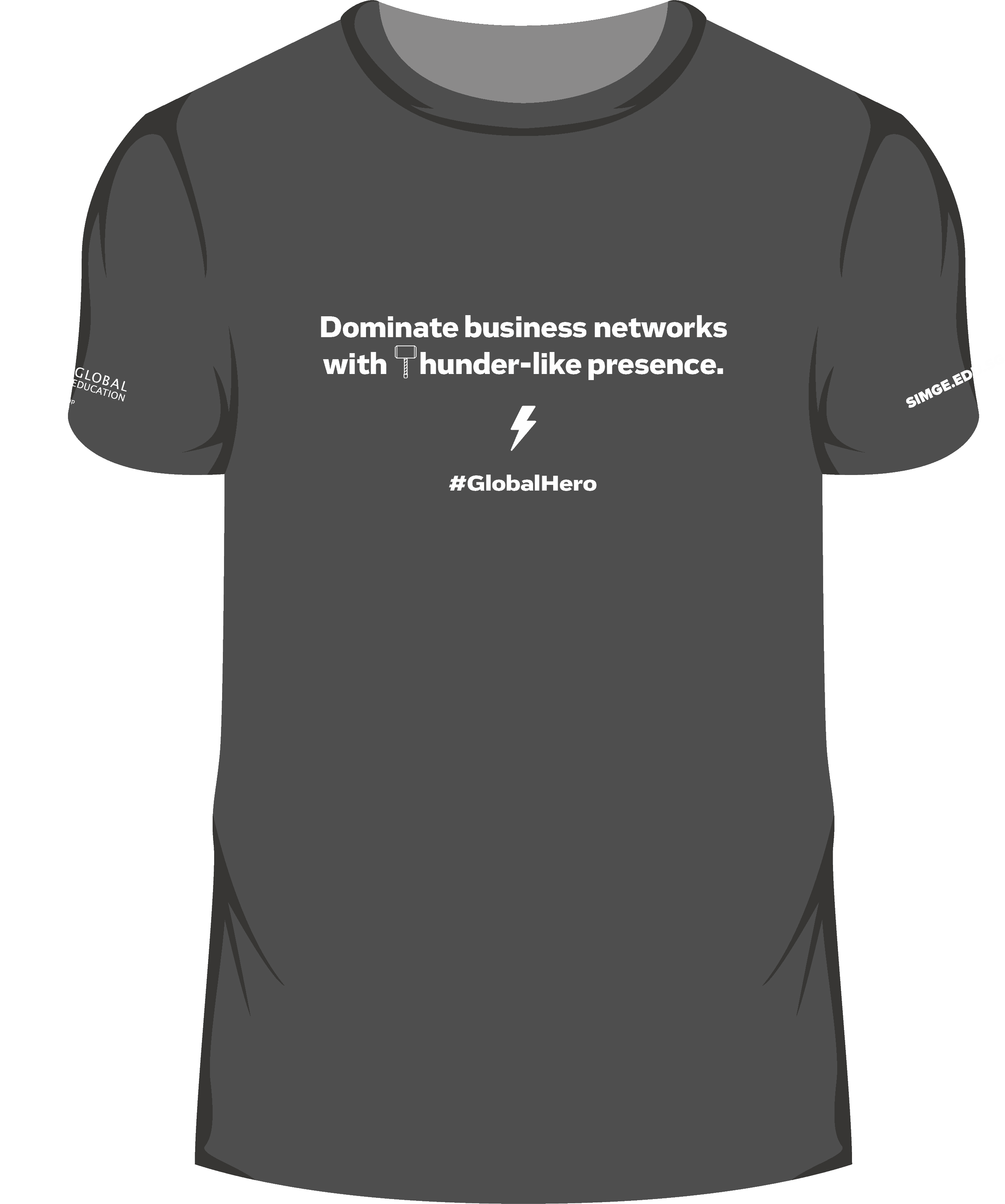 Pre-register now and attend the event to receive an exclusive #GlobalHero
T-shirt!*
*T&Cs apply. Items while stocks last.
Begin your learning adventure at SIM today!
HIGHLIGHTS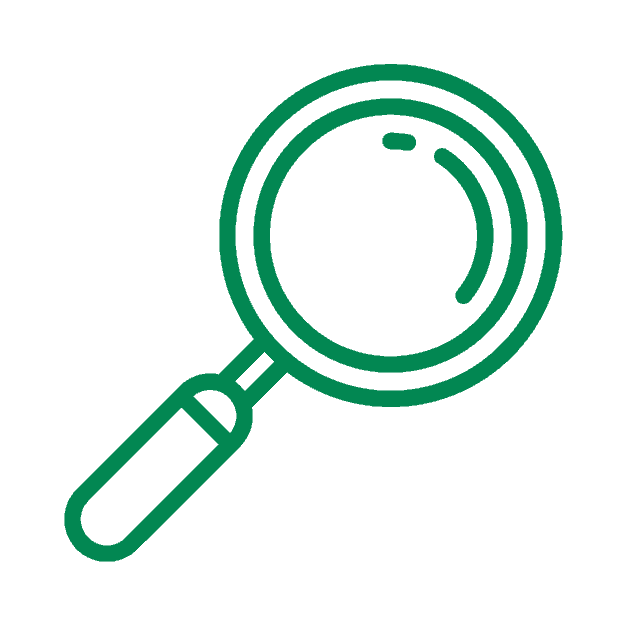 Discover your #GlobalHero calling
Deciding what to do after your 'O' level can be daunting. Let us use the Myers-Briggs Type Indicator (MBTI) as tool to help you realise your calling in simpler ways. Discover your interest and strengths to narrow down your study options.

Pathways after 'O' Levels @ SIM
Unlock your #GlobalHero potential by choosing the pathways that best suits you.

FAQ for the #GlobalHero
Even a hero needs the proper guidance sometimes. Let our programme specialists point you in the right direction to rise above and beyond.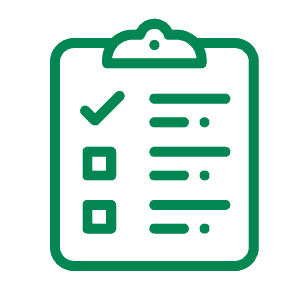 Answering your call to adventure
Aspiring #GlobalHeroes assemble! Bring along your original certificates
and transcripts for on-site admission consultation and application.
For application, NRIC and a passport-size photo are required.

Parent, Alumni, Student Experience Sharing
Hear directly from parent, student and alumni as they share their experiences with SIM.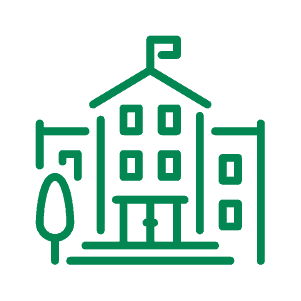 Campus Tour
Check out our student-centric campus
Check out what our Alumni & students have to say!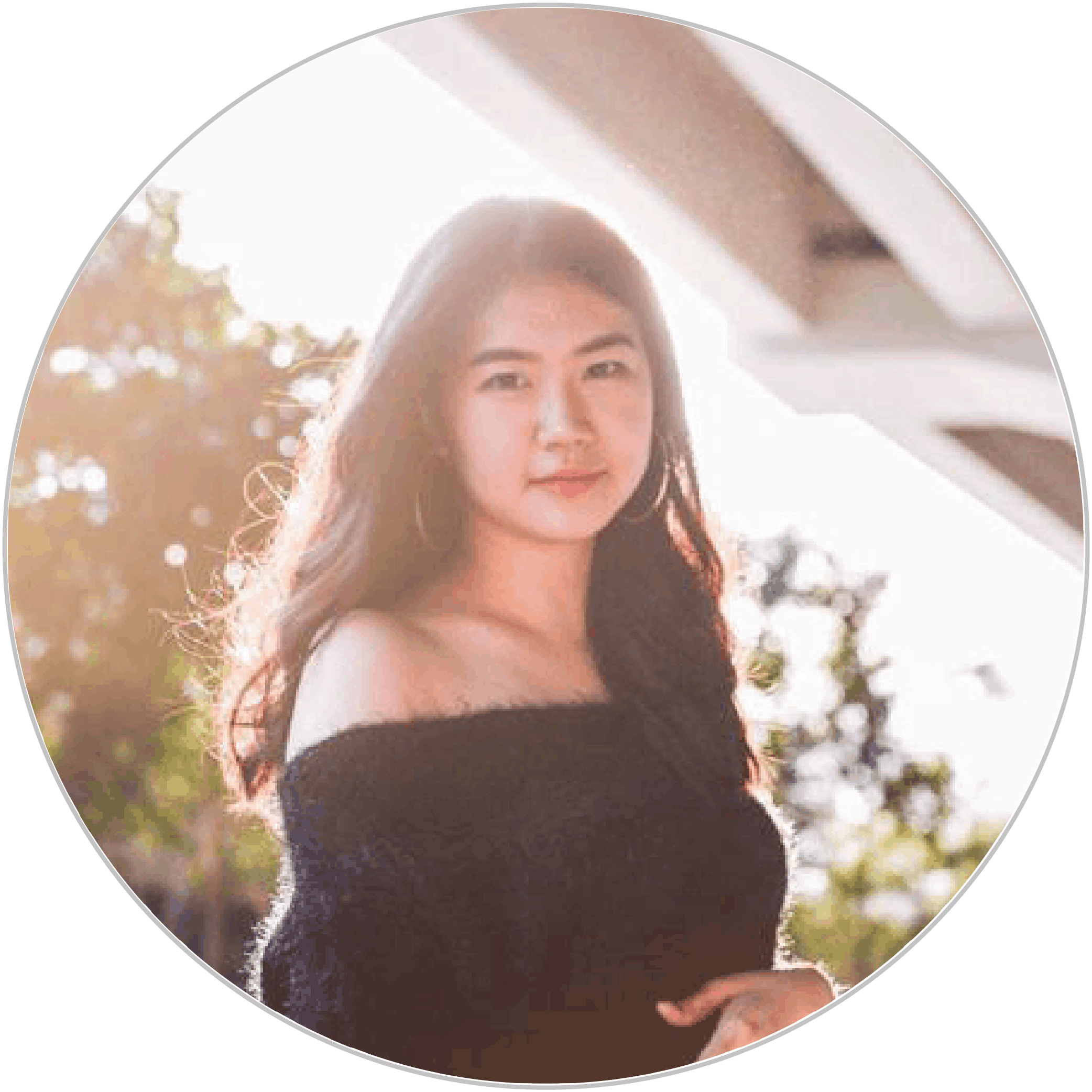 "It is not just about being academically excellent but also to be active in activities that will allow us, as students, to develop interpersonal skills that we can carry forward in life." (2019)

Cassandra Stephanie
Graduate
Diploma in Accounting
Singapore Institute of Management, SG
Graduate
Bachelor of Science (Honours) Accounting and Finance
University of Birmingham, UK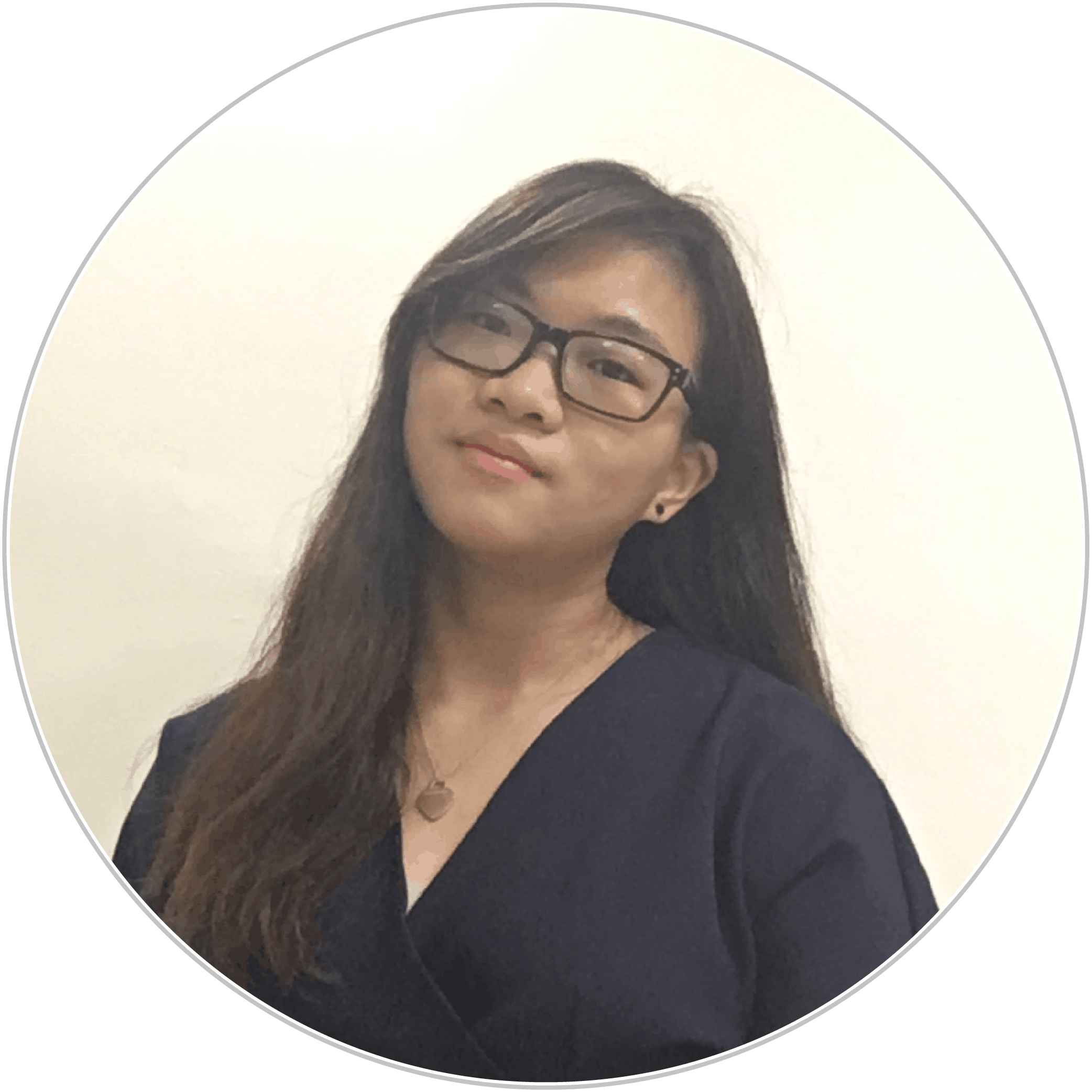 "International Foundation Programme allow me to study different modules such as social psychology, economics, mathematics, statistics and accounting. These modules are well-taught by lecturers who are skilled and professional in their teaching. Lessons were well-planned with interactive activities that allow us to understand and remember concepts better." (2019)
Yow Lu Yee
Student
International Foundation Programme
University of London, UK
Alumna, Woodgrove Secondary School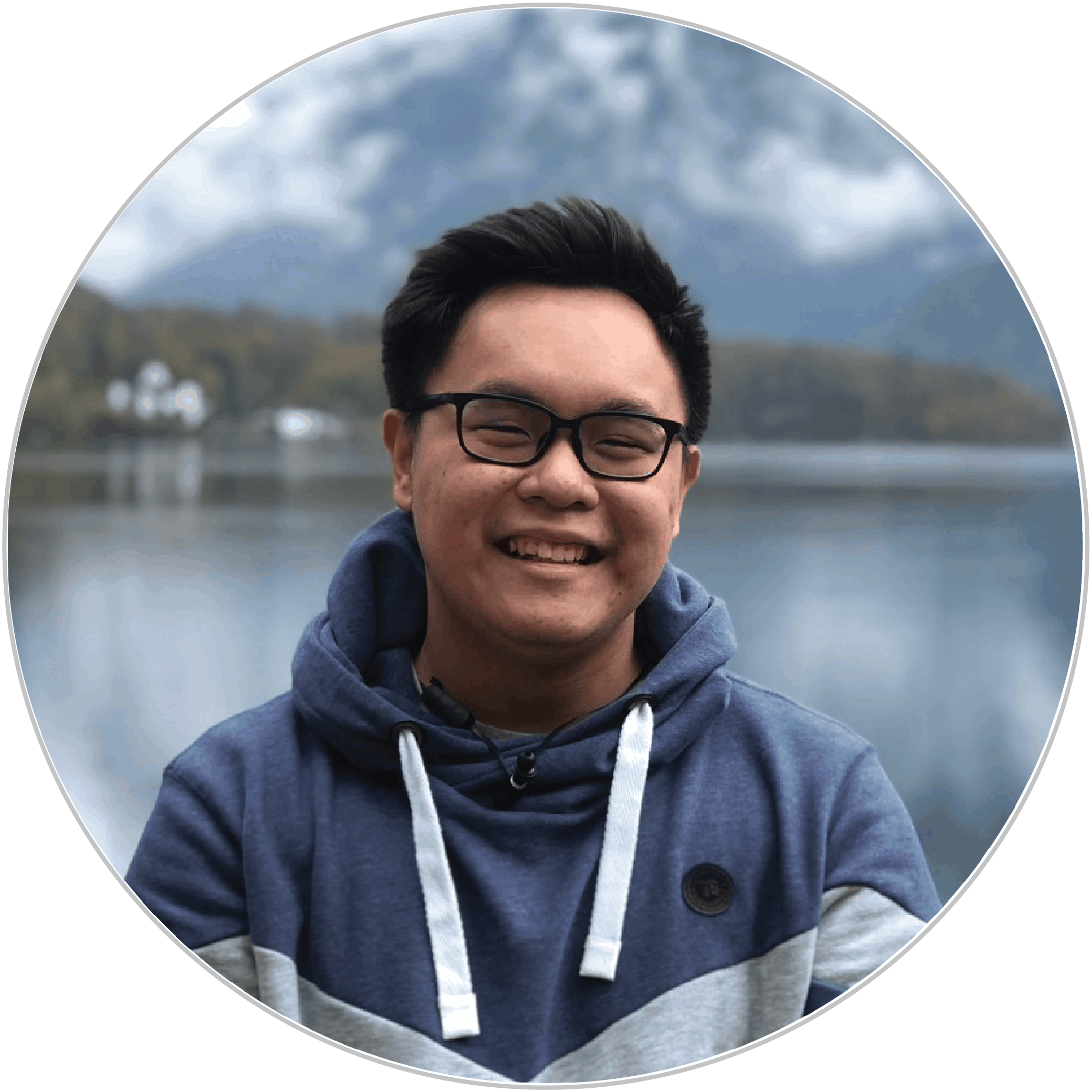 "Management Foundation Studies offers a range of introductory modules such as accounting, economics, management, sales and marketing which made my transition from studying sciences in secondary school to studying business in SIM easier." (2019)
Adrian Nico Susanto
Graduate
Management Foundation Studies
Singapore Institute of Management, SG
Student
Bachelor of Science (Business Administration) and Bachelor of Arts (International Trade)
University at Buffalo (SUNY), US
Alumnus, Mayflower Secondary School
WHY STUDY AT SIM GE?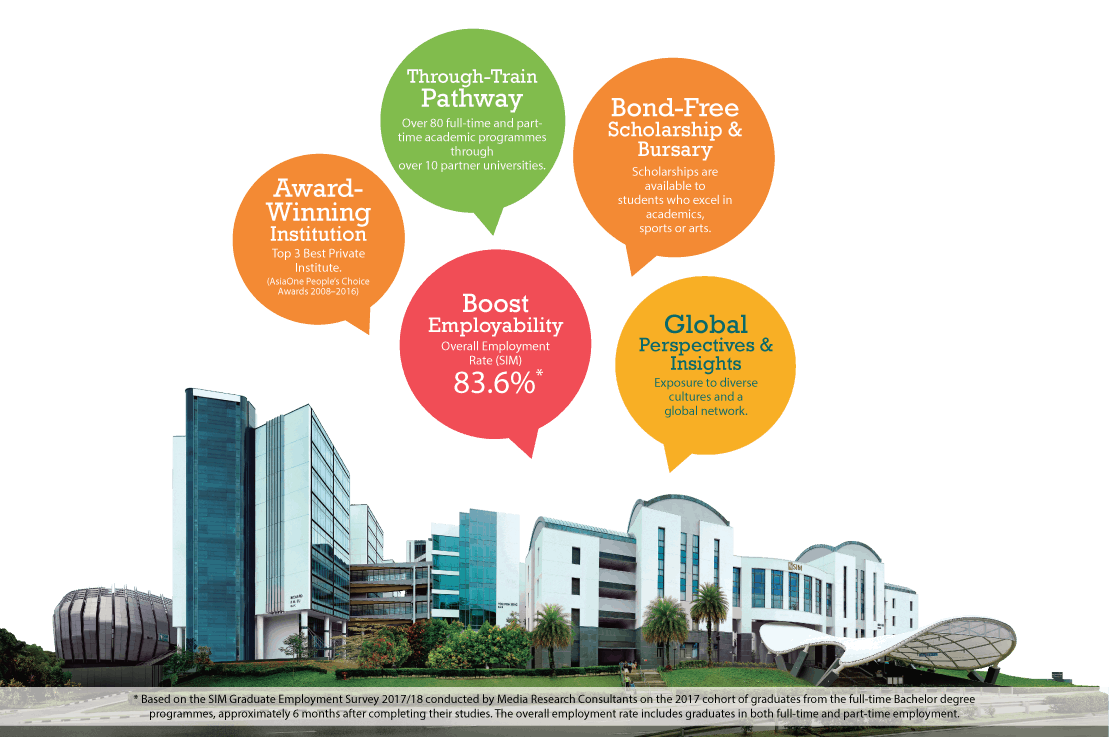 GETTING HERE!
Information correct as at 2 December 2019.
Note: Photos and videos taken during the event may be used for publicity purposes.